Upper Gilboa Pumped Storage
Northern Israel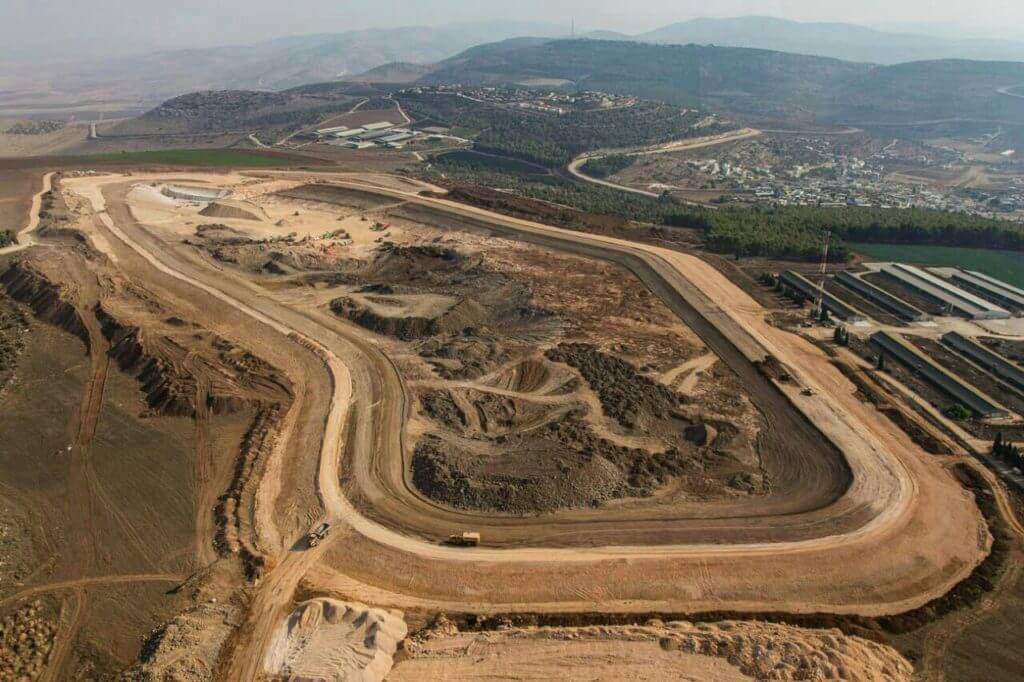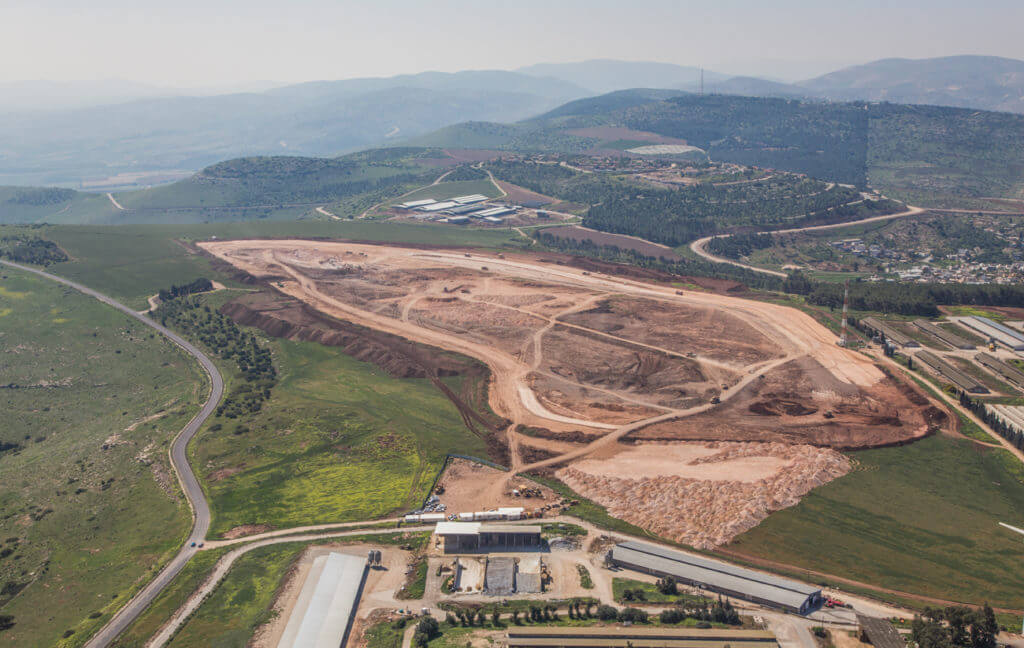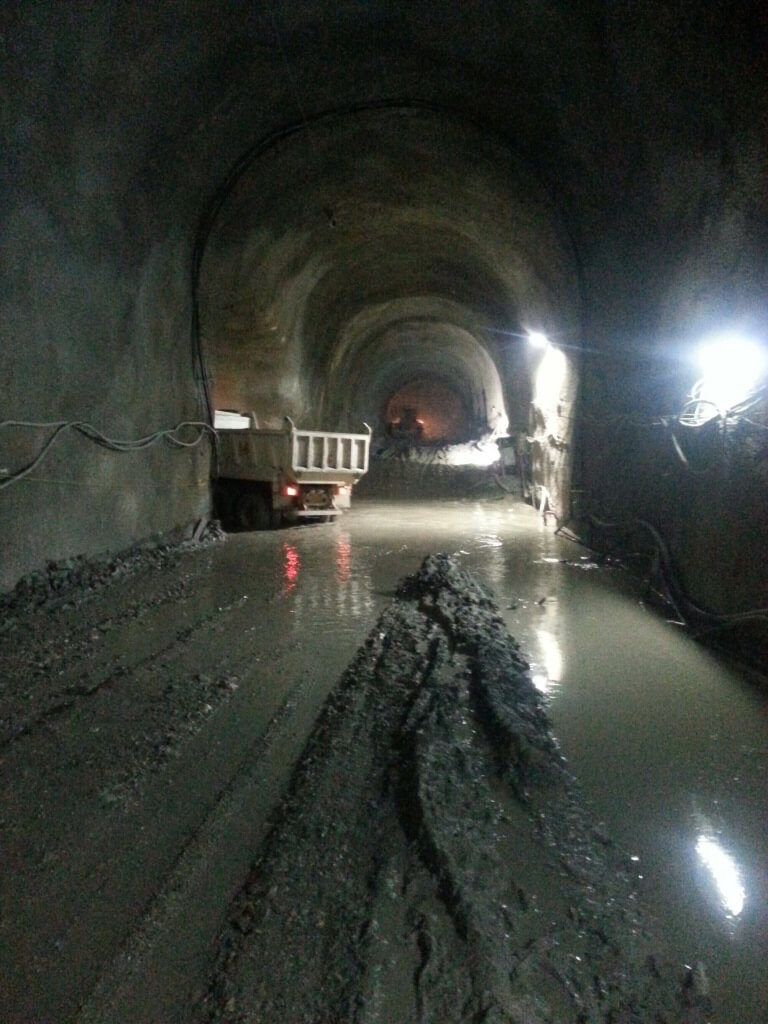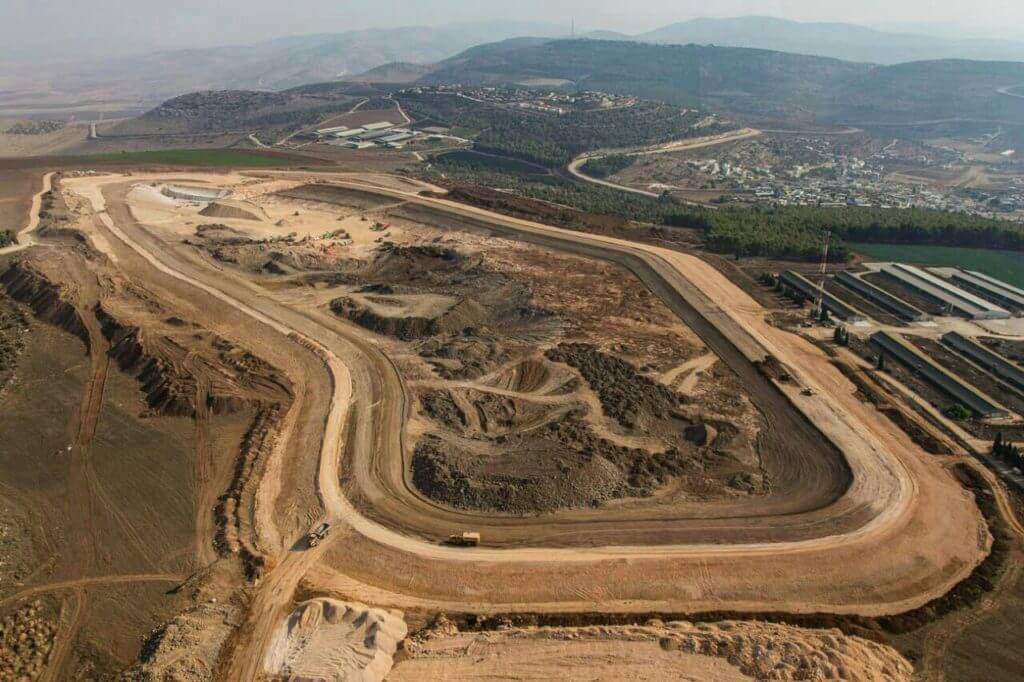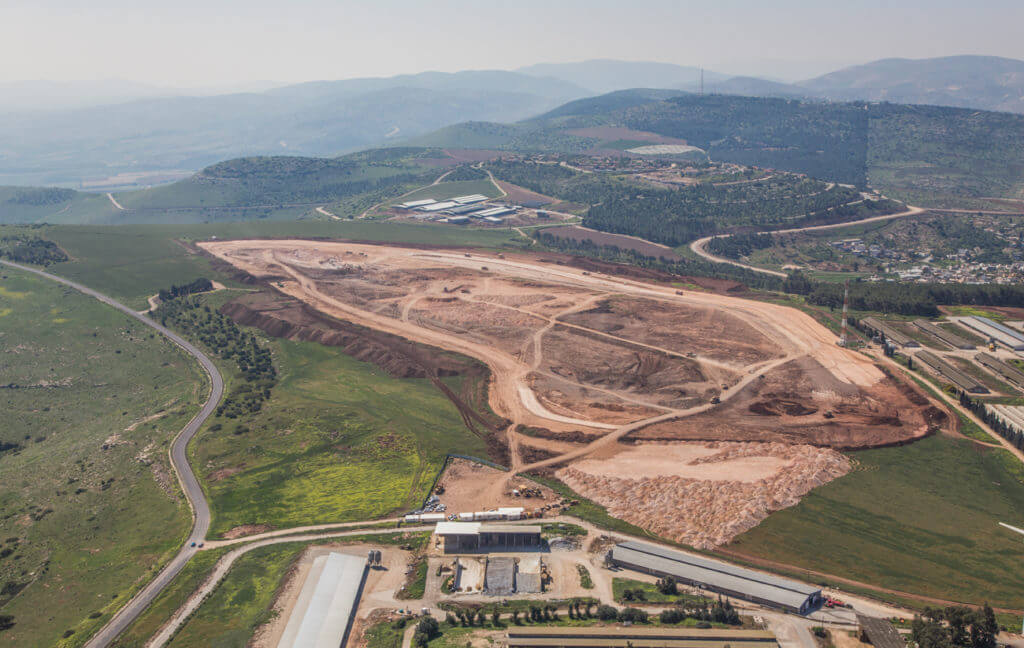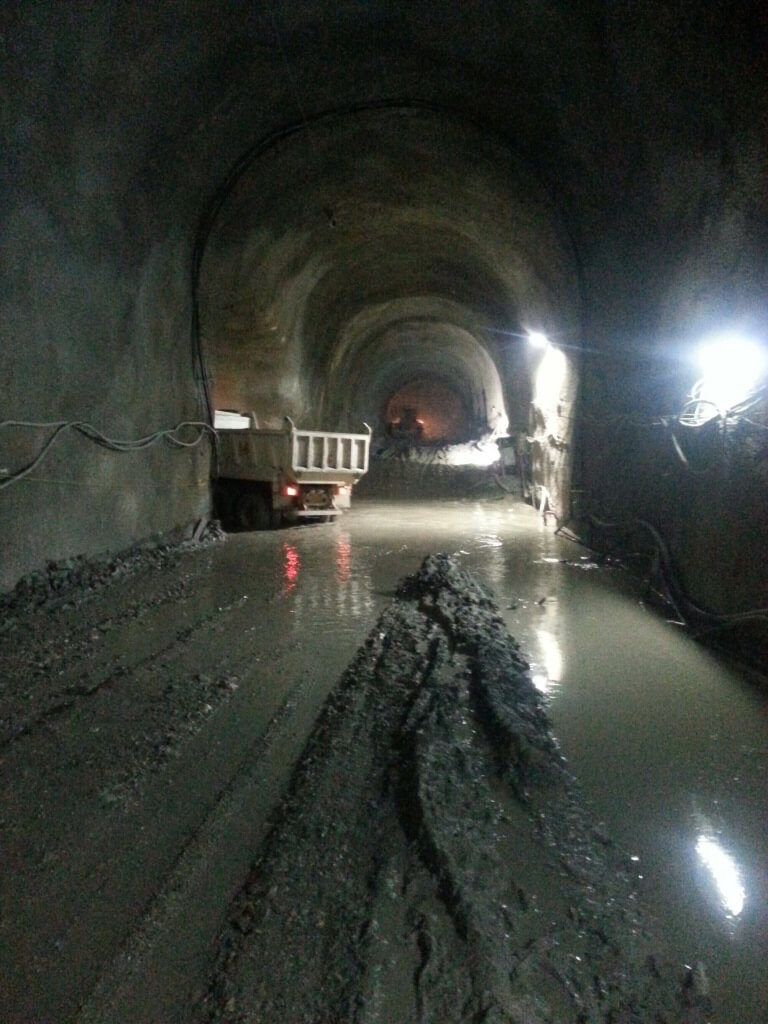 +
Background
This pumped storage project is designed to take advantage of the difference in electricity prices (low tariff at night and high tariff at a day time).
This is why water is pumped to an elevated reservoir during the night, using net electricity, and is dropped, through a penstock or a tunnel on turbines during the peak tariff hours producing Hydro – Electricity.
The Upper Gilboa pumped storage project is designed to produce 300 Megawatt and is presently at the final stages of constructions.
Balasha-Jalon provided the general design, engineering coordination, and detailed design of civil engineering works, including reservoir, water supply pipes roads and concreted structure.
Basic Project Facts:
Upper and lower reservoirs volume
2,400,000
m3
Basic Design Data:
Upper and lower reservoir sealed by HDPE membrane
The penstock tunnel, excavated inside the mountain, made of steel and concrete, connects the upper reservoir and the turbines
The machinery is laid underground completely
Water supply system including pumps, pipelines and a reversed osmosis desalination plant