AYQ Line – Raising Main – a Part of AY Line Project
Dan Region - Central Israel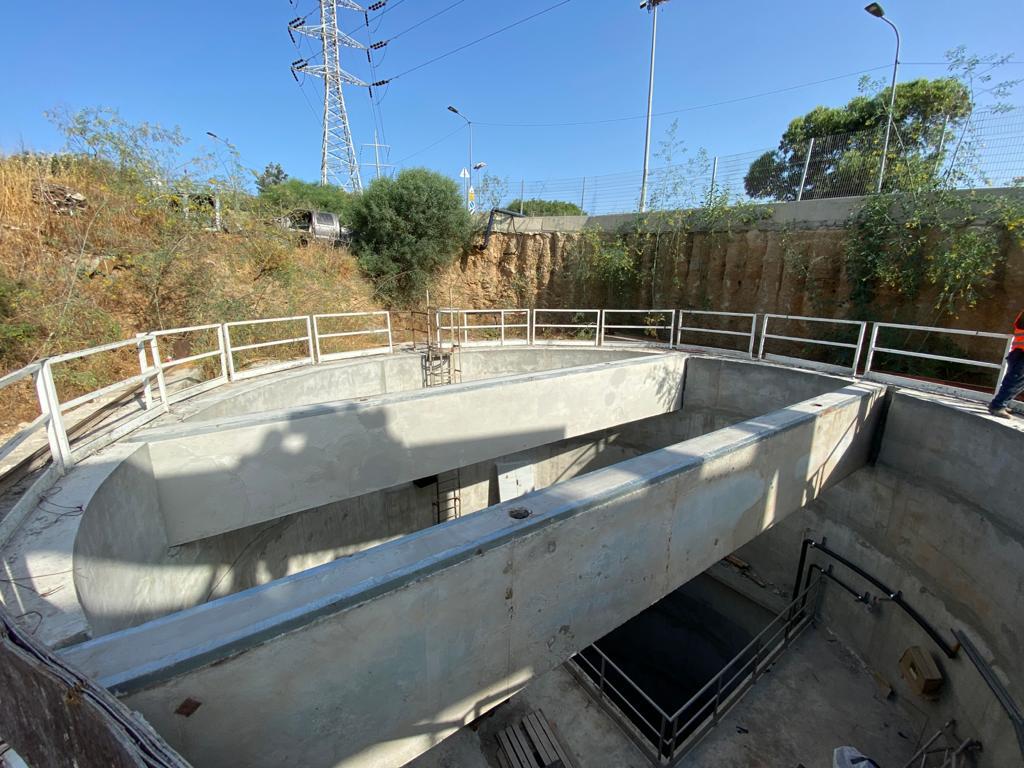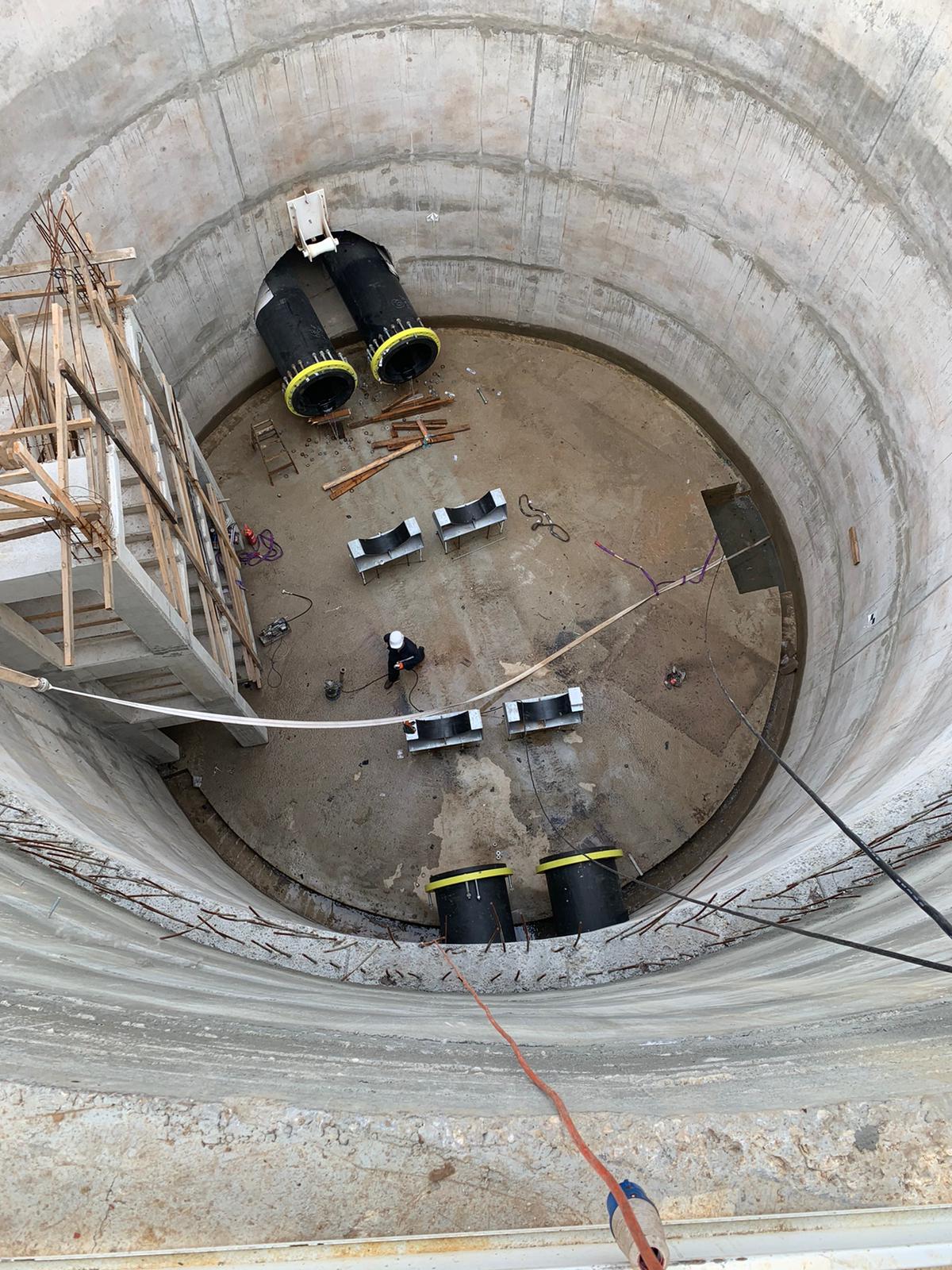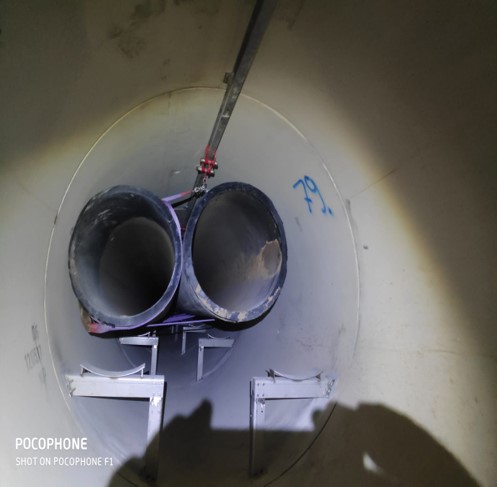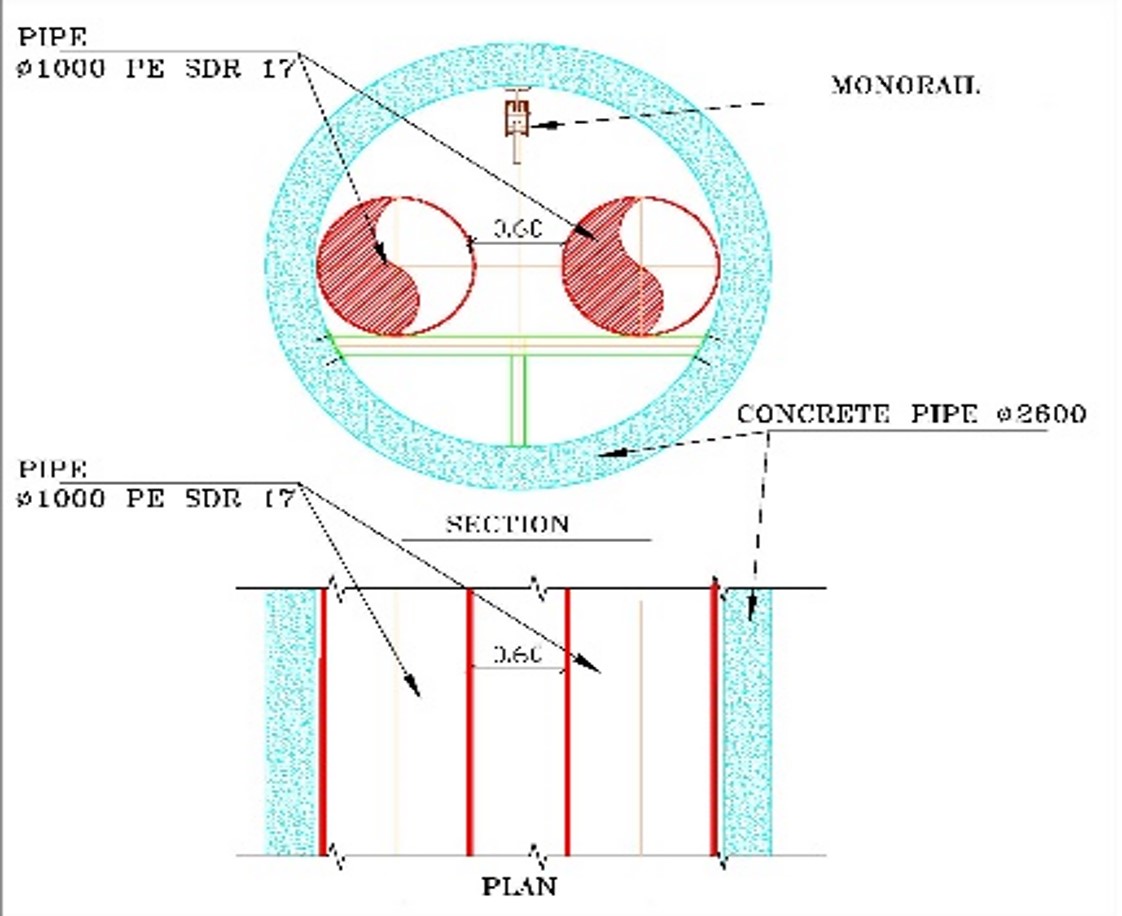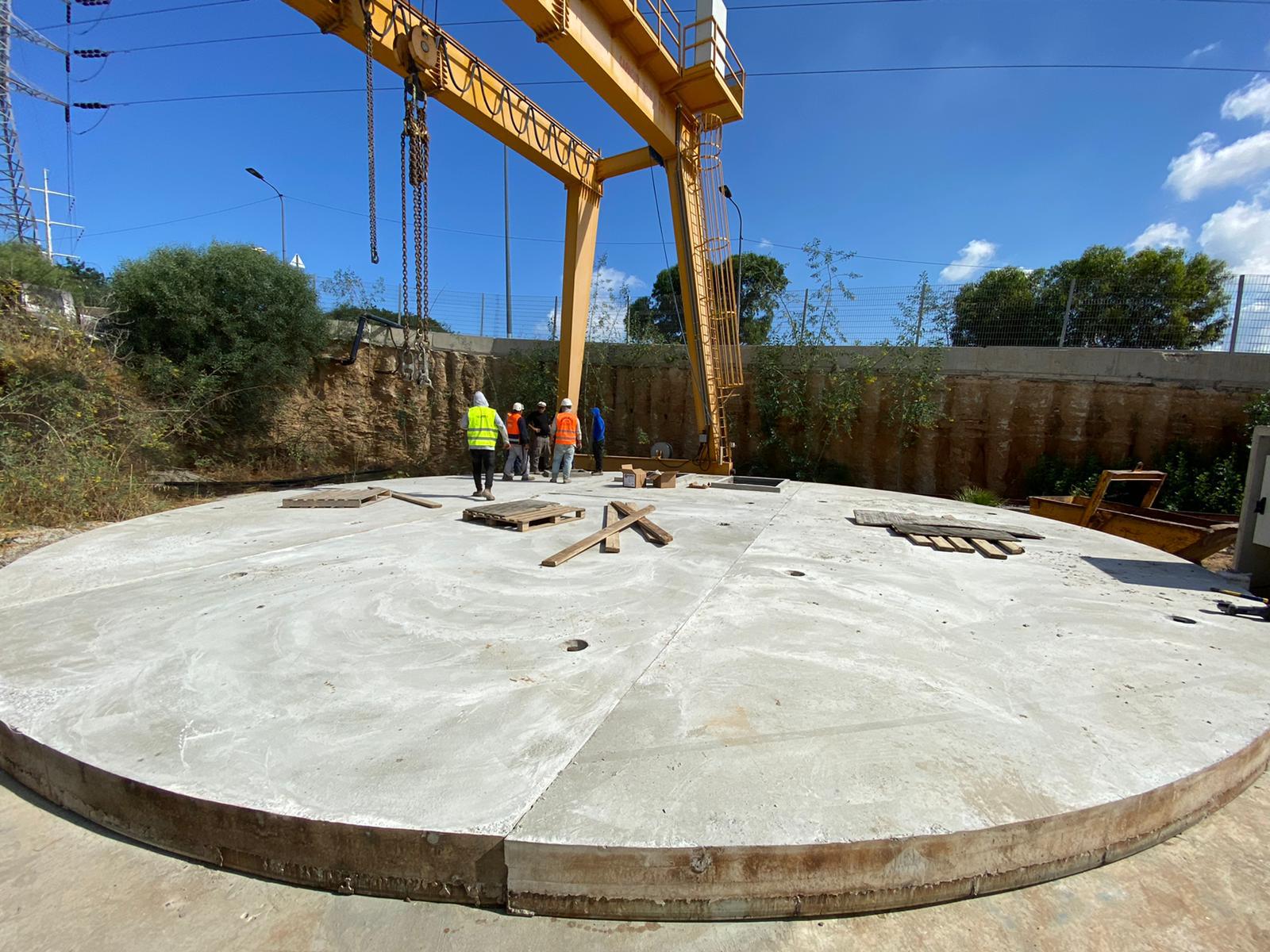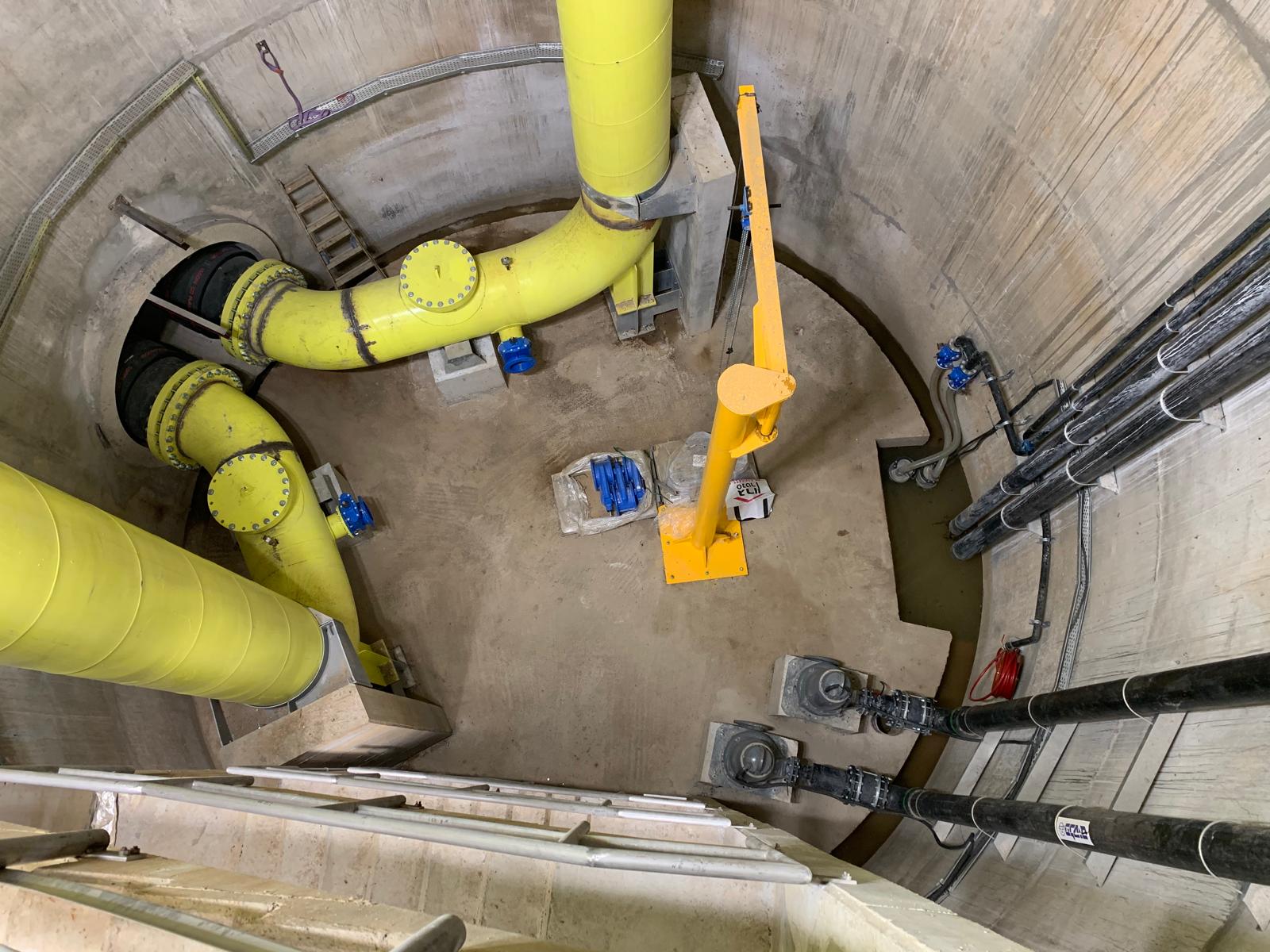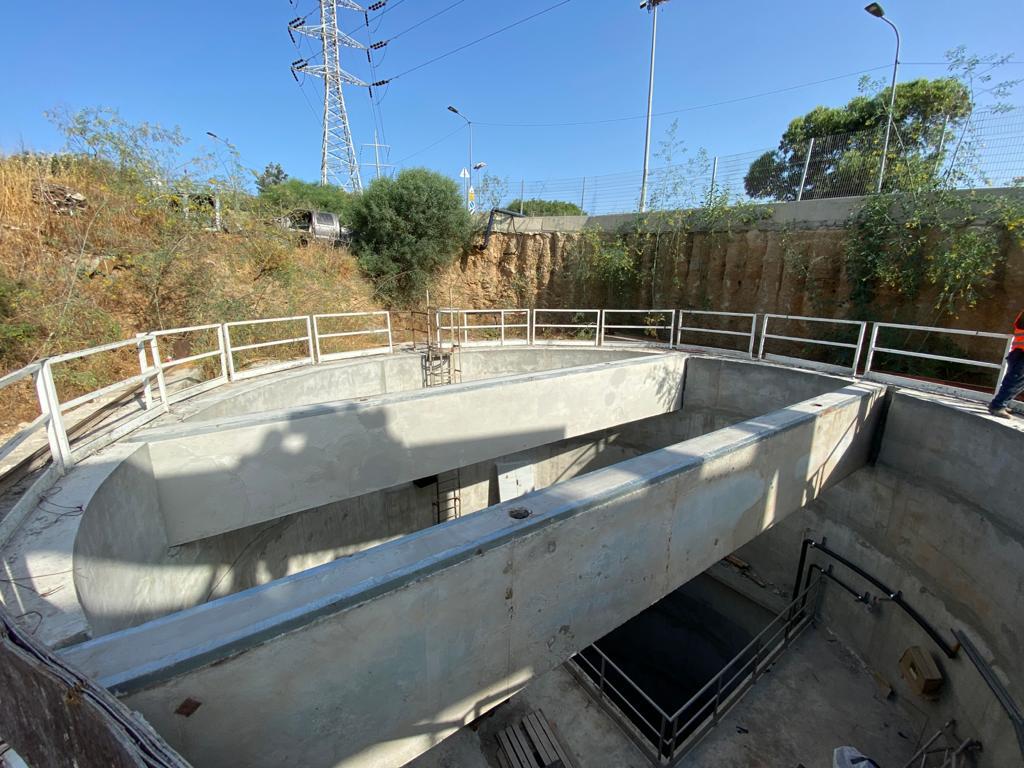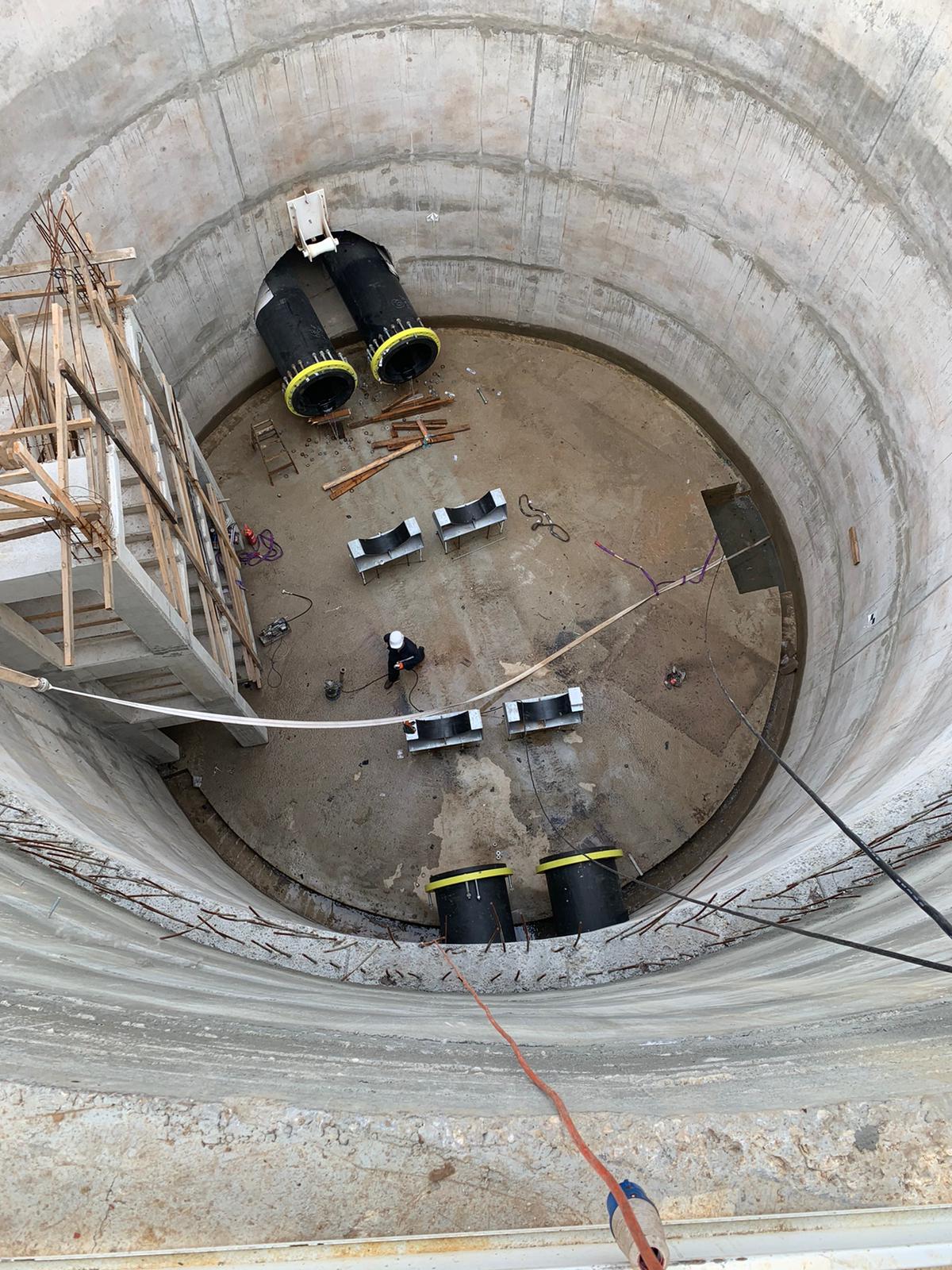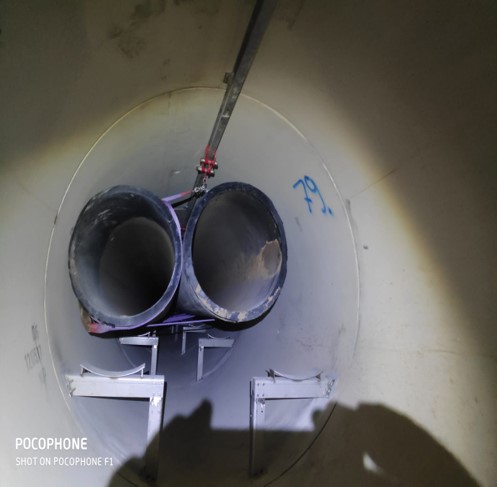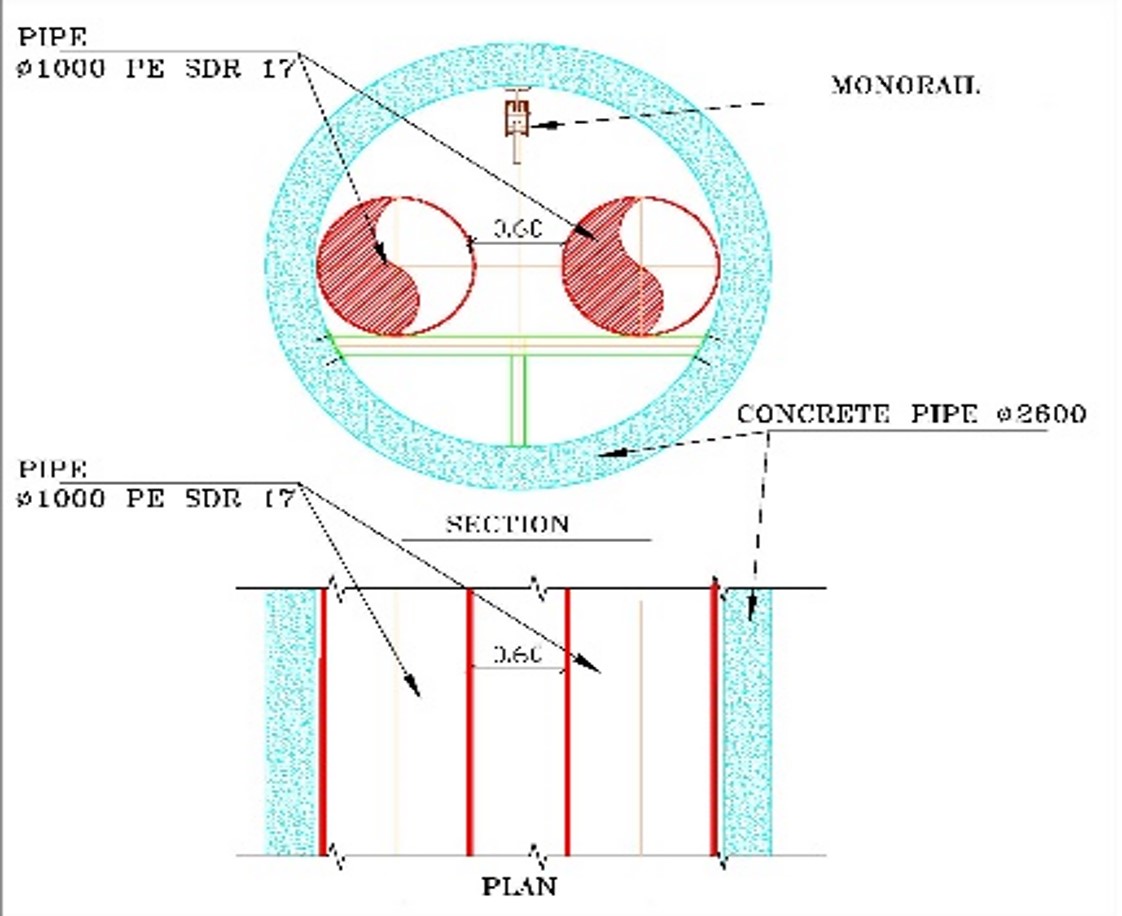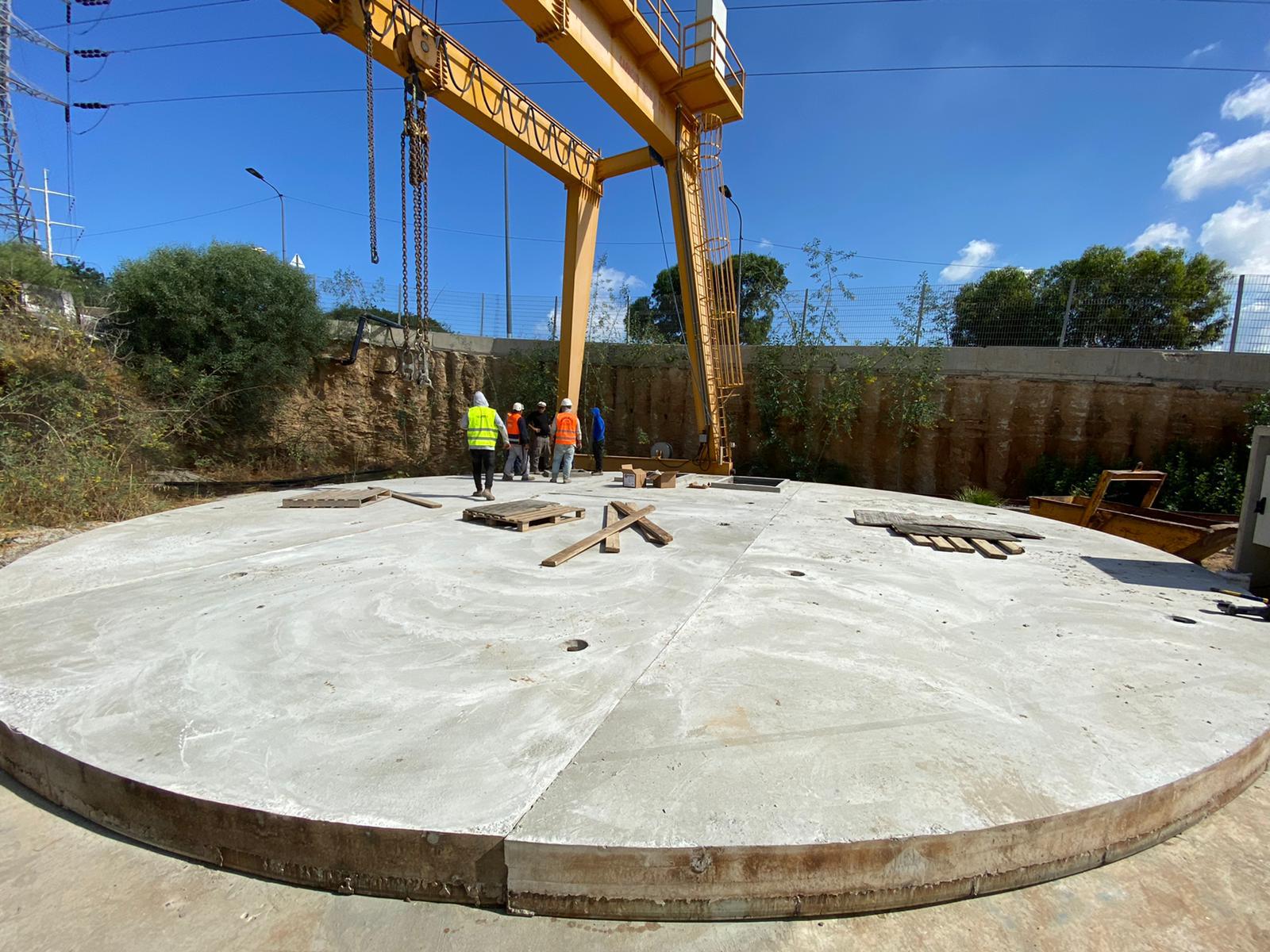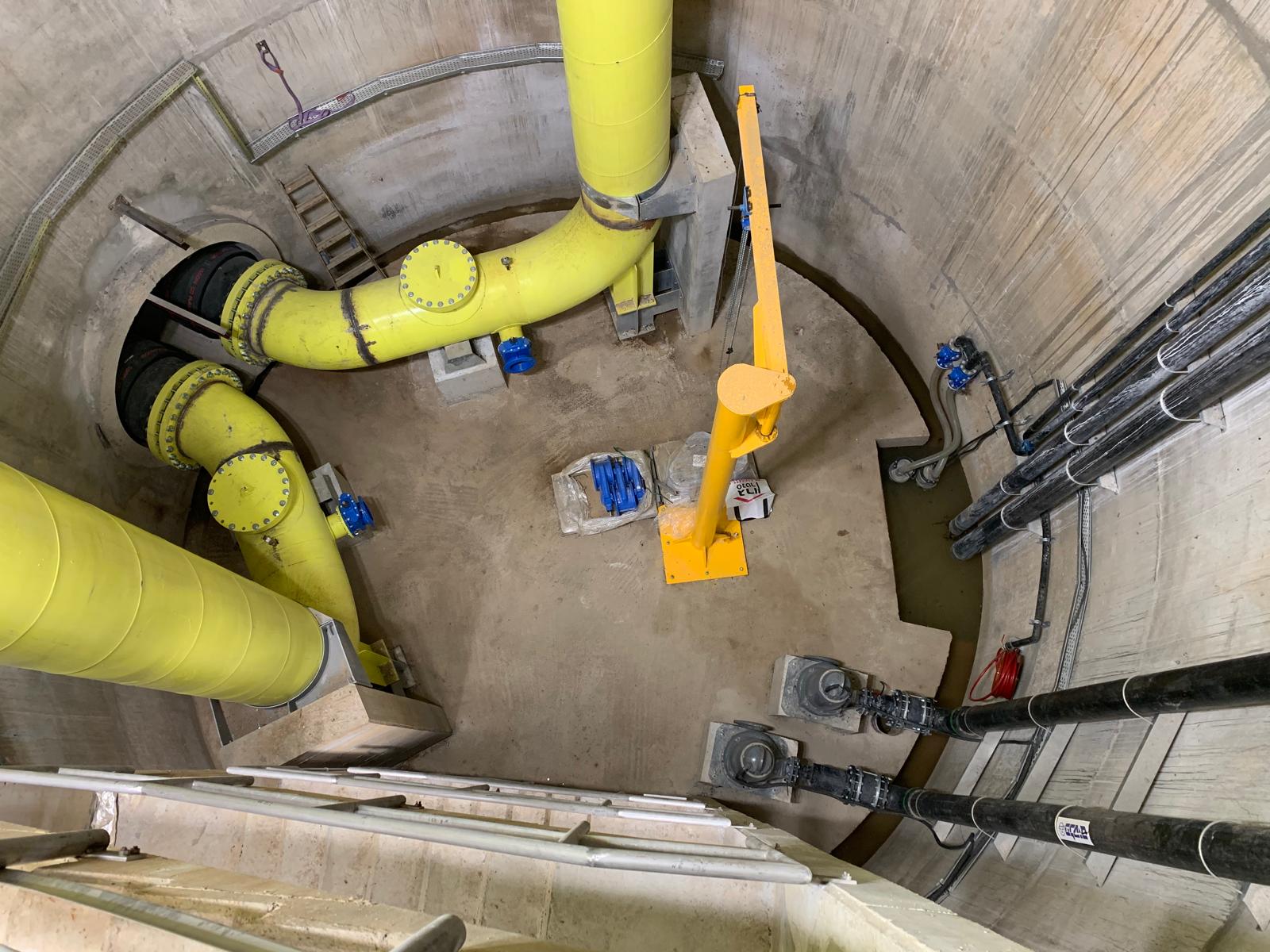 +
Background
AYQ Line is a part of AY Line Project – It is a bi-directional Raising Main that conveys the sewage under pressure from Ayalon Sewage Pumping Station to the western Sewage Transmission Line of Dan Region (Q-Line) or vice versa depends on the demands.
AY Line Project enables routing the sewage flow between the main three Sewage Transmission Lines of Dan Region to allow pick flows distribution and repairs routines.
More information about AY Line Project could be found here:
Balasha-Jalon provided the general design, engineering coordination, detailed designs. and also provided general supervision on site.
The project utilized two different methods for installing the pipes.
Cut and cover
Microtunneling
Basic Cut and Cover Section Data
Pipe Length: 2,300 m
Number of parallel pipes: 2
Diameter of each pipe: 1,000 mm
Material:  Polyethylene
Basic Microtunneling Section Data
Pipe Length: 2,200 m
Material of Jacked pipe: Reenforced Cooncrete
Length of jacked pipe: 2,200 m
Diameter of jacked pipe: 2,600 mm

Number of parallel pipes: 2
Diameter of each pipe: 1,000 mm
Material:  Polyethylene
More projects from Wastewater Collection and Transmission category