Shafdan Anarobic Digesters
Central Israel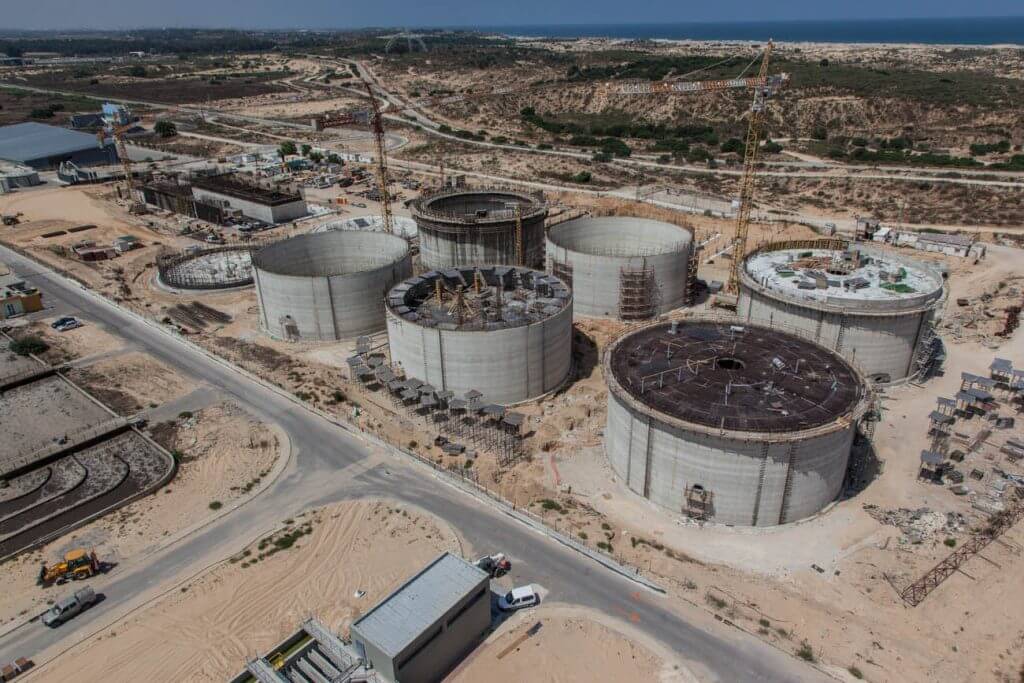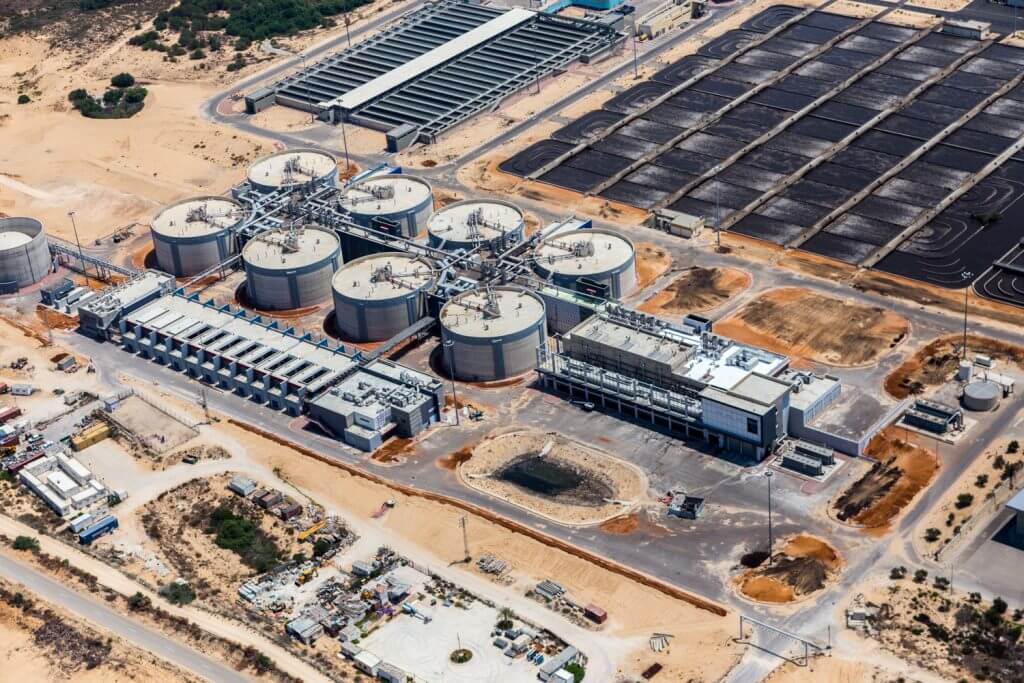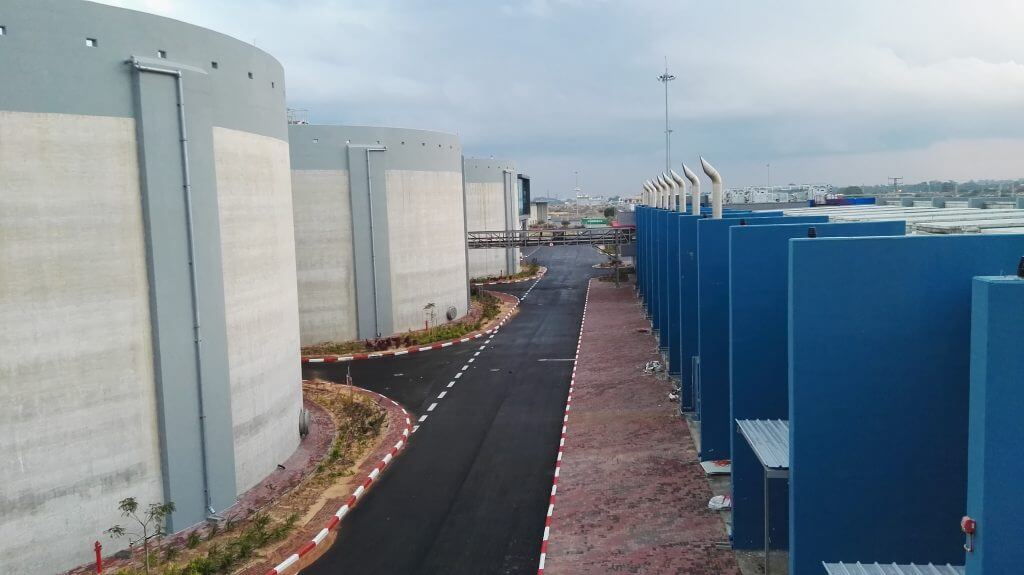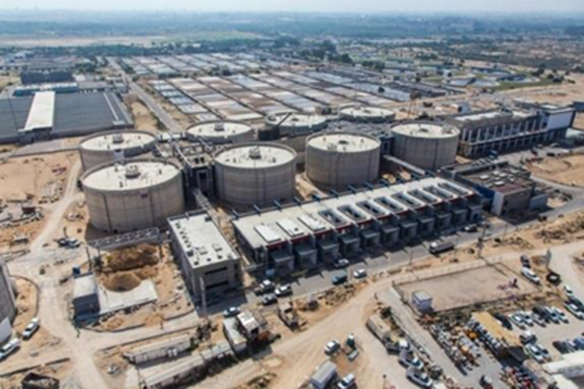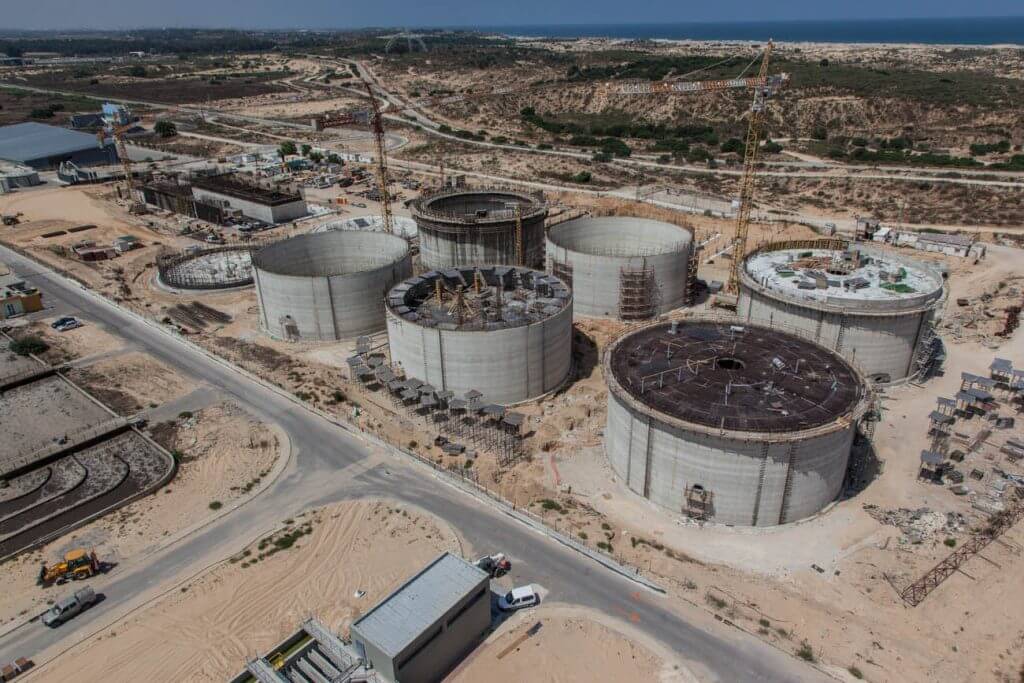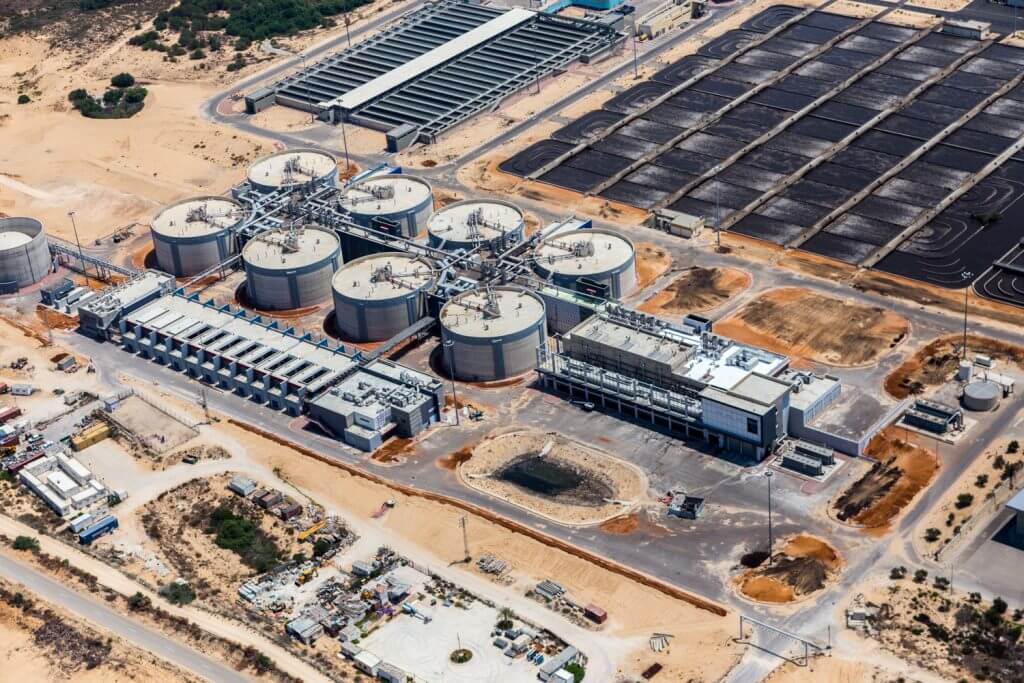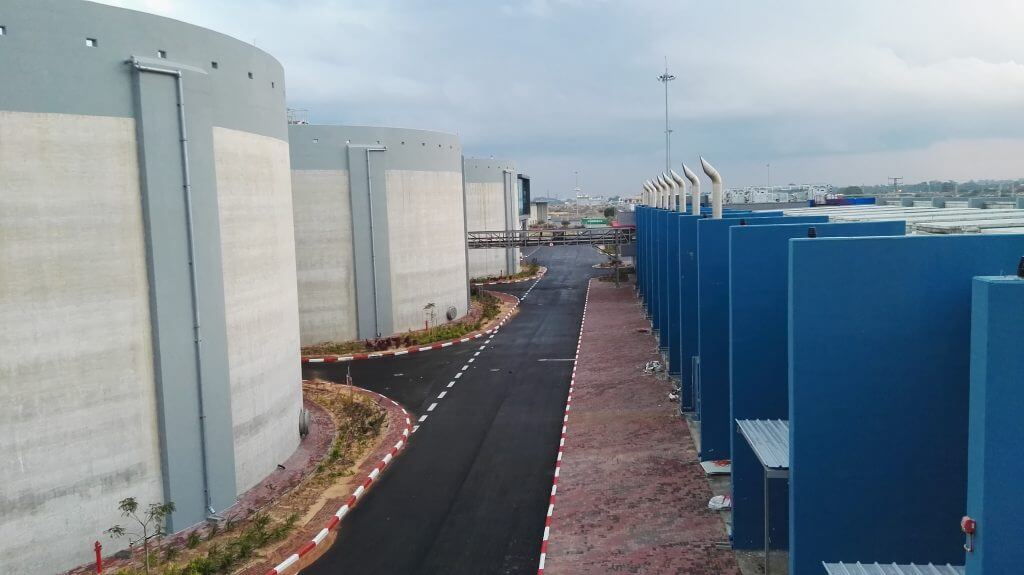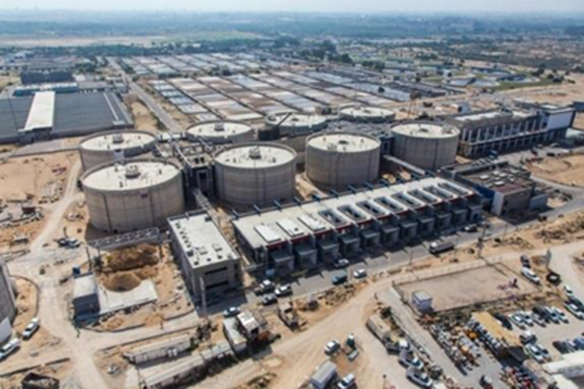 +
Background
The Shafdan WWTP treats approximately 400,000 cubic meters per day of municipal wastewater, serving a population equivalent of 2.5 million, and is designed for biological nutrient removal (BNR).
In accordance with a decision made several years ago, the Shafdan must stop the flow of sludge into the sea and implement a land-based biosolids disposal solution. The solution that was decided upon is based on anaerobic stabilization of the sludge in a manner that will enable its use in agriculture.
The principal components of the new Anaerobic Digesters facility plant include:
Screening of the raw sludge (primary and waste activated).
Thermophilic anaerobic digestion.
Utilization of cogeneration units to produce electricity and hot water from the biogas produced in the digestion process.
Treatment of all potential sources of odor using suitable systems
Balasha-Jalon has prepared the detailed design of the Anaerobic Digesters Facility. The services included   architectural, civil, mechanical electrical, control engineering, and general supervision of construction.
Basic Design Data
Average annual sludge flow
4,800
m3/d
Maximum monthly sludge flow
5,900
m3/d
Maximum day sludge flow
9,110
m3/d
Average annual sludge load
230
TS, t/d
Maximum monthly sludge load
282
TS, t/d
Maximum day sludge load
431
TS, t/d
Main Facilities
Eight (8) sludge screening units
Eight (8) 13,200 cum thermophilic digesters
Seven (7) 1.2 MW co-generation units
Gas treatment units for the removal of H2S and siloxane
More projects from Wastewater Treatment Plants category