Abir Sewage Pumping Station – Netanya
Netanya - Central Israel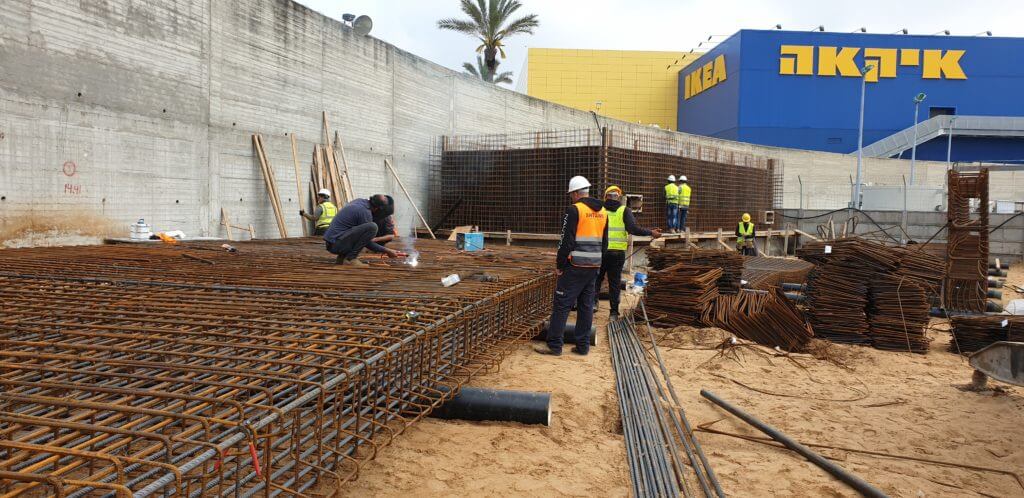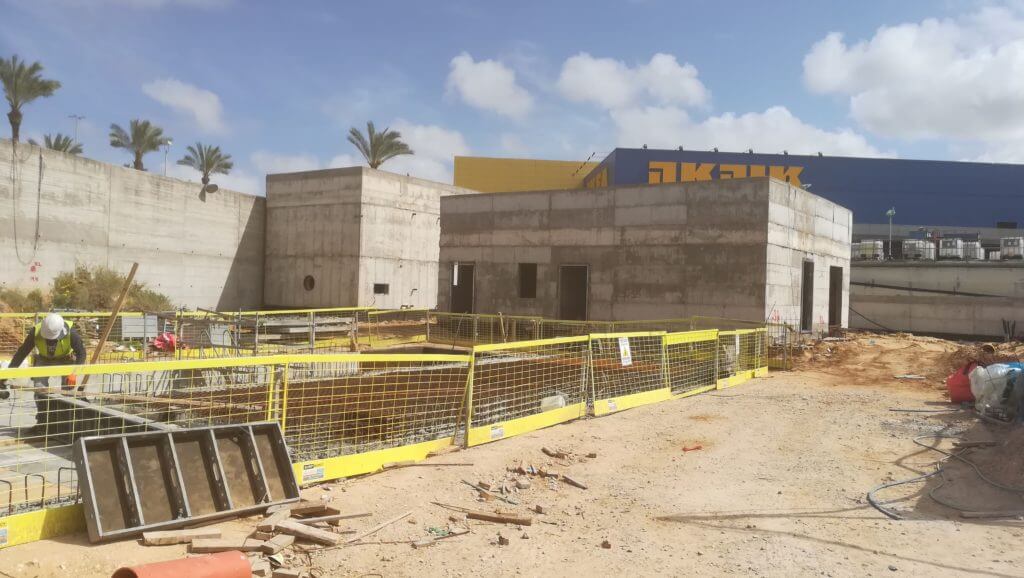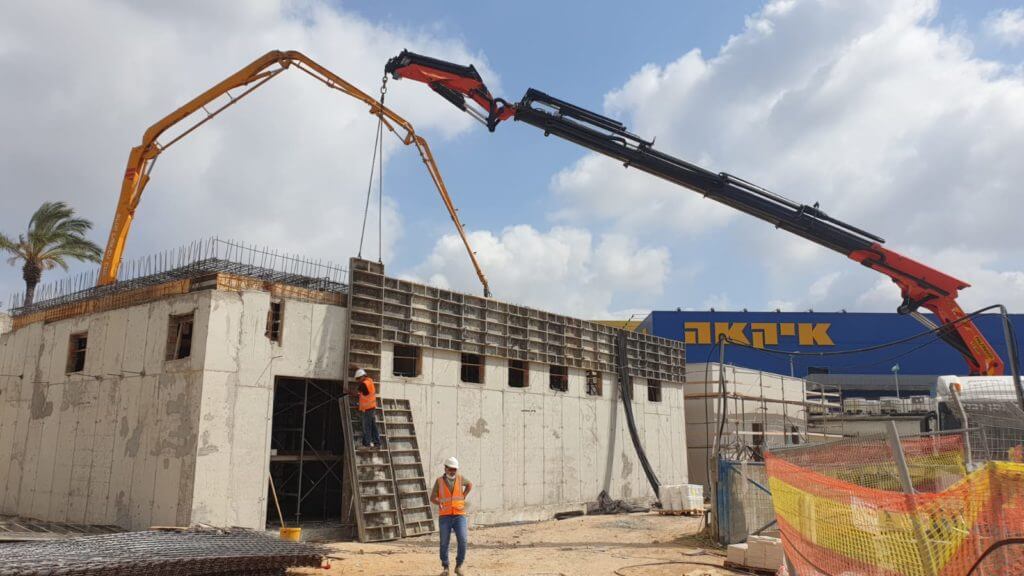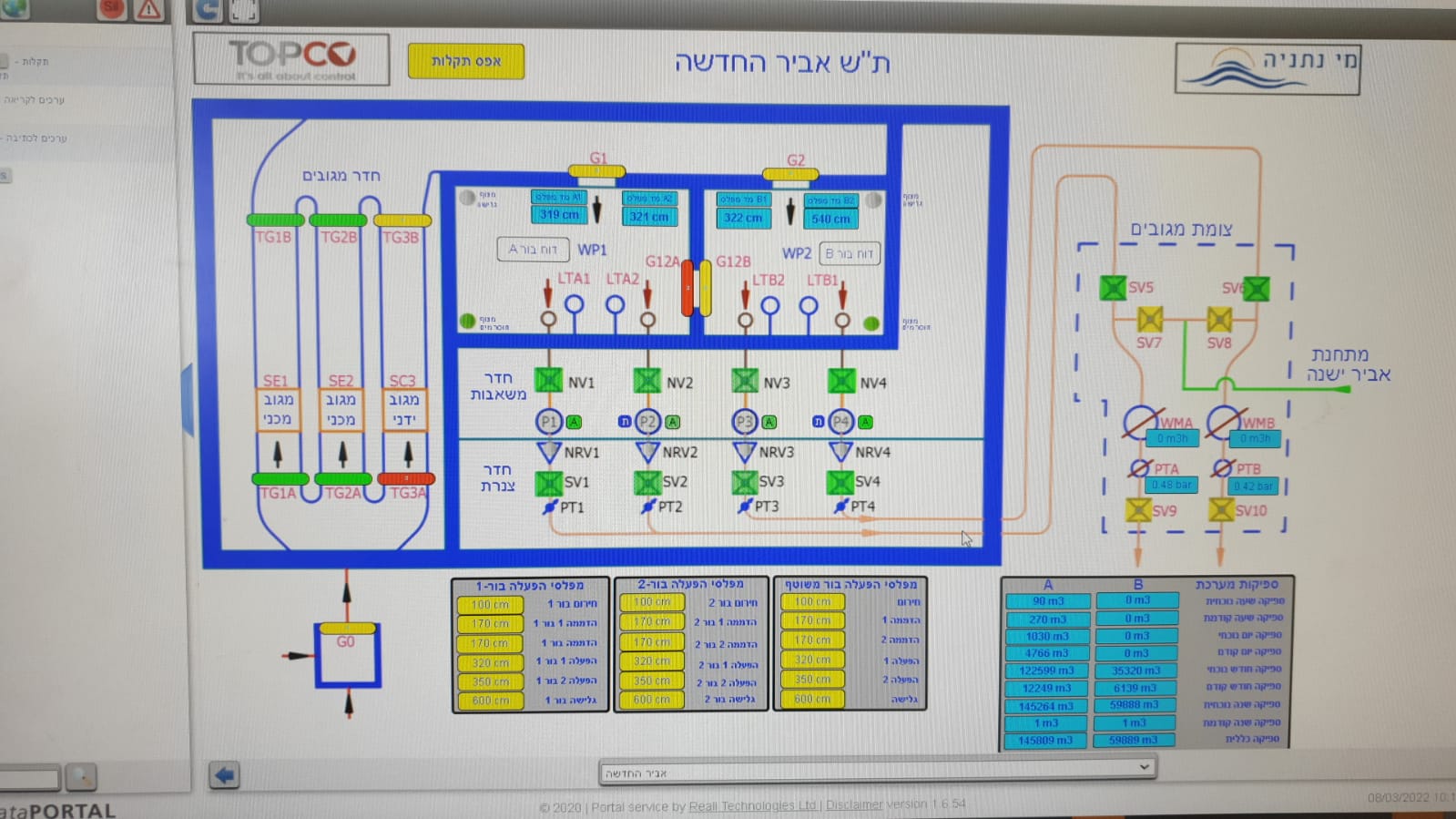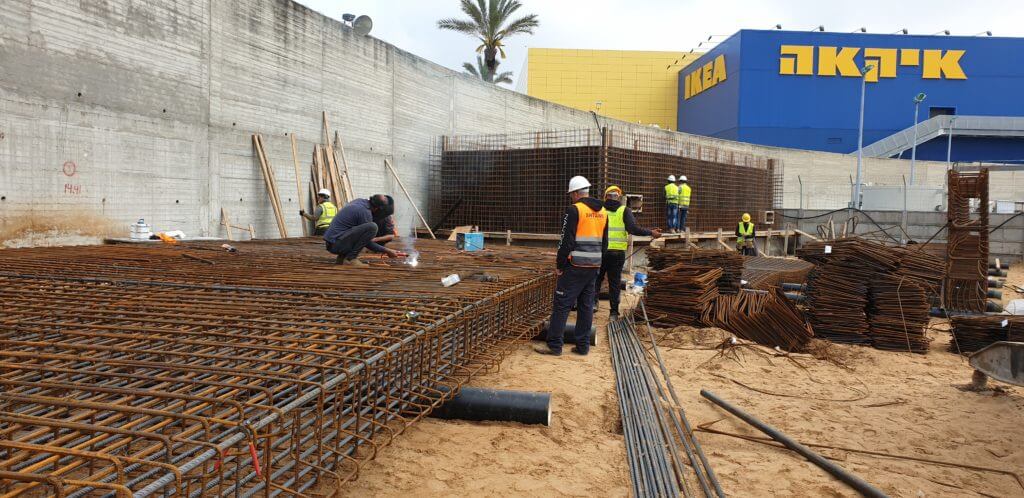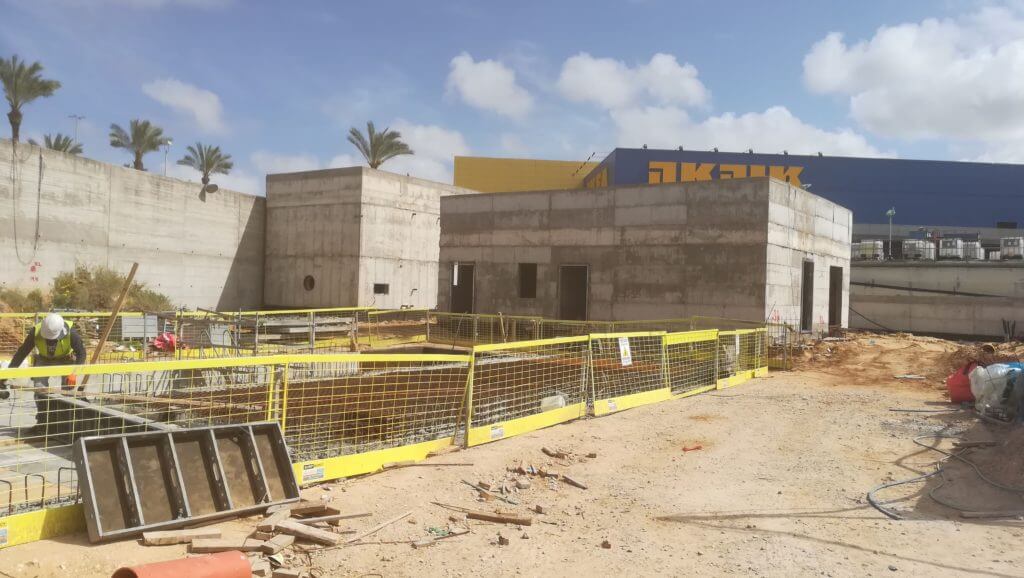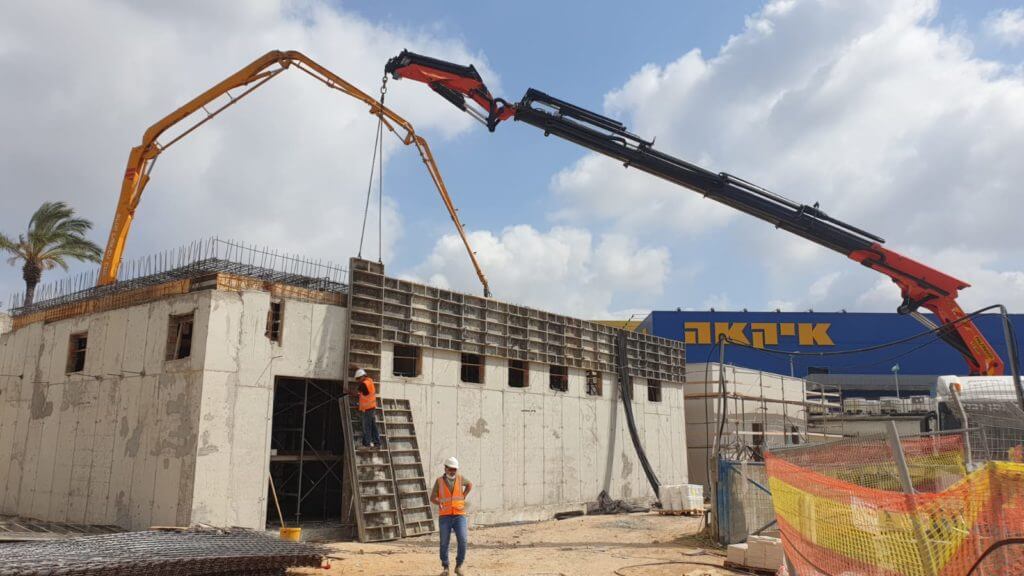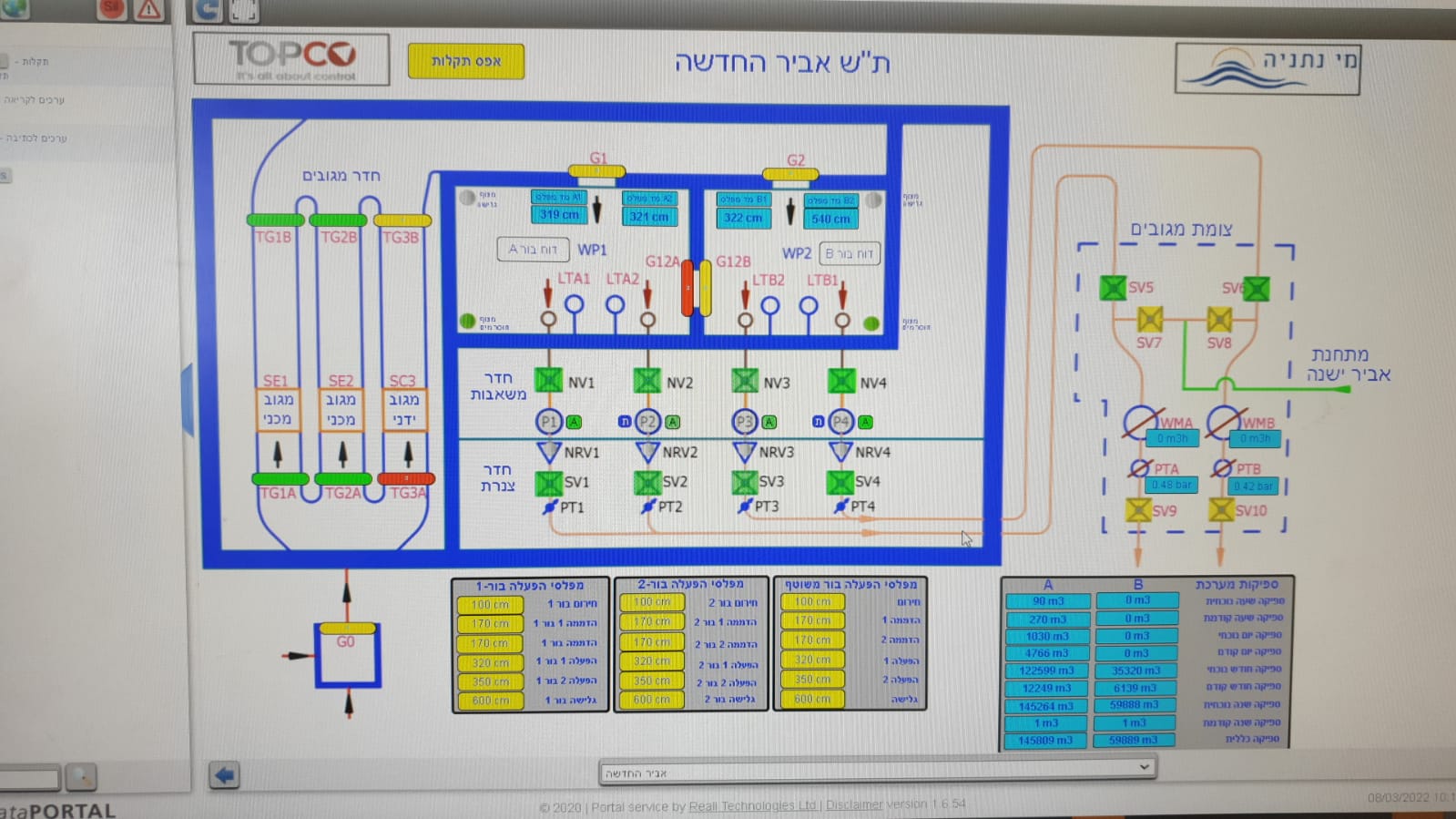 +
Background
This Sewage Pumping Station is located in south Netanya and was designed to serve a population of about 130,000 residents.
It was constructed during the early years of 1970.
Balasha-Jalon designed the original station from initial design, to detailed design, and provided top-level inspection services until the successful completion of construction and operation of the station.
Due to the growth of the contributing population, a new Station was designed by Balasha-Jalon.
The new Abir Sewage Pumping Station is planned to serve a population of about 180,000 people.
The new Pumping Station was built near and adjacent to the old Pumping Station building that was built many years ago while maintaining the integrity and activity of the existing station during construction.
Balasha-Jalon design includes civil, mechanical, electrical, and control engineering and overall supervision of the project.
Basic Design Data
Average Daily Flow:
23,000
m3/d
Maximum Hourly Flow:
2,000
m3/h
Pump duty point; Flow:
2,000
m3/h
Pump duty point; Head:
28
m
More projects from Wastewater Collection and Transmission category