Ayalon Main Sewage Pumping Station
Dan Region - Central Israel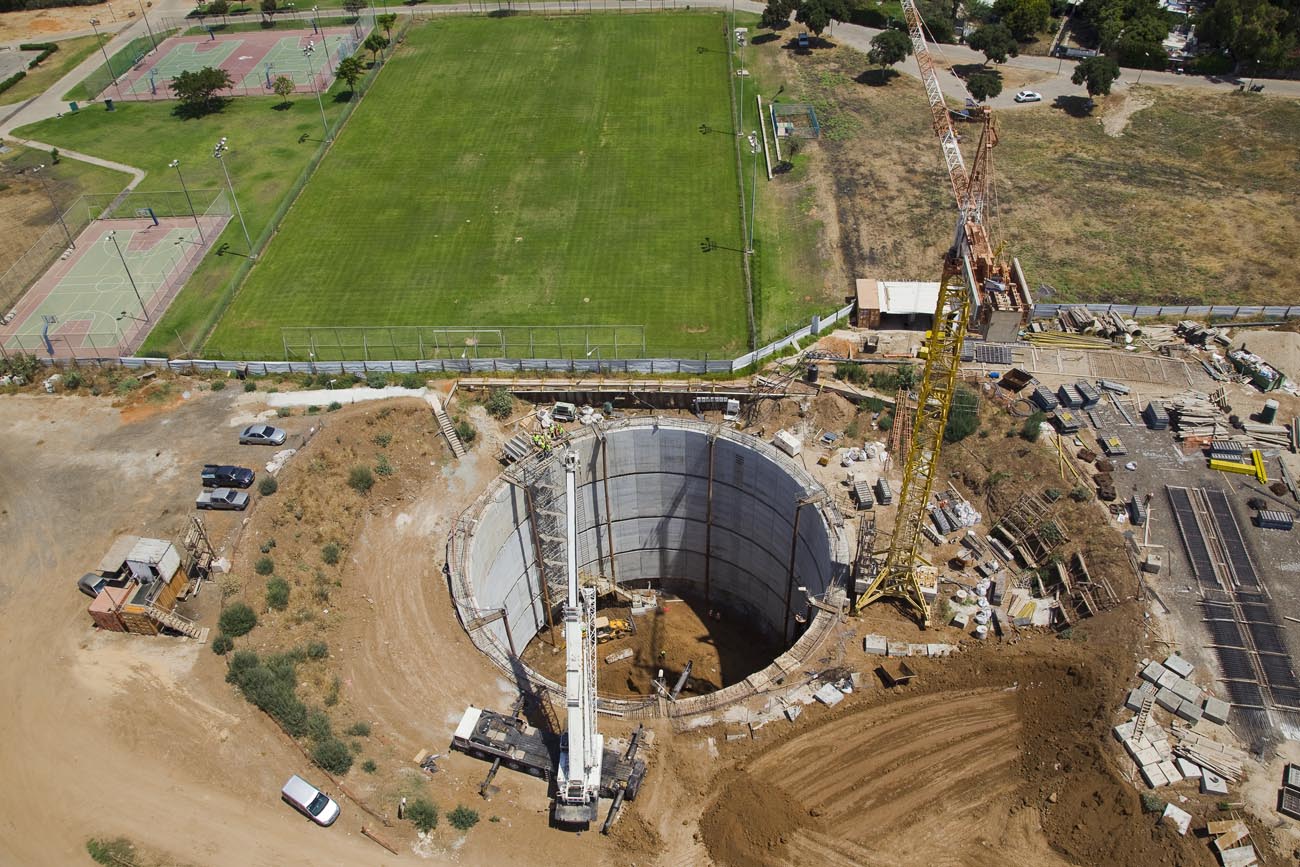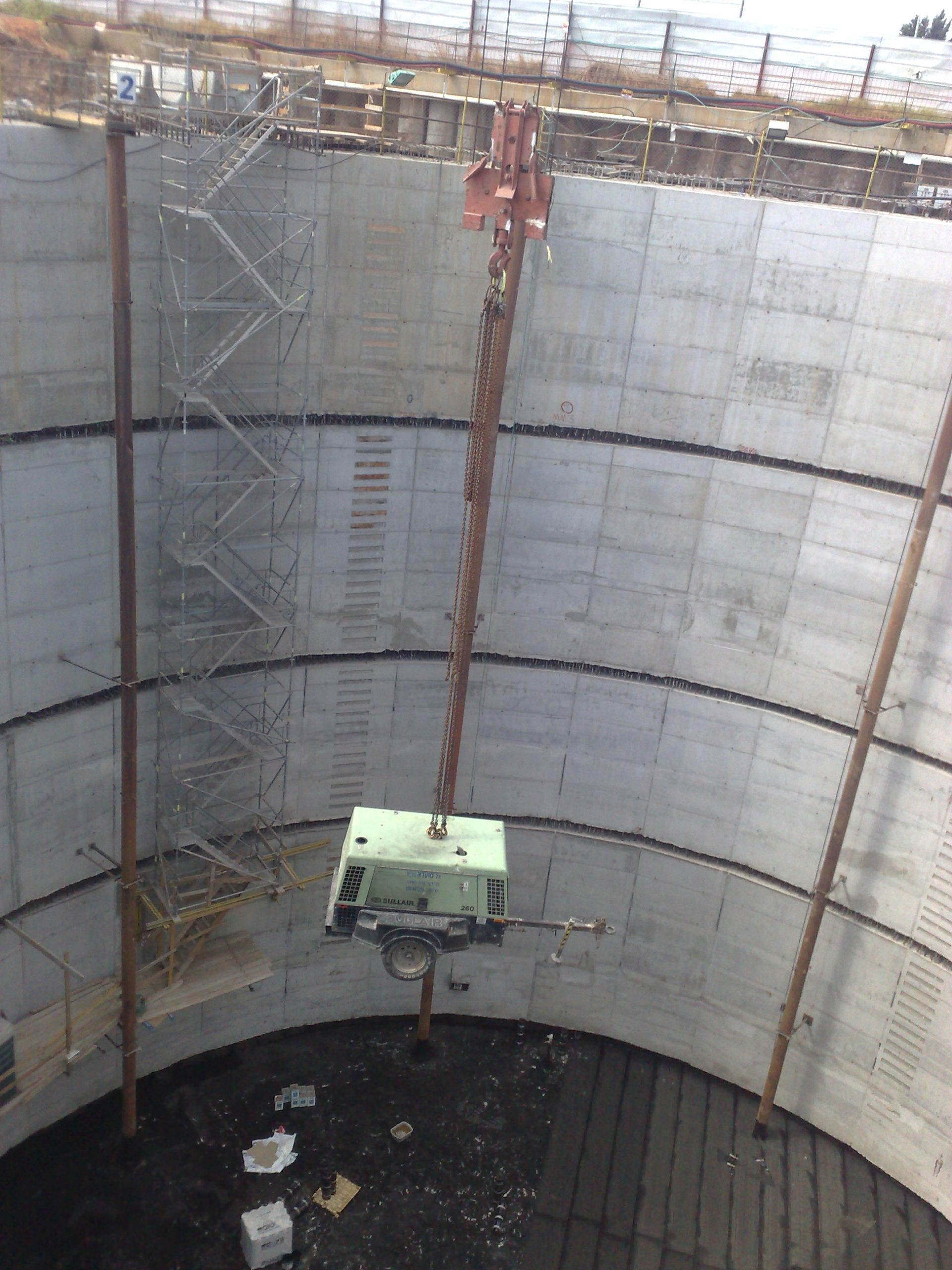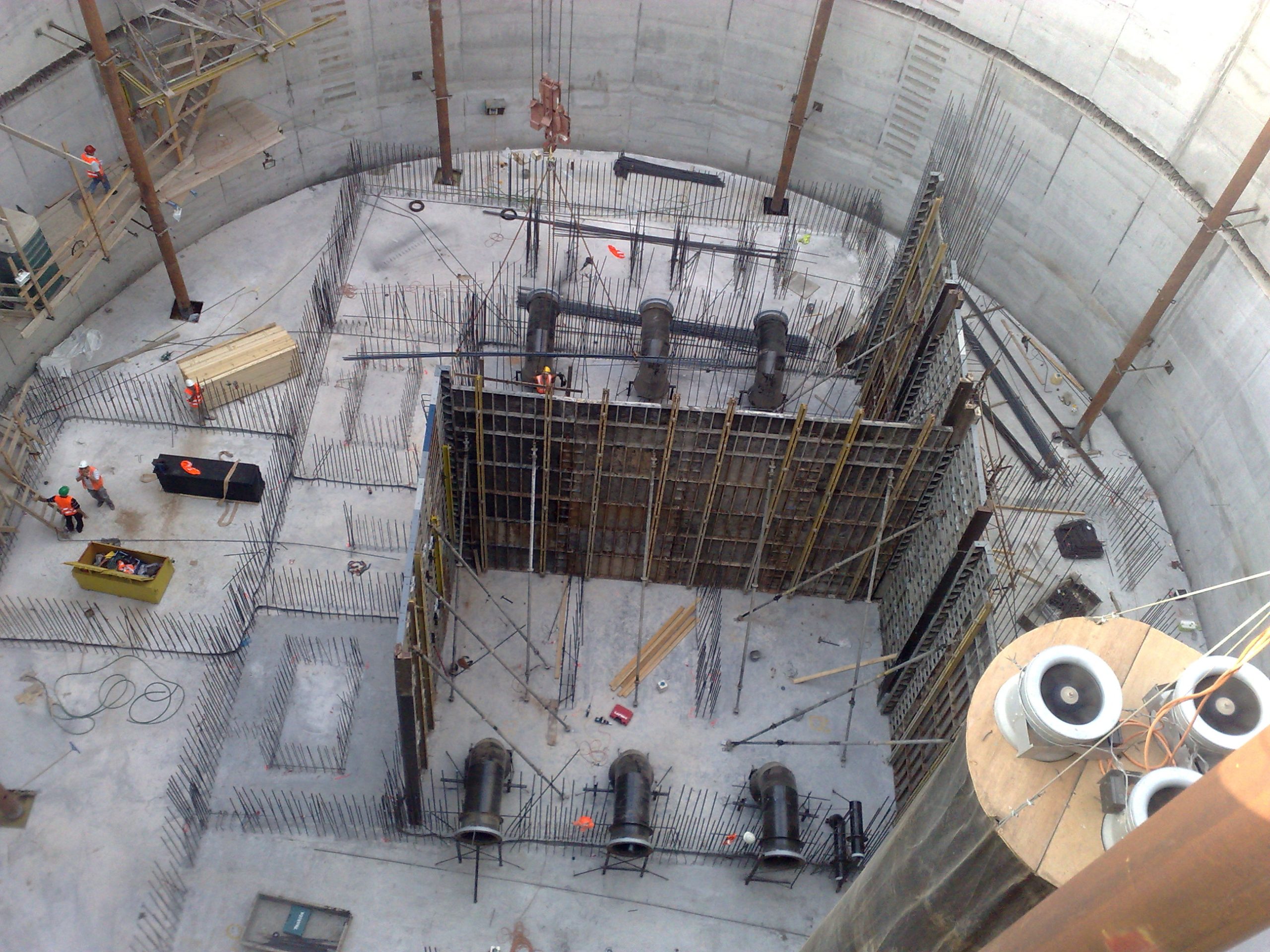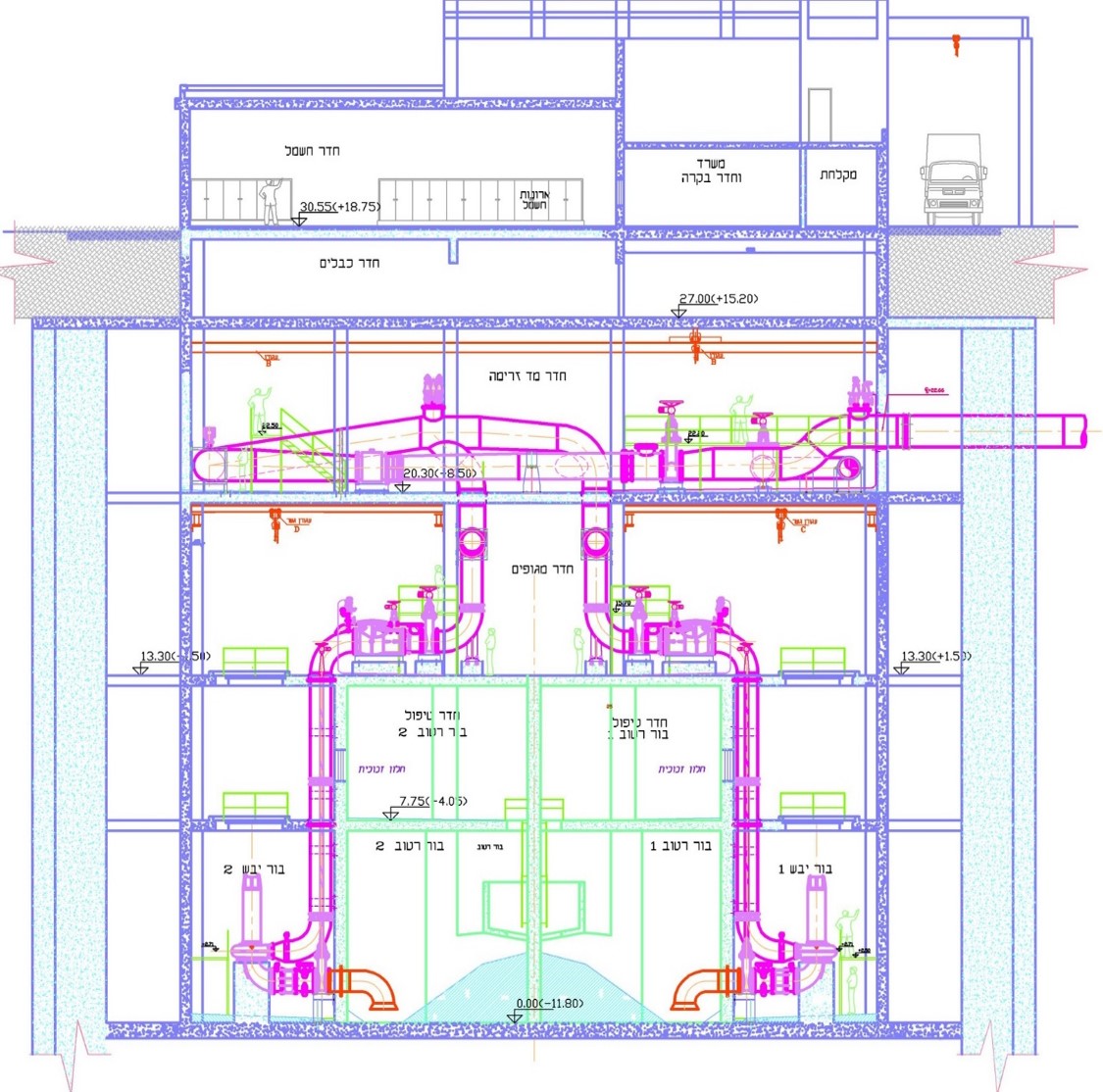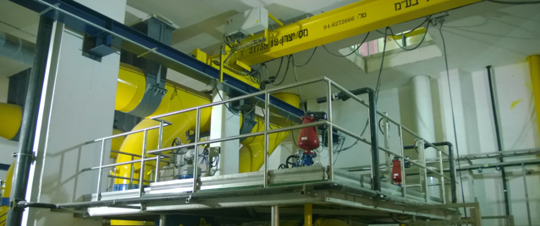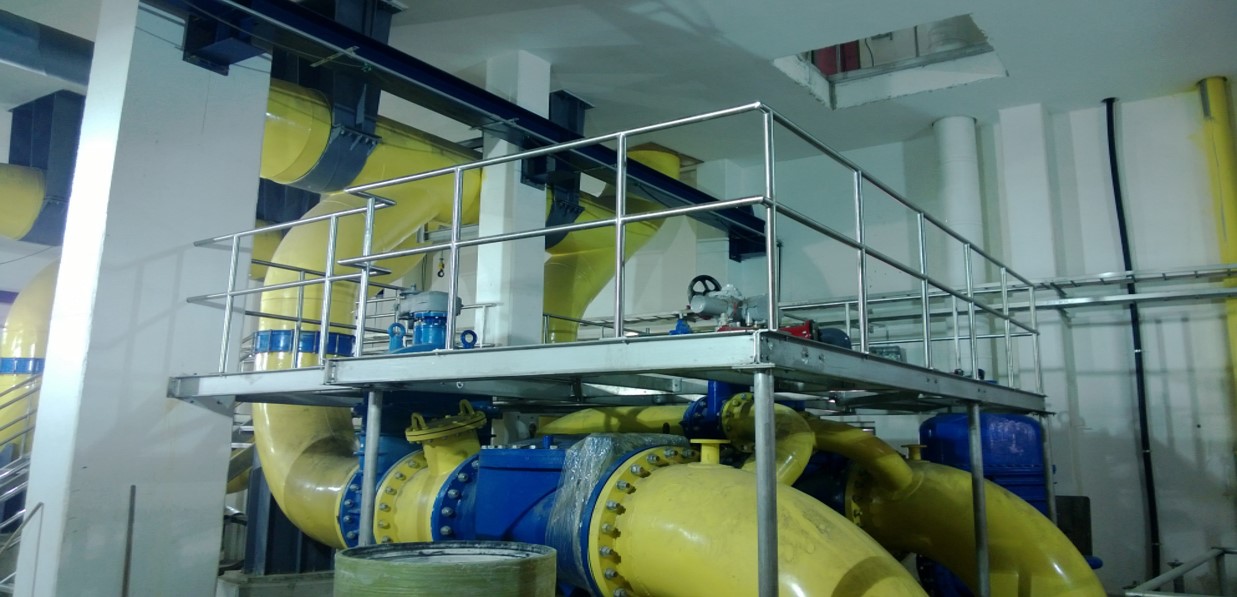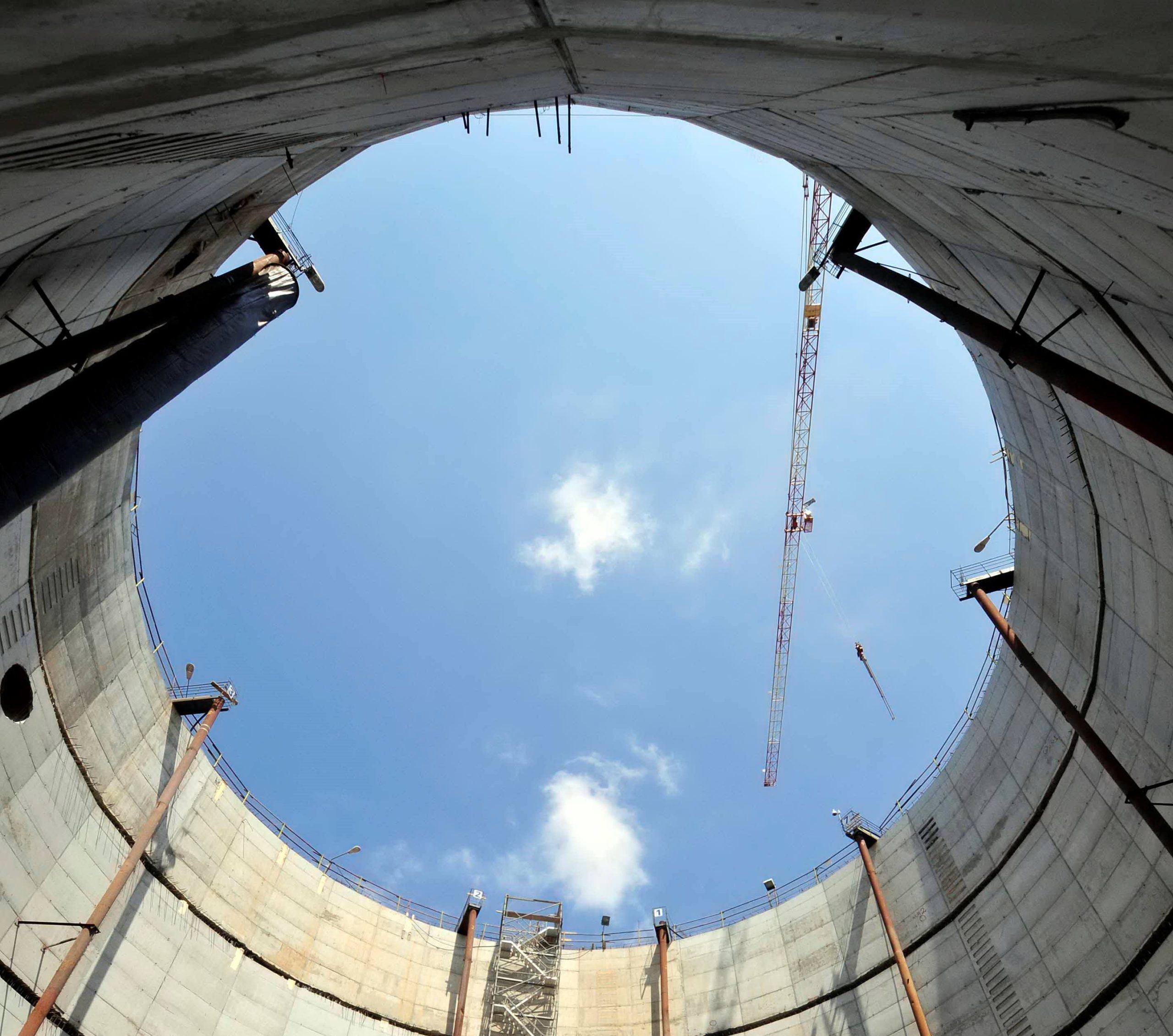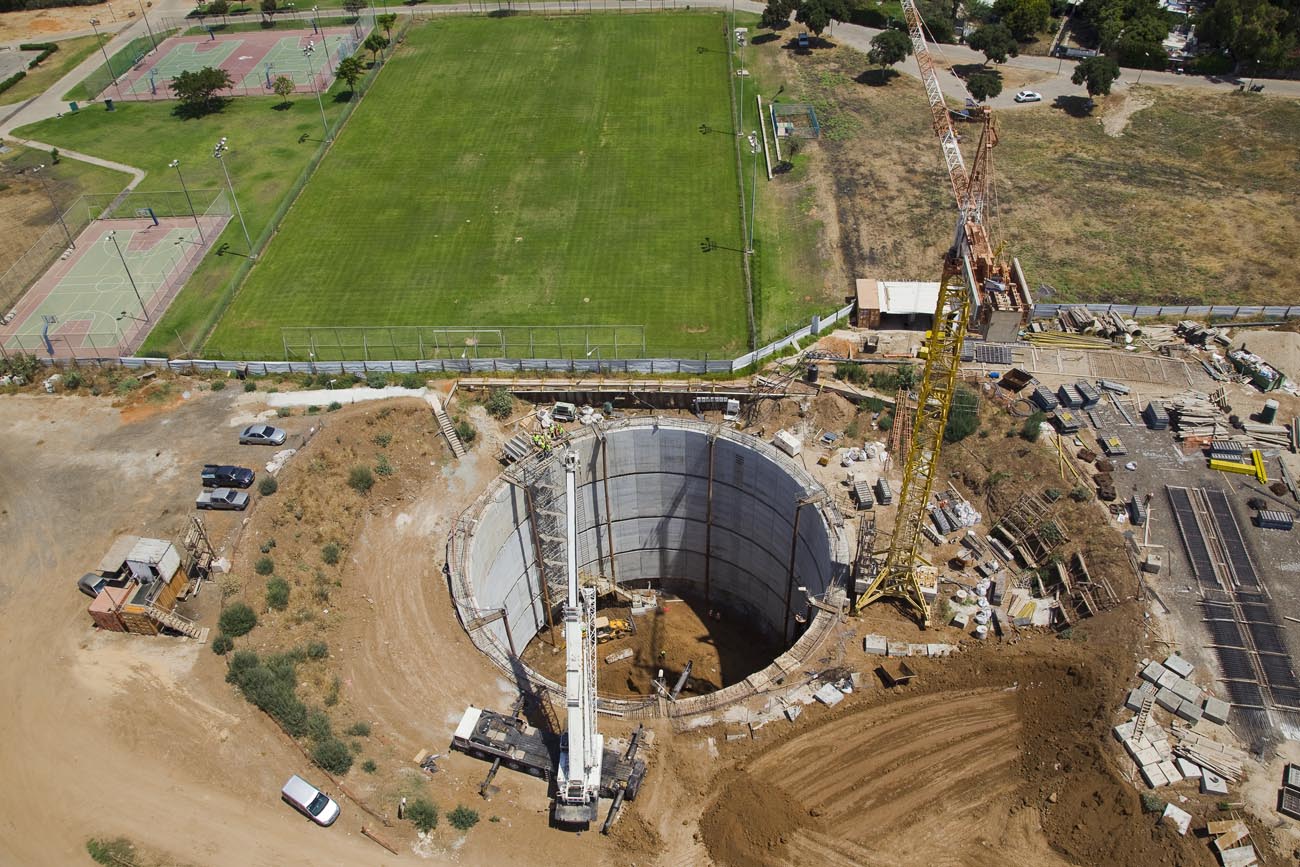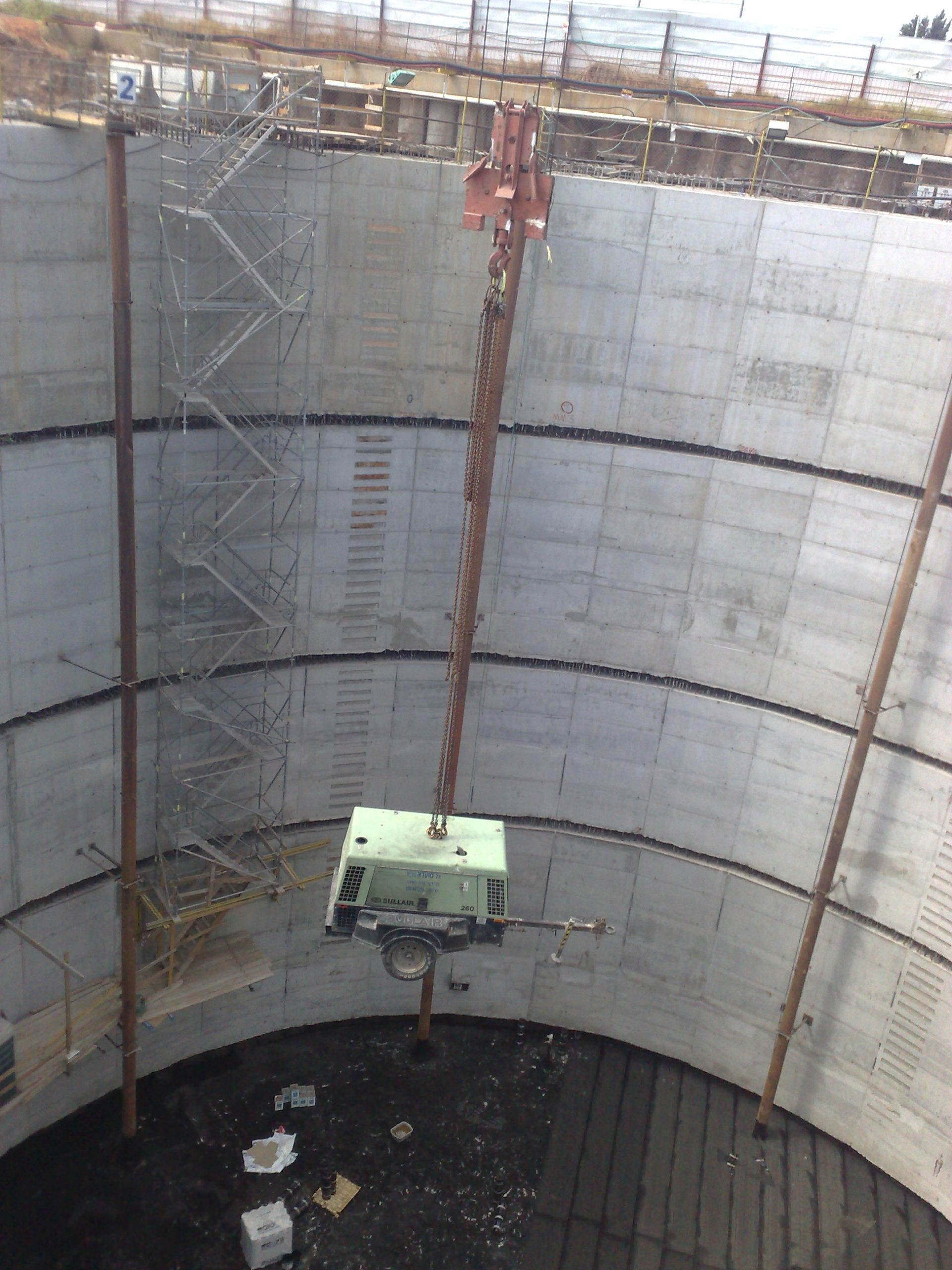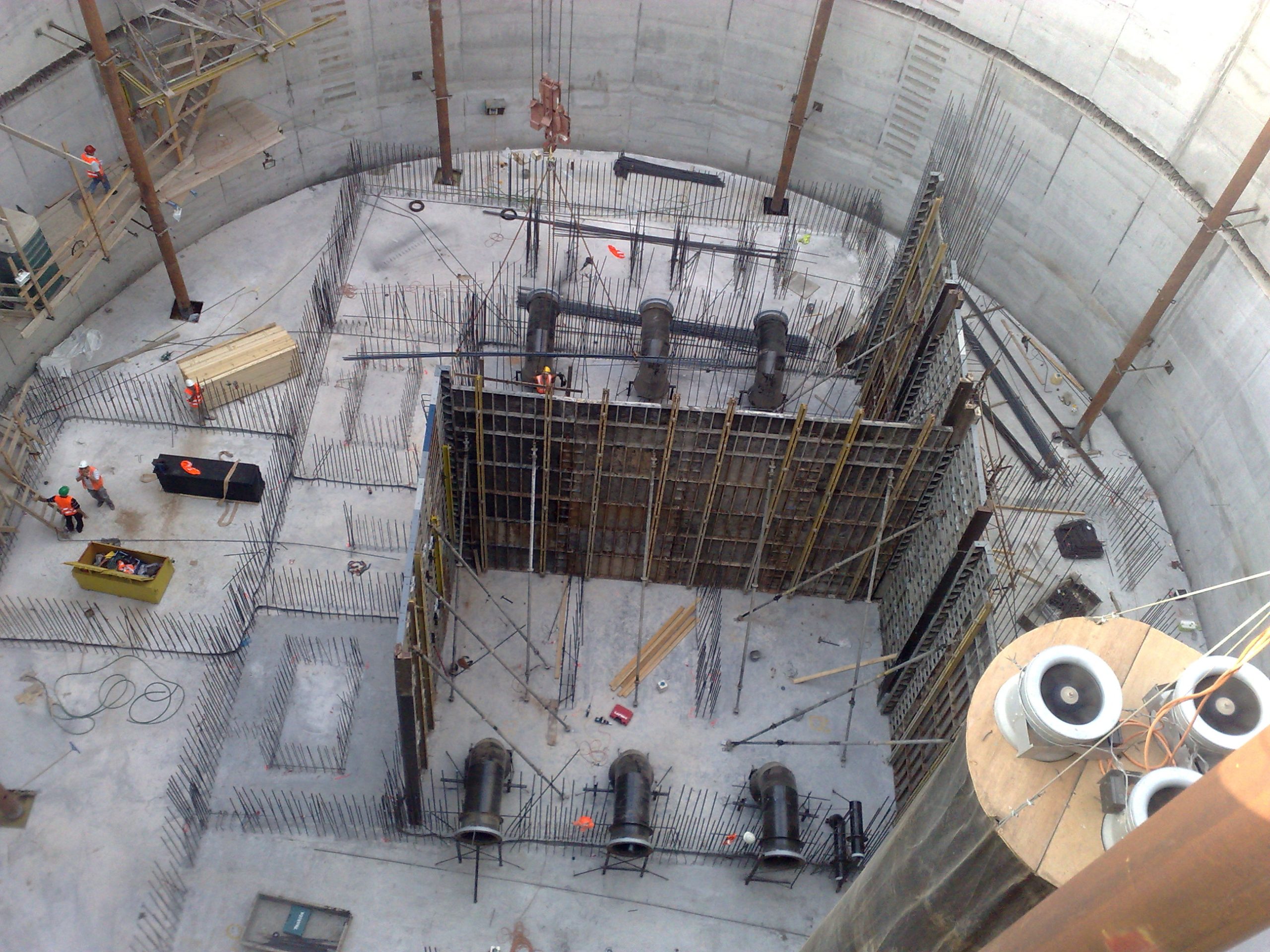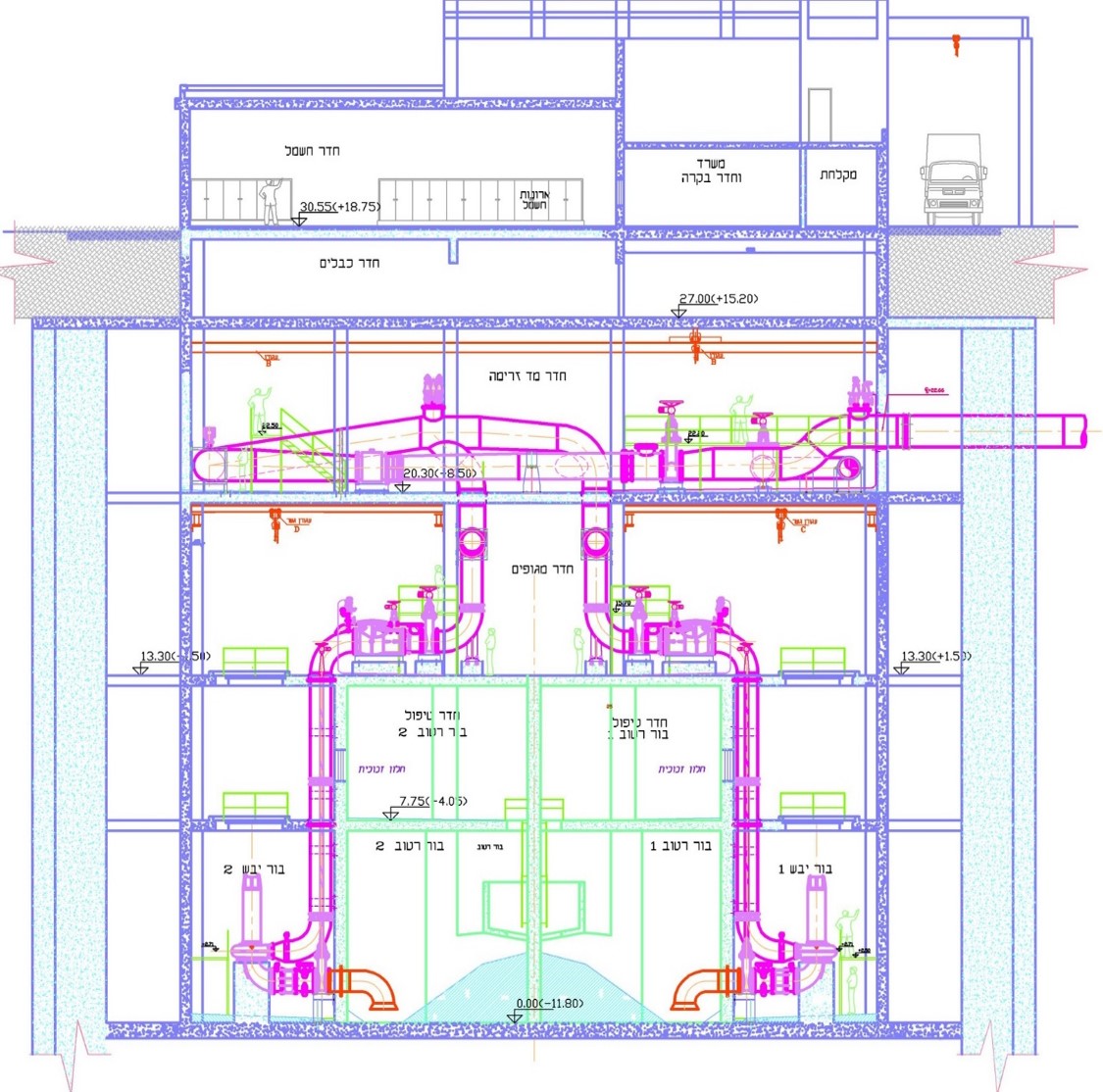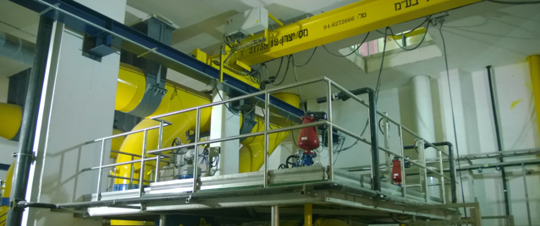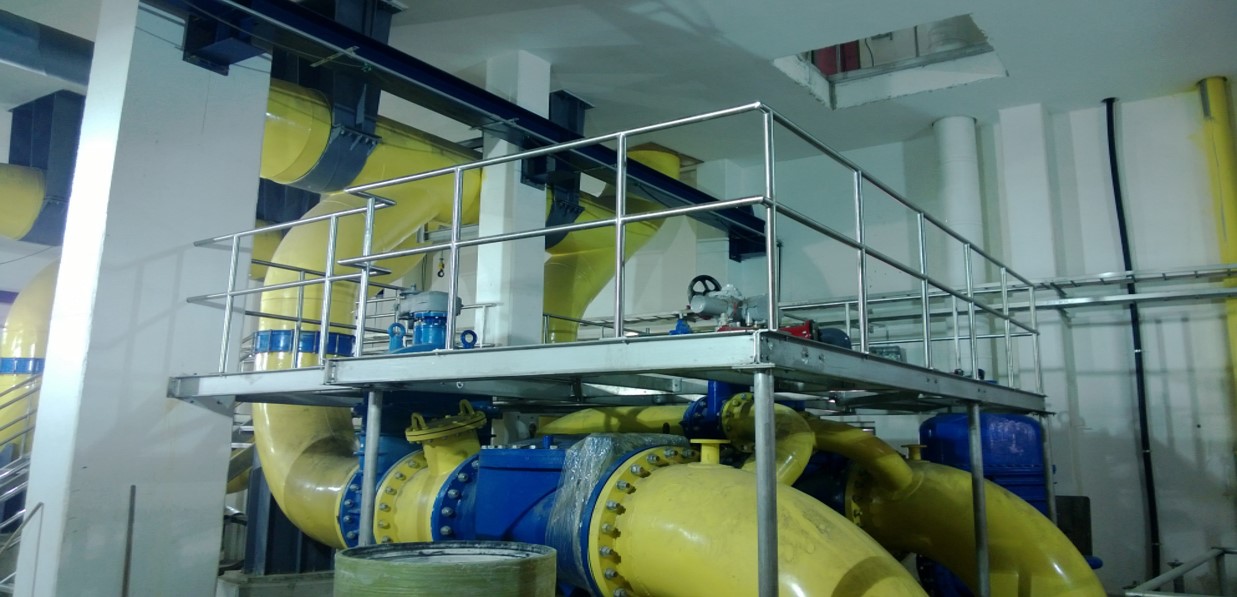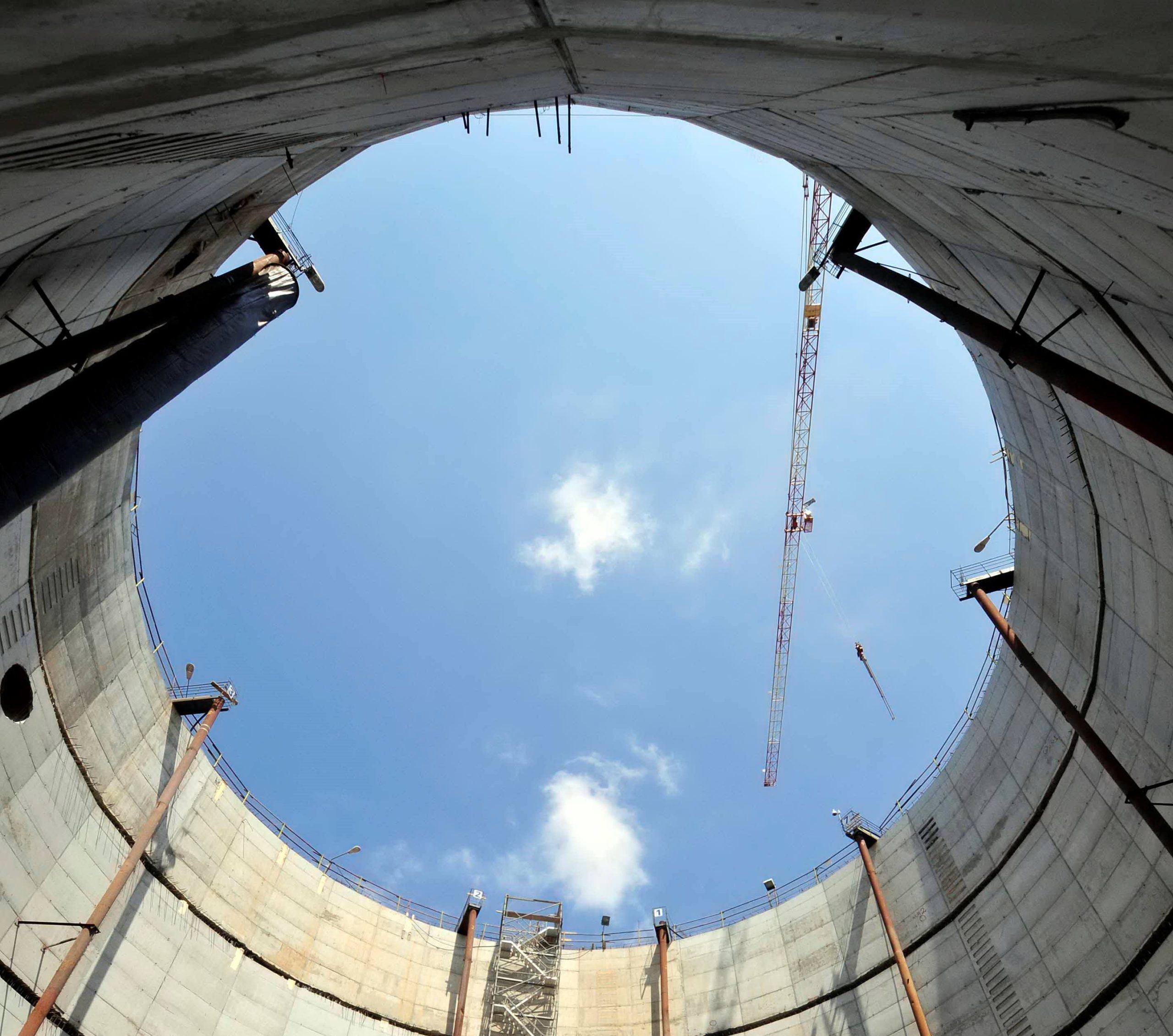 +
Background
Ayalon Sewage Pumping Station, the largest Sewage Pumping Station in Israel. is a part of the AY Line Project that servs a population of 2,000,000.
Three main sewage transmission lines are connected to Ayalon Sewage Pumping Station:
Balasha-Jalon prepared general and detailed design that included hydraulics, air treatment, electricity, redundance control as a part of control design and more, as well as general supervision on-site.
Basic Design Data
Maximum Hourly Flow:
14,0000
m3/h
Pump duty point; Flow:
3,500
m3/h
Pump duty point; Head:
40
m
More projects from Wastewater Collection and Transmission category