Mahanayim Reservoirs
Northern Israel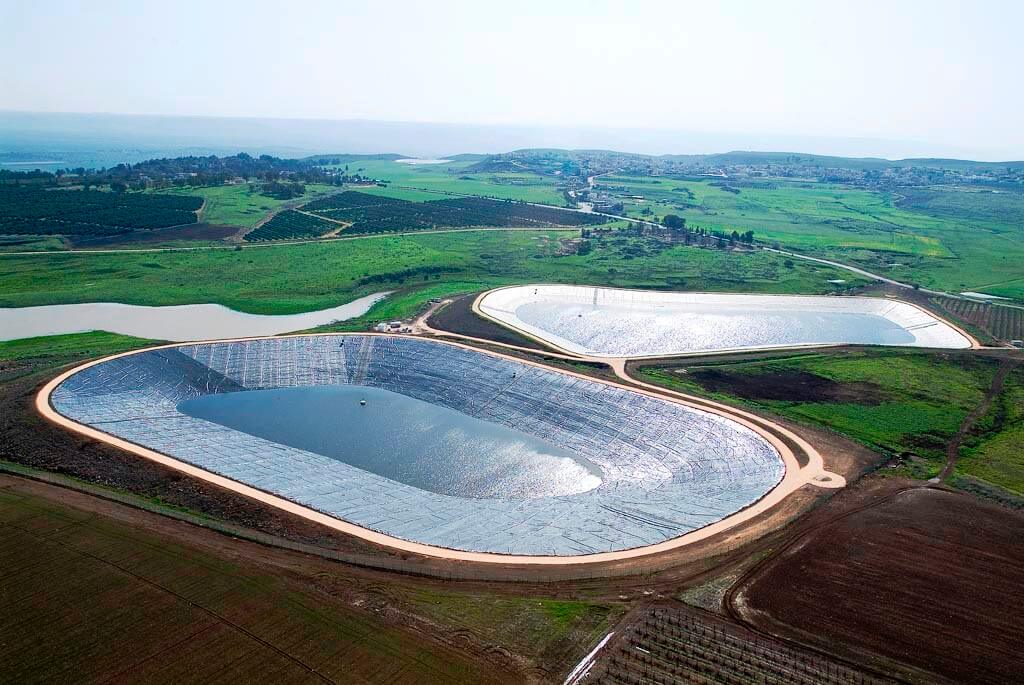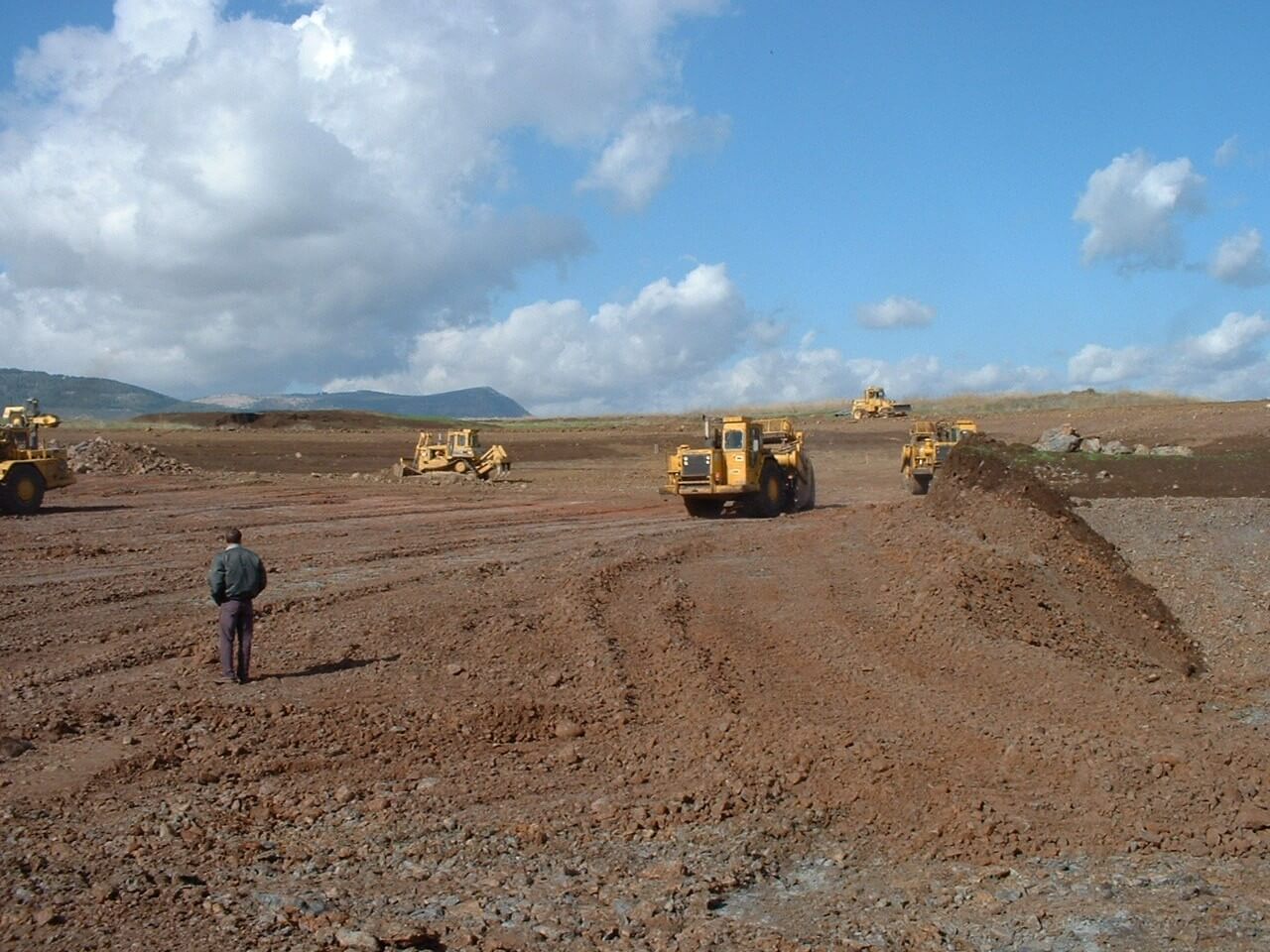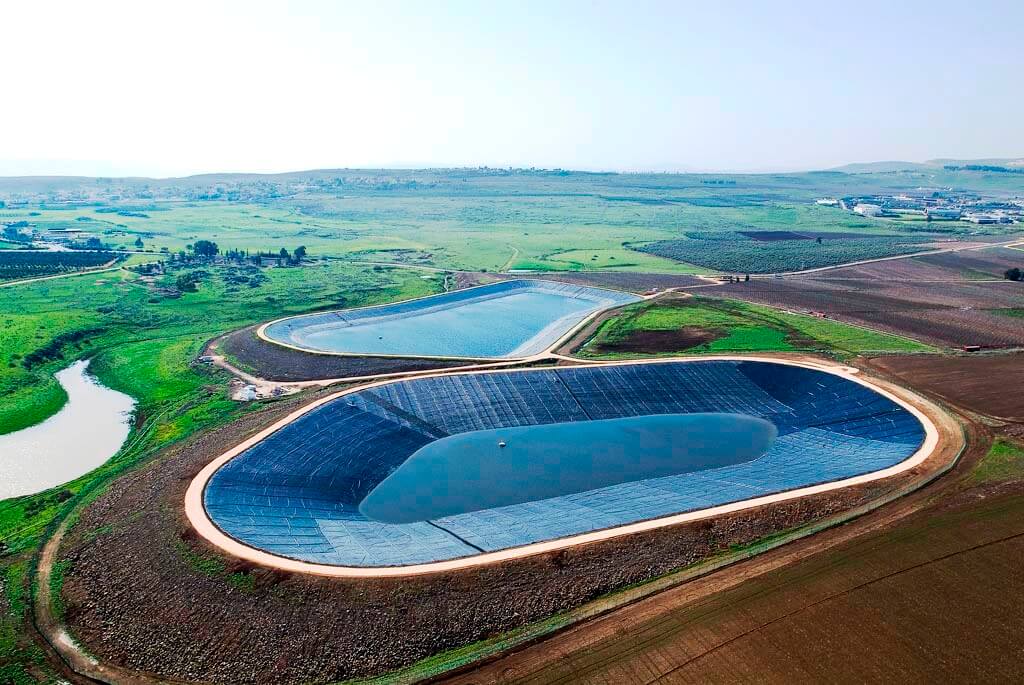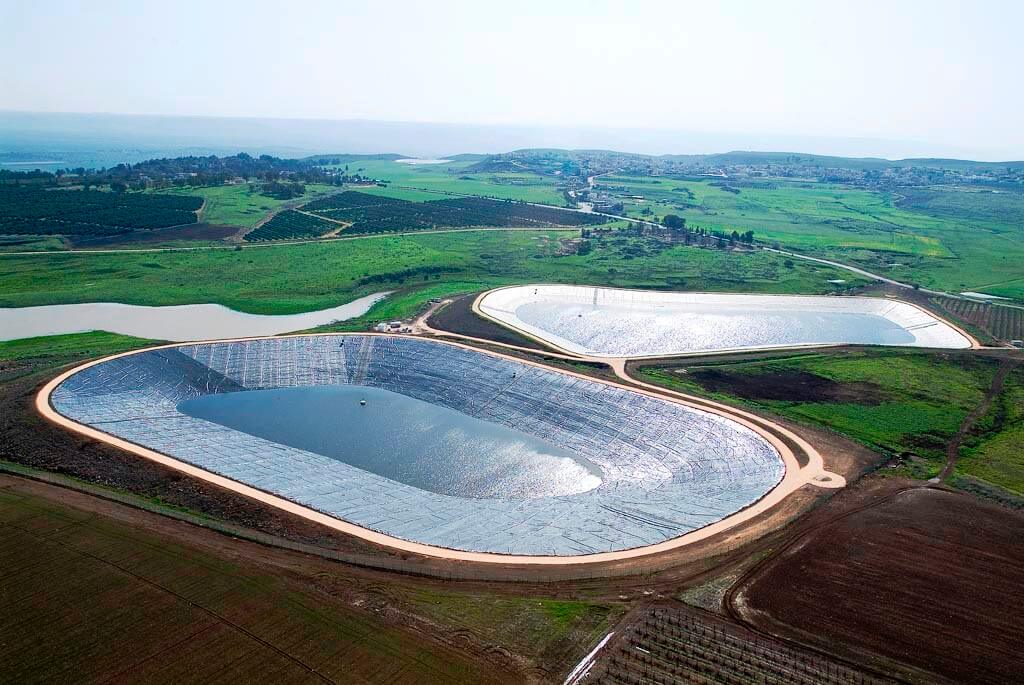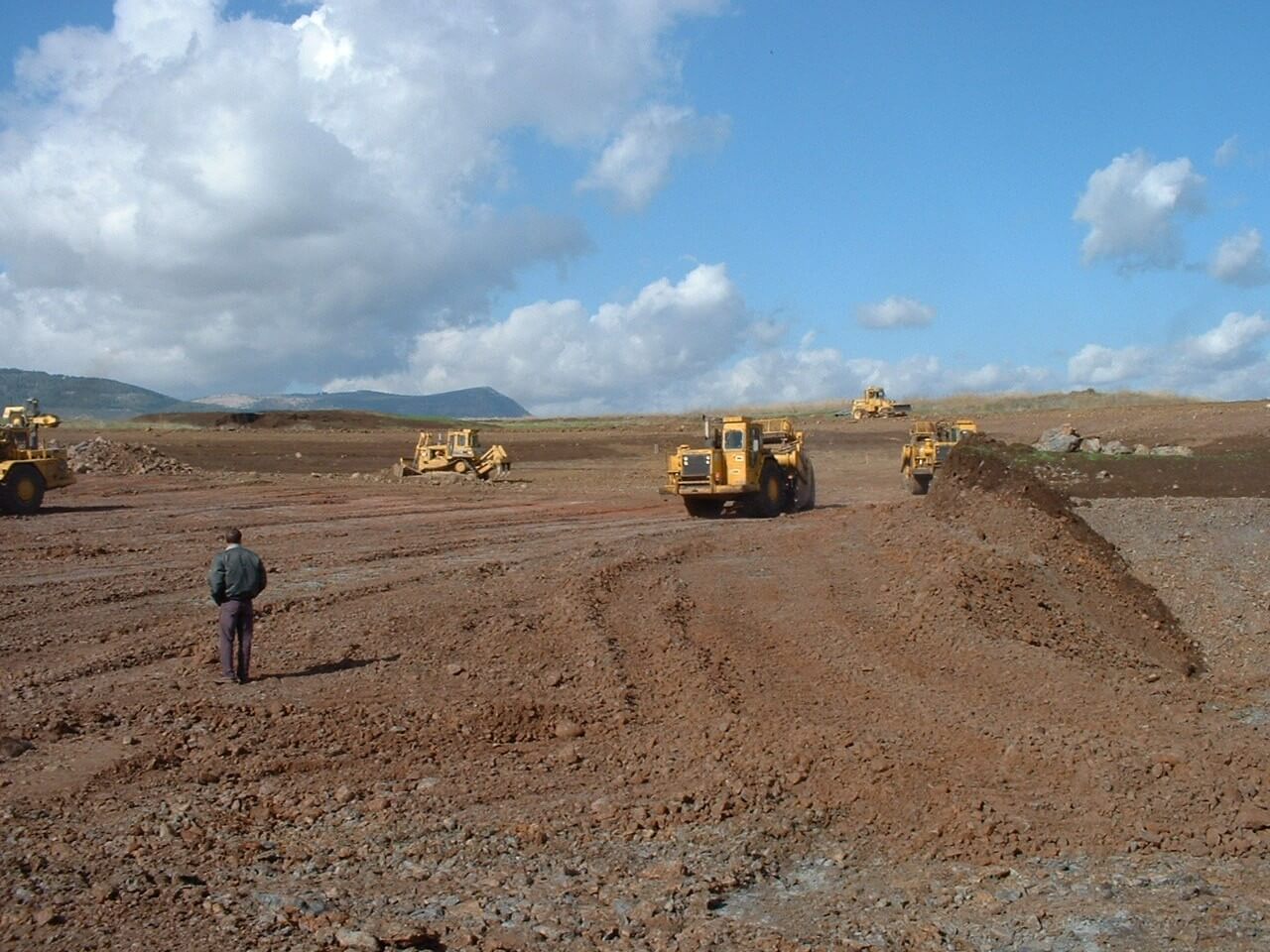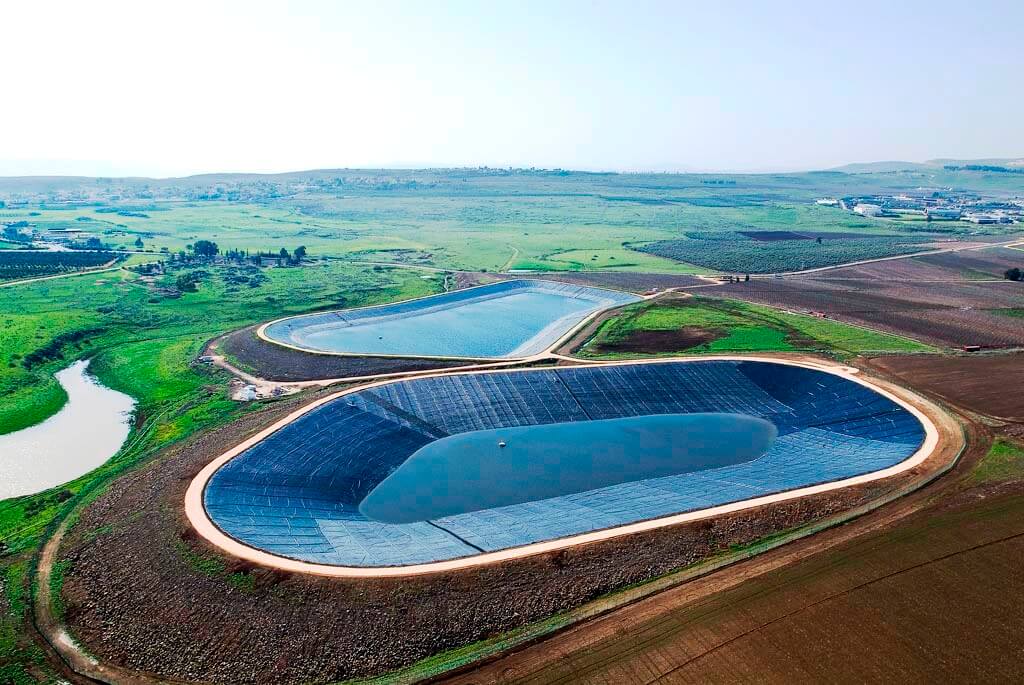 +
Background
Mahanayim twin effluent reservoirs are located north to Rosh Pinna – Kfar HaNassi road, and west to the Rosh Pinna river.
The reservoirs are fed with effluent of a near-by WWTP and supply it to agricultural plantations in the region.
Balasha-Jalon provided the general and detailed design, as well as general supervision on site.
Basic Design Data:
Northern Reservoir
Southern Reservoir
Water volume (m3)
360,000
380,000
Surface area (m2)
49,000
52,000
Total area (m2)
82,000
85,000
Max. Water depth (m)
12
13