Nebbi Musa WWTP
Yehuda desert, Israel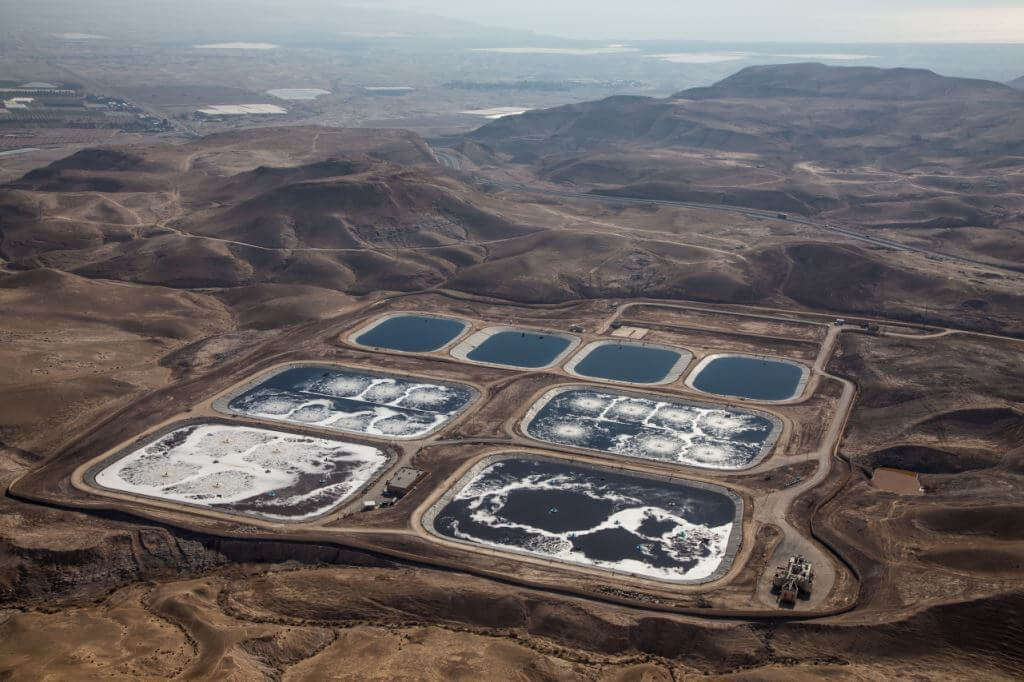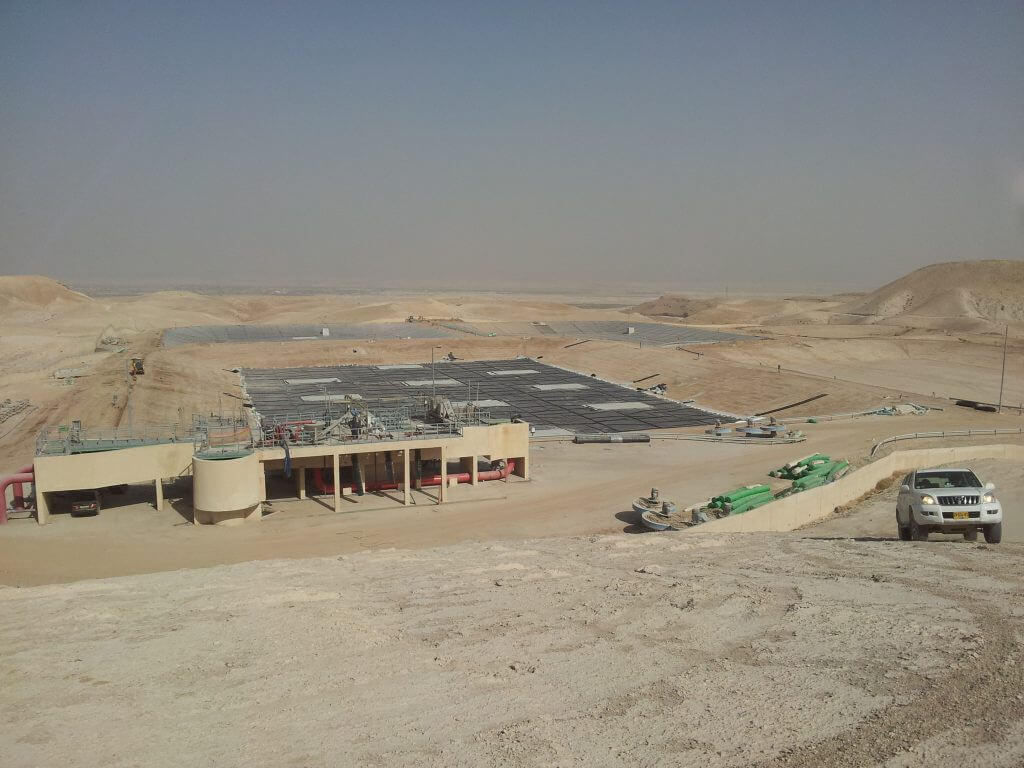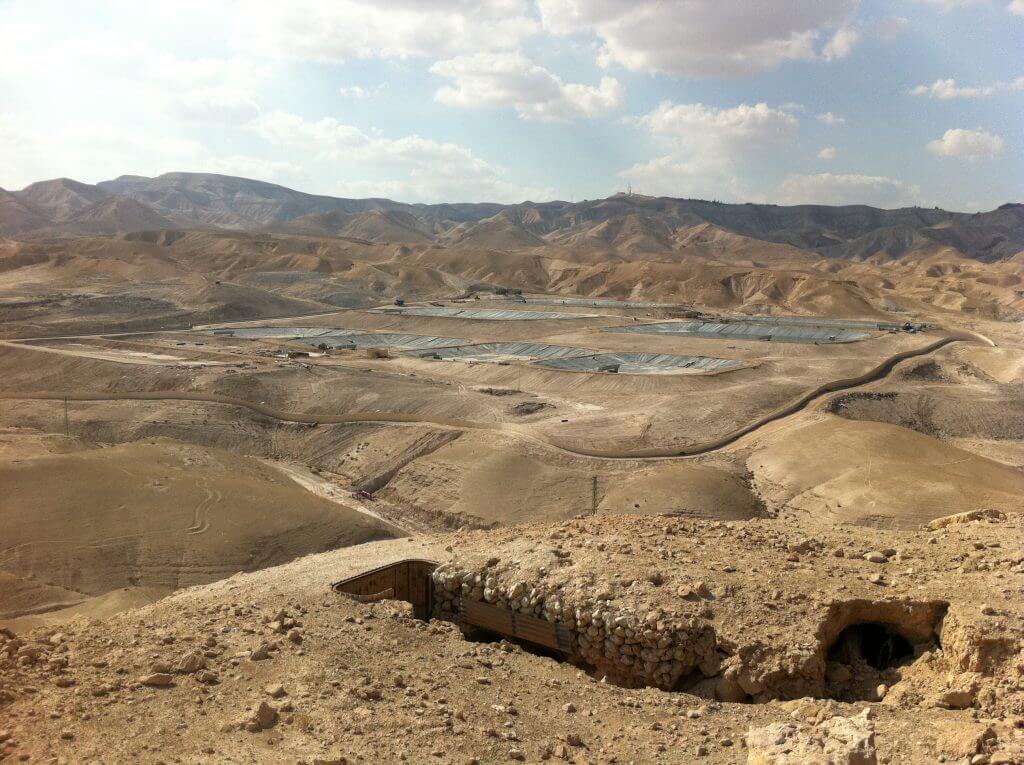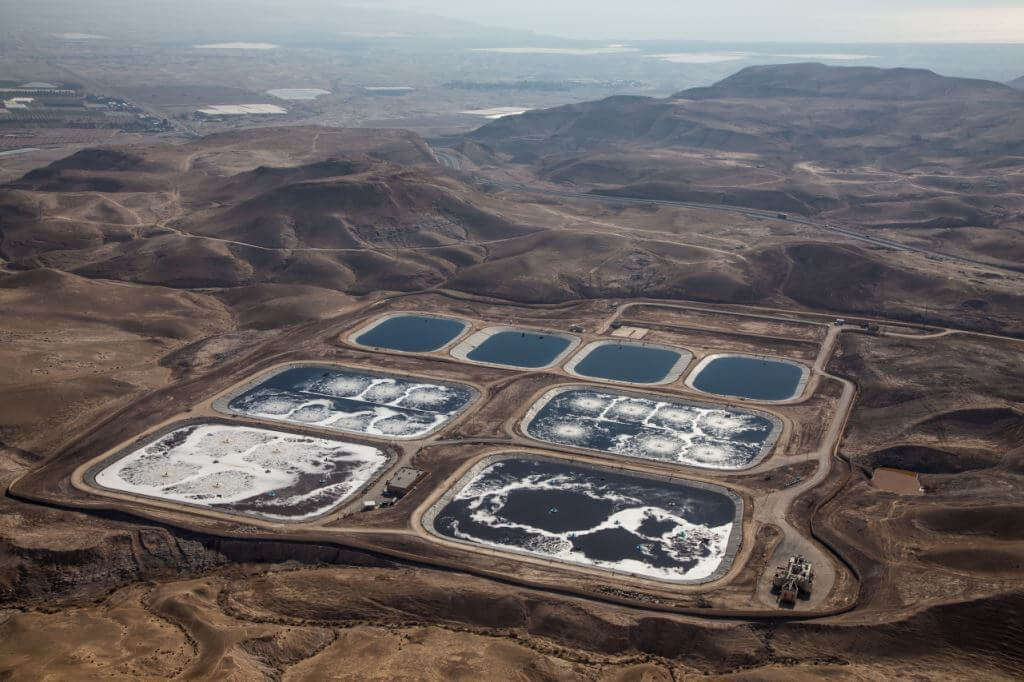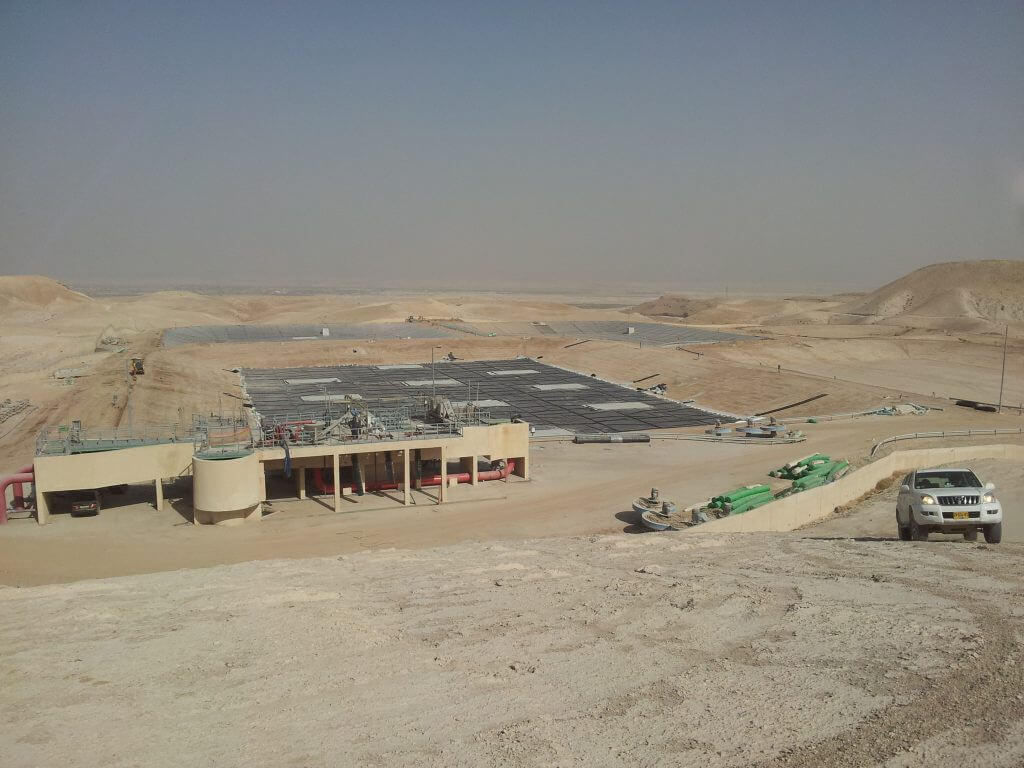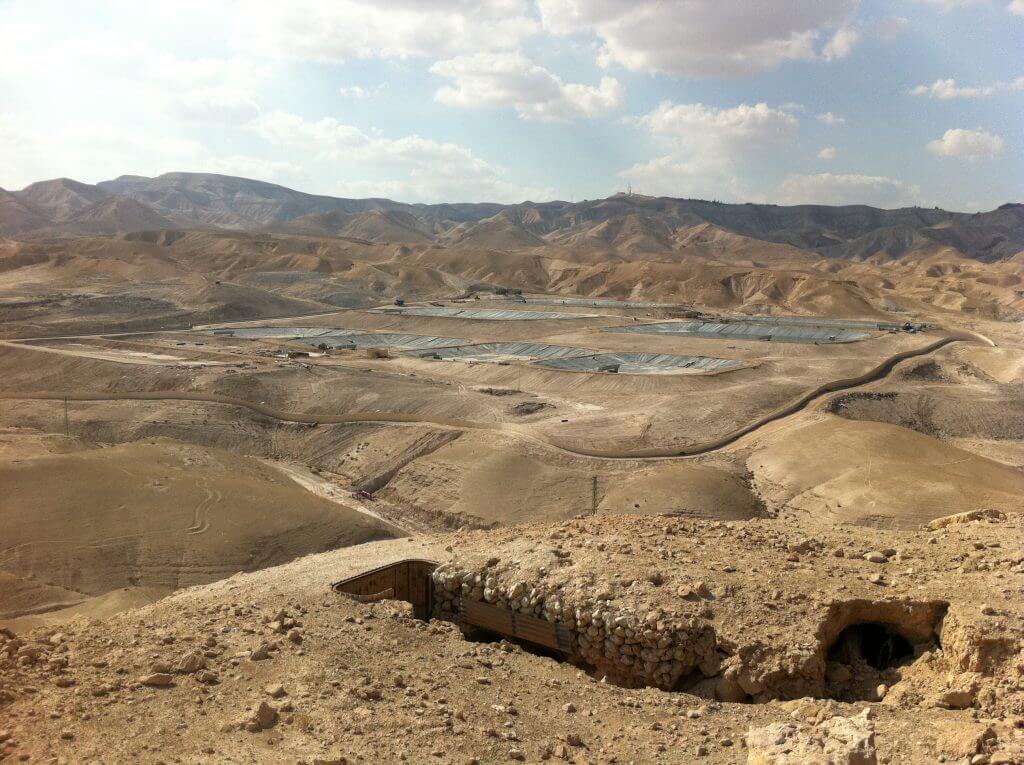 +
Background
The plant serves the municipalities of Jerusalem (its eastern part) as well as other smaller municipalities and communities with population equivalent of 150,000 and is under construction in 2013.
The WWTP was designed based on the Dual Power Multi-Cellular Aerated Lagoon System (DPMCALSs) as developed by Prof. Rich from the Clemson University.
The plant consists of a series of 4 aerated lagoons (4 phases) having tapered aeration. Settled biomass is expected to undergo benthal stabilization. Solids Separation System will treat aerated lagoons effluent to provide required effluent quality.
Balasha-Jalon provided general design and complete detailed design services as well as general supervision of construction.
Basic Design Data
Average Design Flow
24,000
m3/day
Average B.O.D. Load
7,000
Kg/day
Effluent Quality
20/30/N.R
BOD/TSS/N
Liquid Process and Facilities:
Main Process
Multi stage aerated lagoons
Facilities
Bar screens and grit removal
4 – Stage aerated lagoons
Sludge Process and Facilities:
Main Process
Anaerobic Stabilization
Facilities
Settled sludge is an aerobically disintegrated to ash at the bottom of the anaerobic lagoons
More projects from Wastewater Treatment Plants category