Migdal Haemeq WWTP
Northern Israel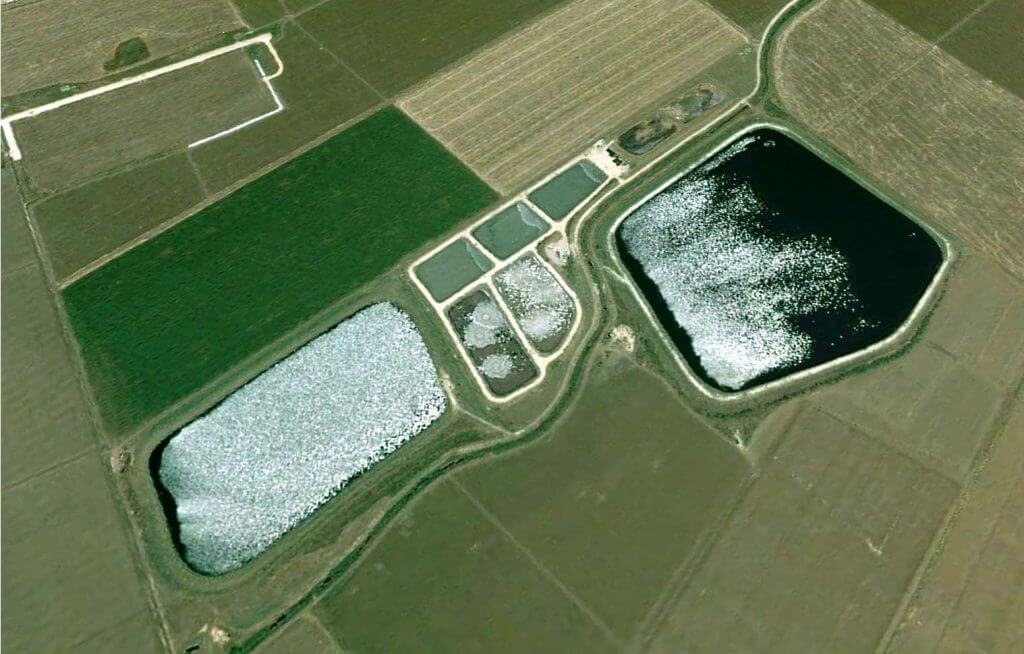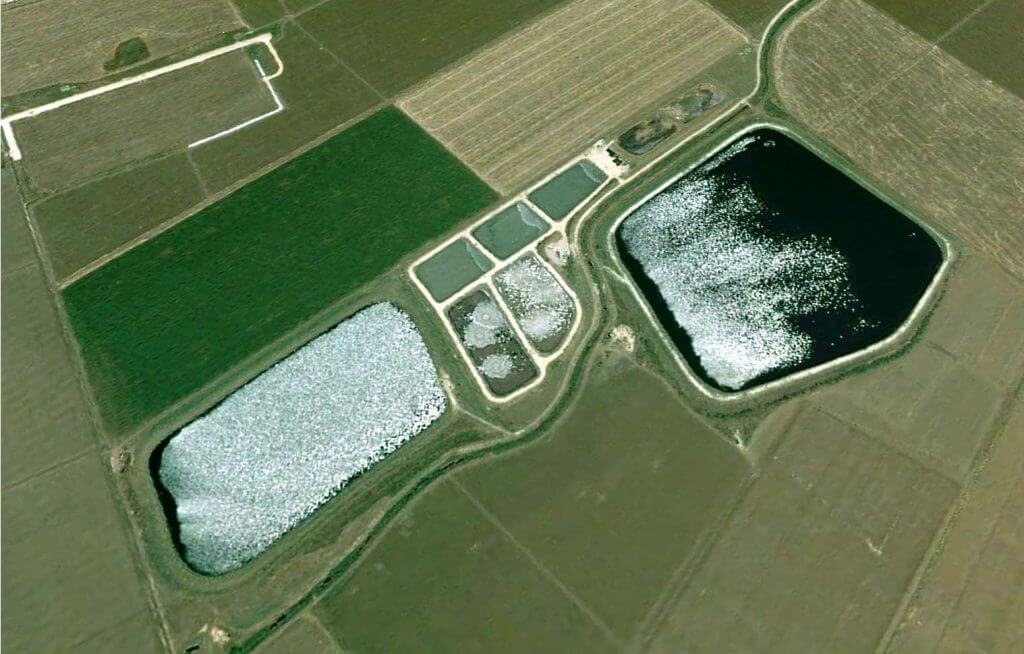 +
Background
This plant which was built in 1995 was a part of a regional project for the reuse of effluent in the Izra'el Valley. The plant serves the municipality of Migdal Haemeq, including it's large industrial area and several rural villages of Izra'el regional council, having equivalent population of 100,000. The plant consists of semi-intensive facilities, i.e. a combination of anaerobic and aerated earth lagoons.
Balasha-Jalon provided general design and complete detailed design services as well as general supervision of construction.
Basic Design Data
Average Design Flow
15,000
m3/day
Average B.O.D. Load
7,000
Kg/day
Effluent Quality
50/70/N.R
BOD/TSS/N
Liquid Process and Facilities:
Main Process
Multi stage aerated lagoons
Facilities
Bar screens
Anaerobic earth lagoons
2- stage aerated lagoons
Sludge Process and Facilities:
Main Process
Anaerobic Stabilization
Facilities
Settled sludge is an aerobically disintegrated to ash at the bottom of the anaerobic lagoons.
More projects from Wastewater Treatment Plants category