Saline Water Diversion – Sea of Galilee
The Sea of Galilee, Israel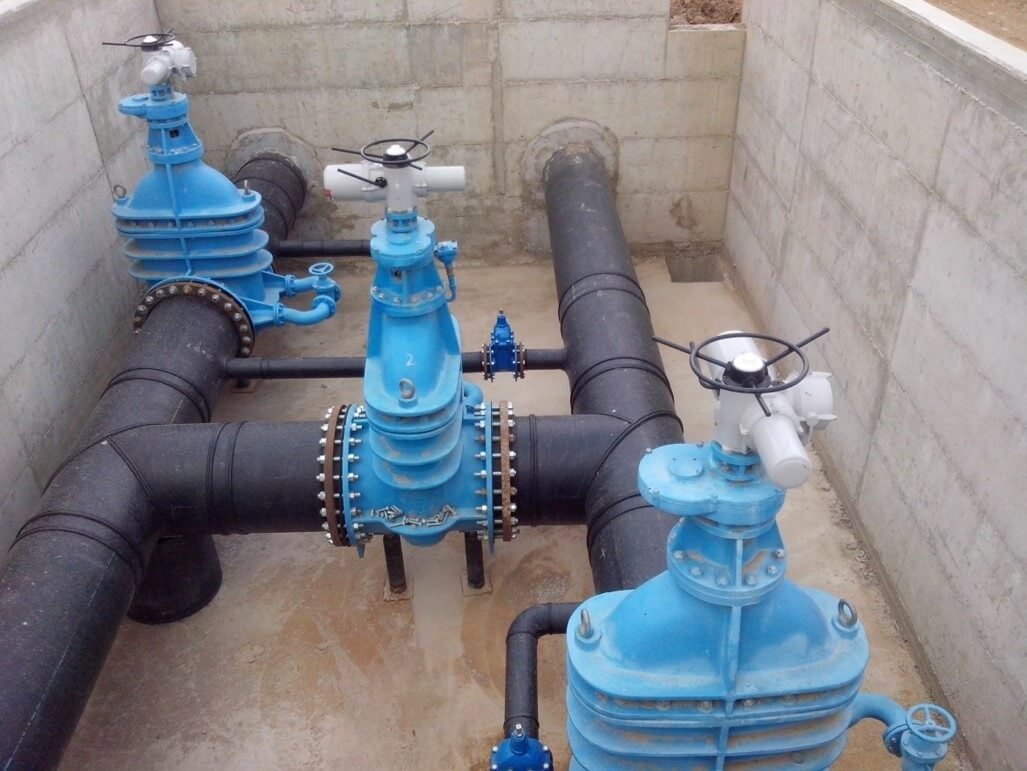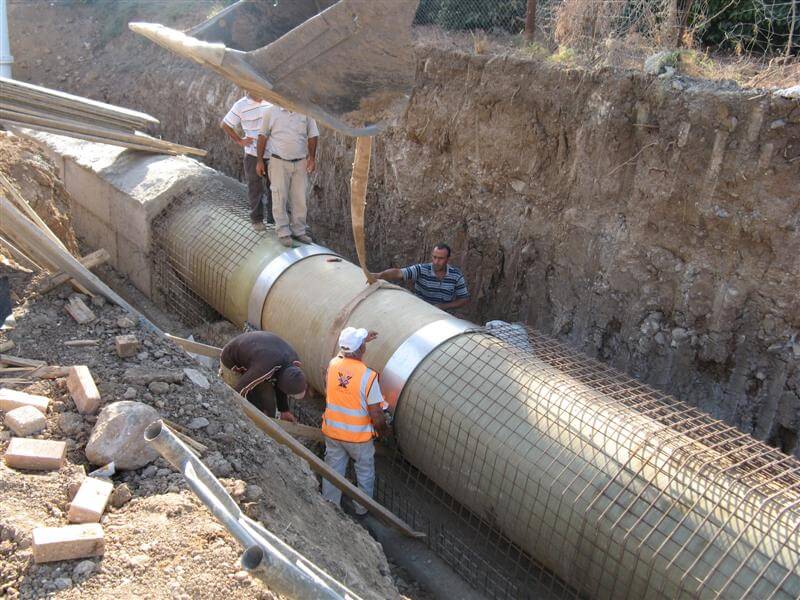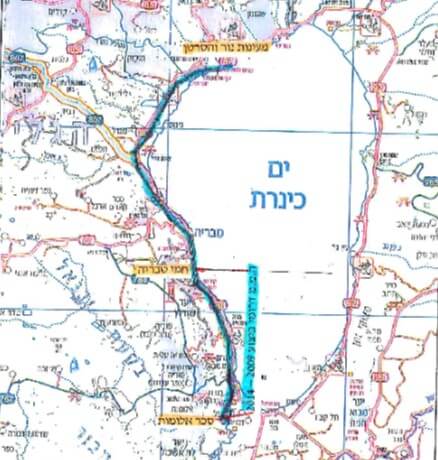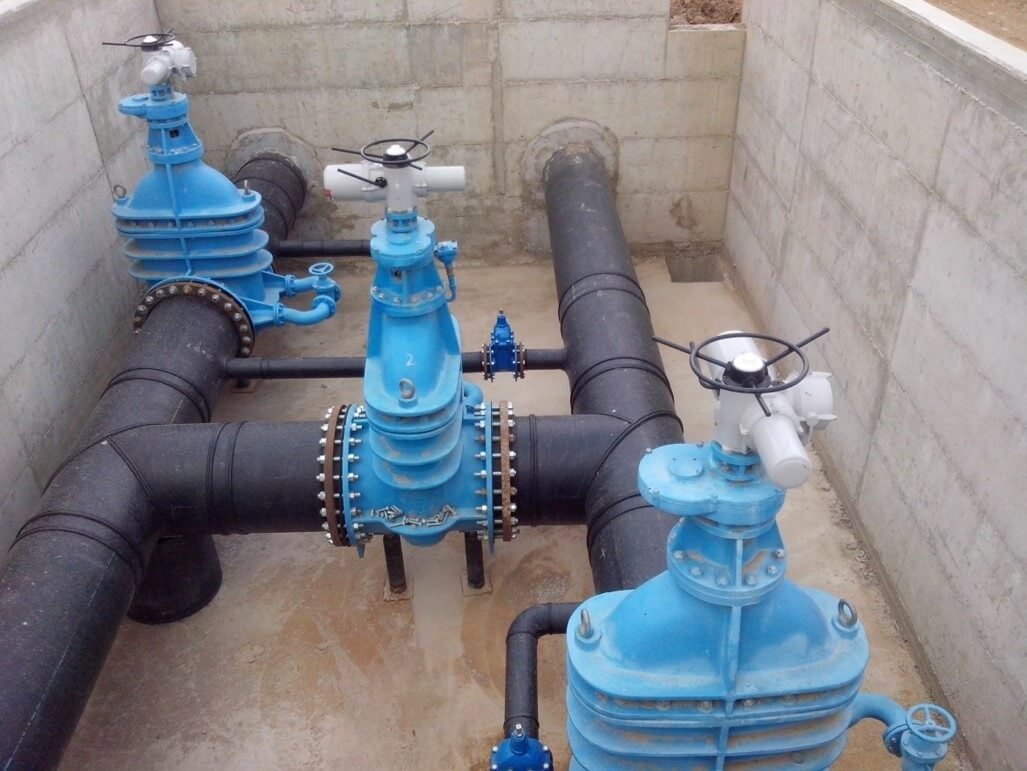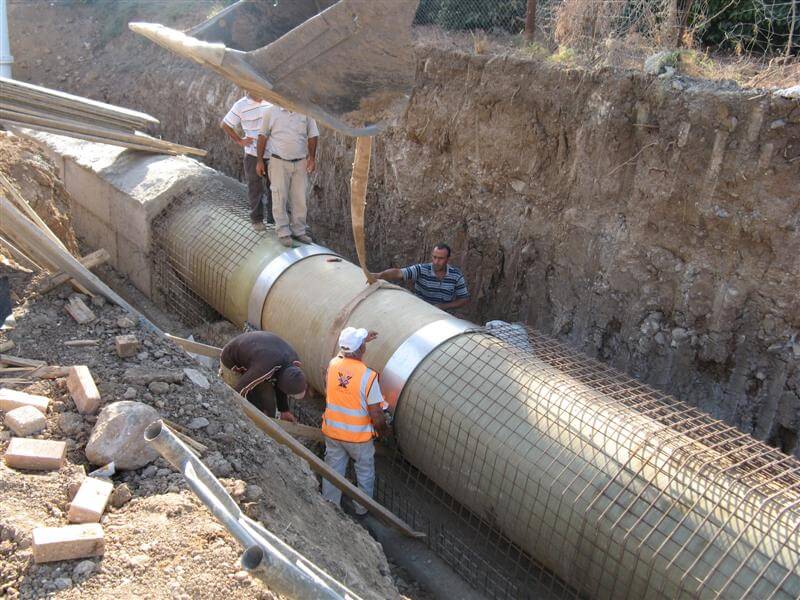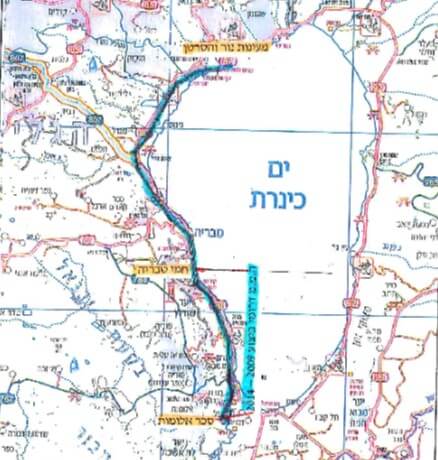 +
Background
This project consists of three pipes. Two collect saline water from salt fountains located in the northern part of the Sea of Galilee and the third one collects sewage water from the city of Tiberias
The rout of the pipes goes along the western shore of the Sea of Galilee down to its southern end where the sewage water are treated in Bitannia WTPP and saline water are being poured into the Jordan river.
The project is operated by Mekorot – Israel Water Co.
Balasha-Jalon was assigned for the acquirement of statutory permits. and also provided general and detailed design as well as general supervision on site.
Basic Design Data:
Saline water pipes length
8,040
m
Salin GRP cemented covered pipe
1,200
mm
Saline PE pipe diameter
710
mm
Sewage water pipe length
10,100
m
Sewage water pipe diameter
710
mm
Number of inner connections between the pipes
4
4
Amount of salt being diverted from Sea of the Galilee
55,000
t/y
More projects from Wastewater Collection and Transmission category