AYM Line – Raising Main – a Part of AY Line Project
Dan Region - Central Israel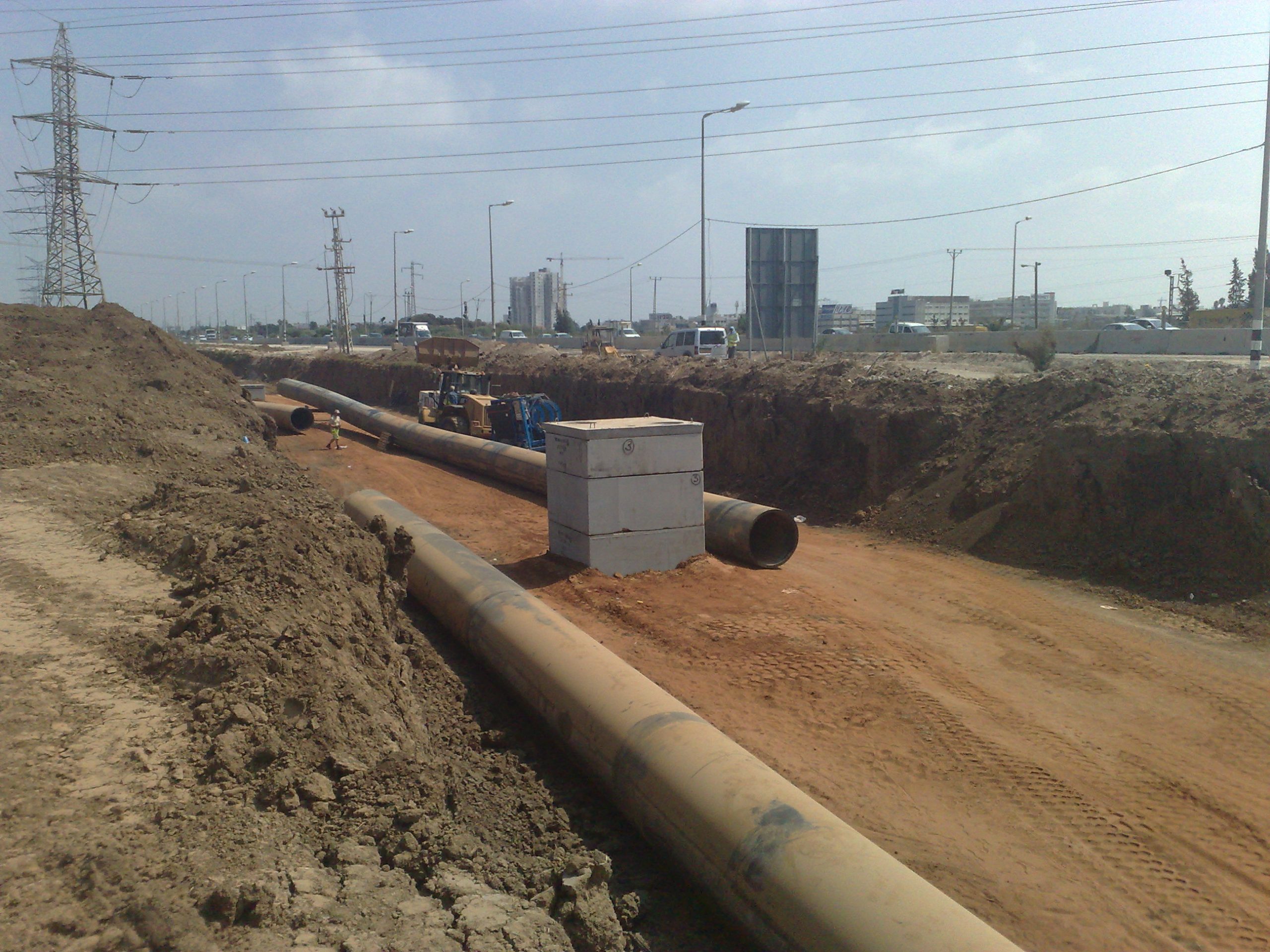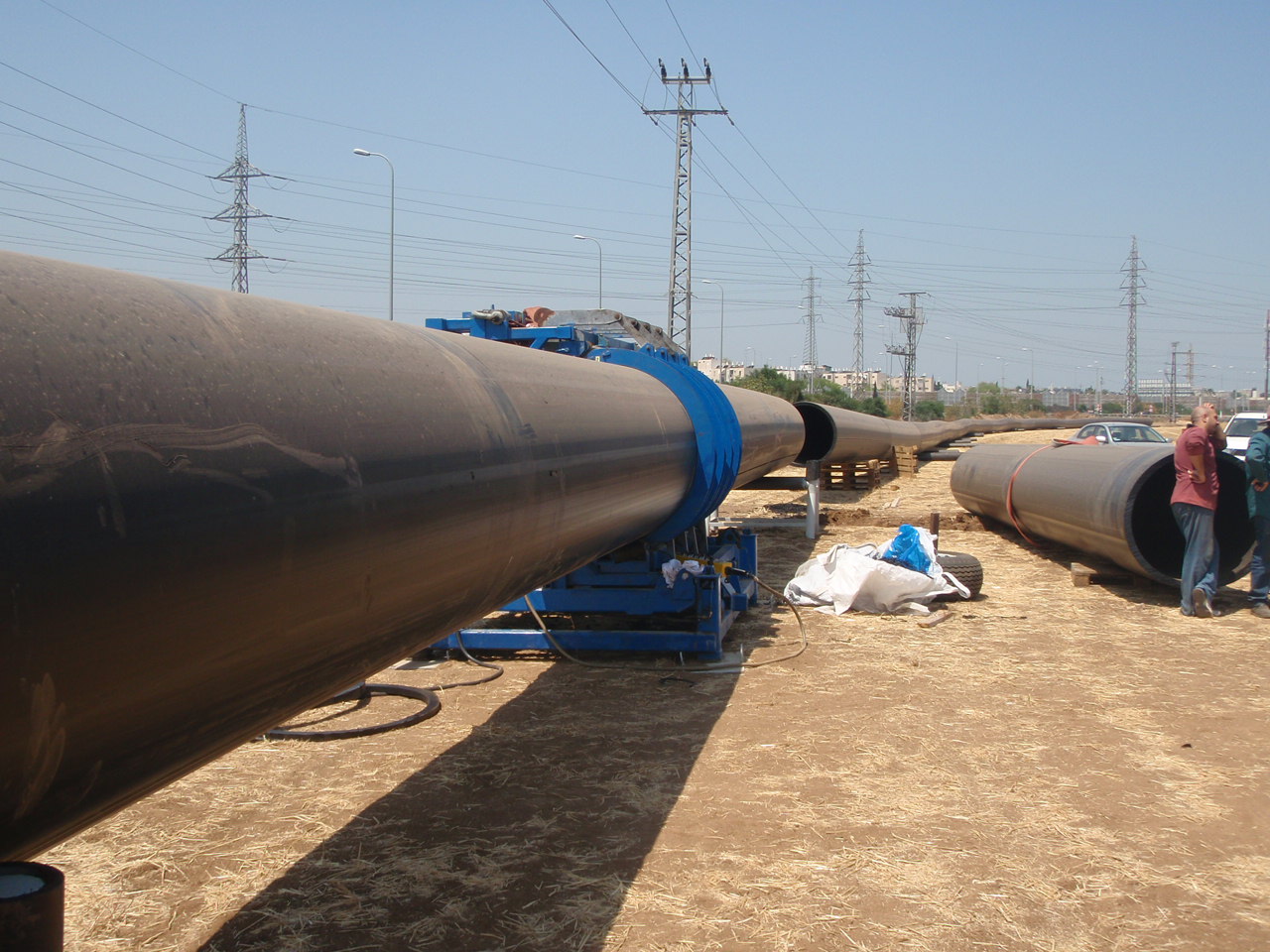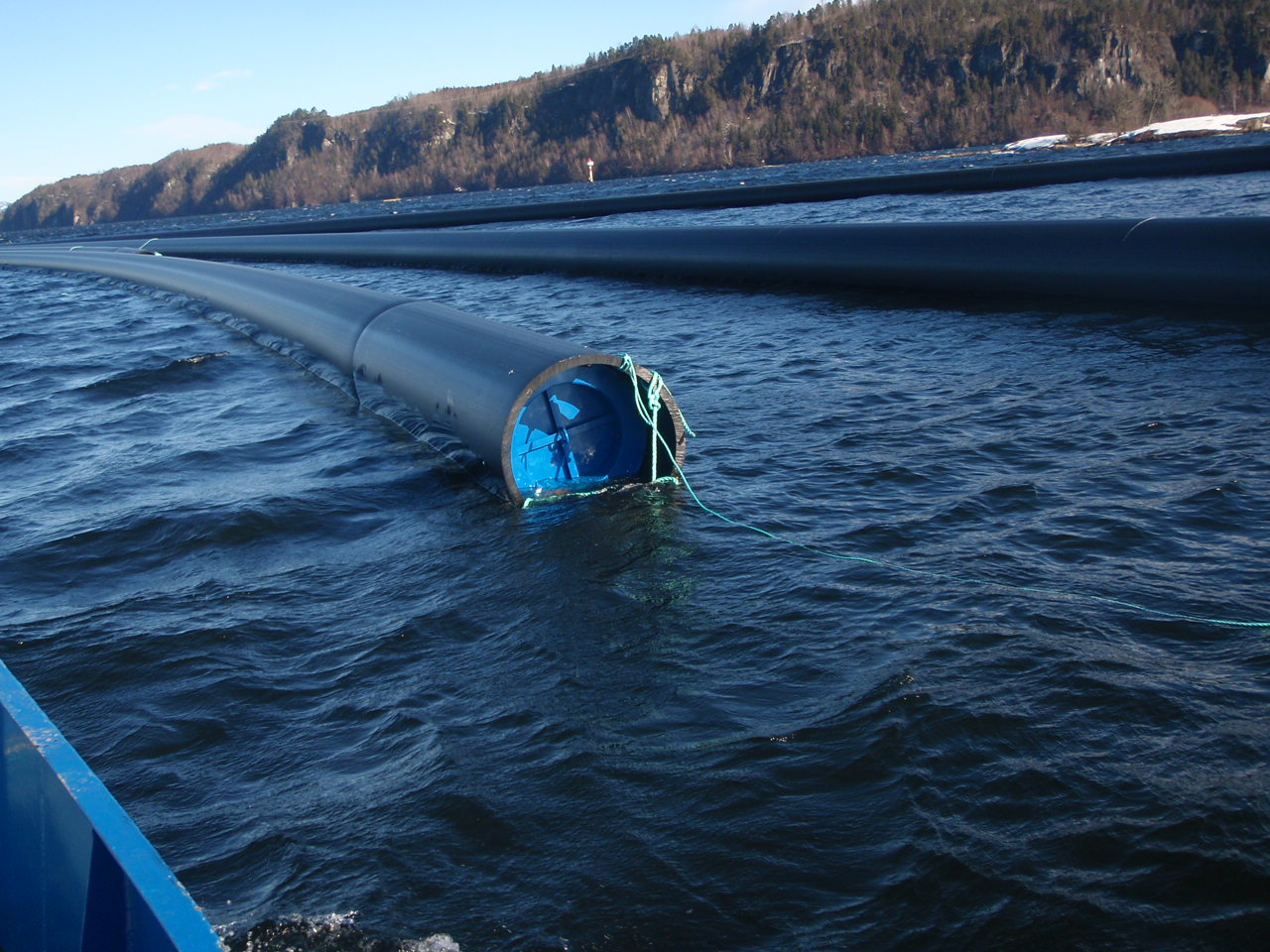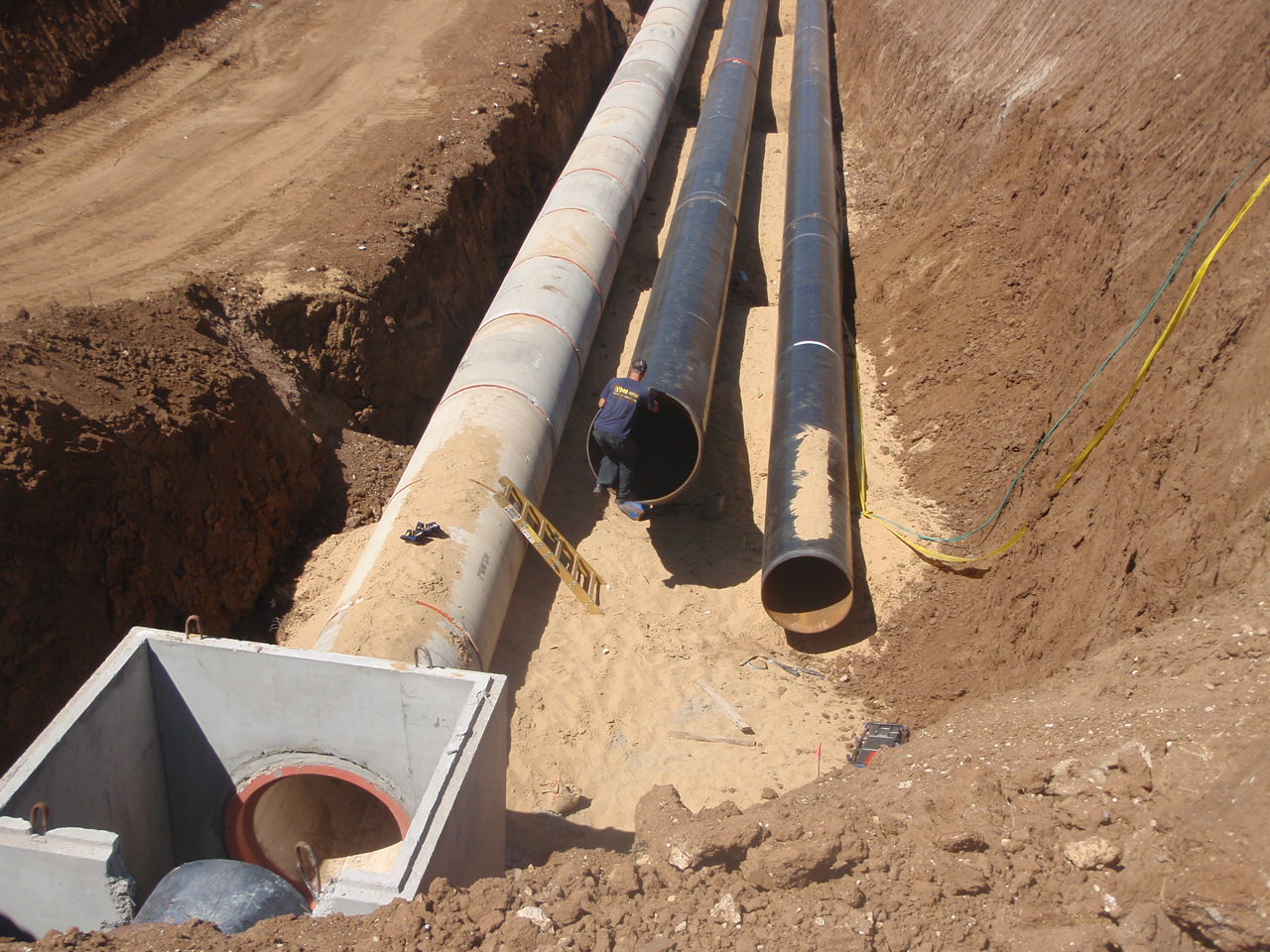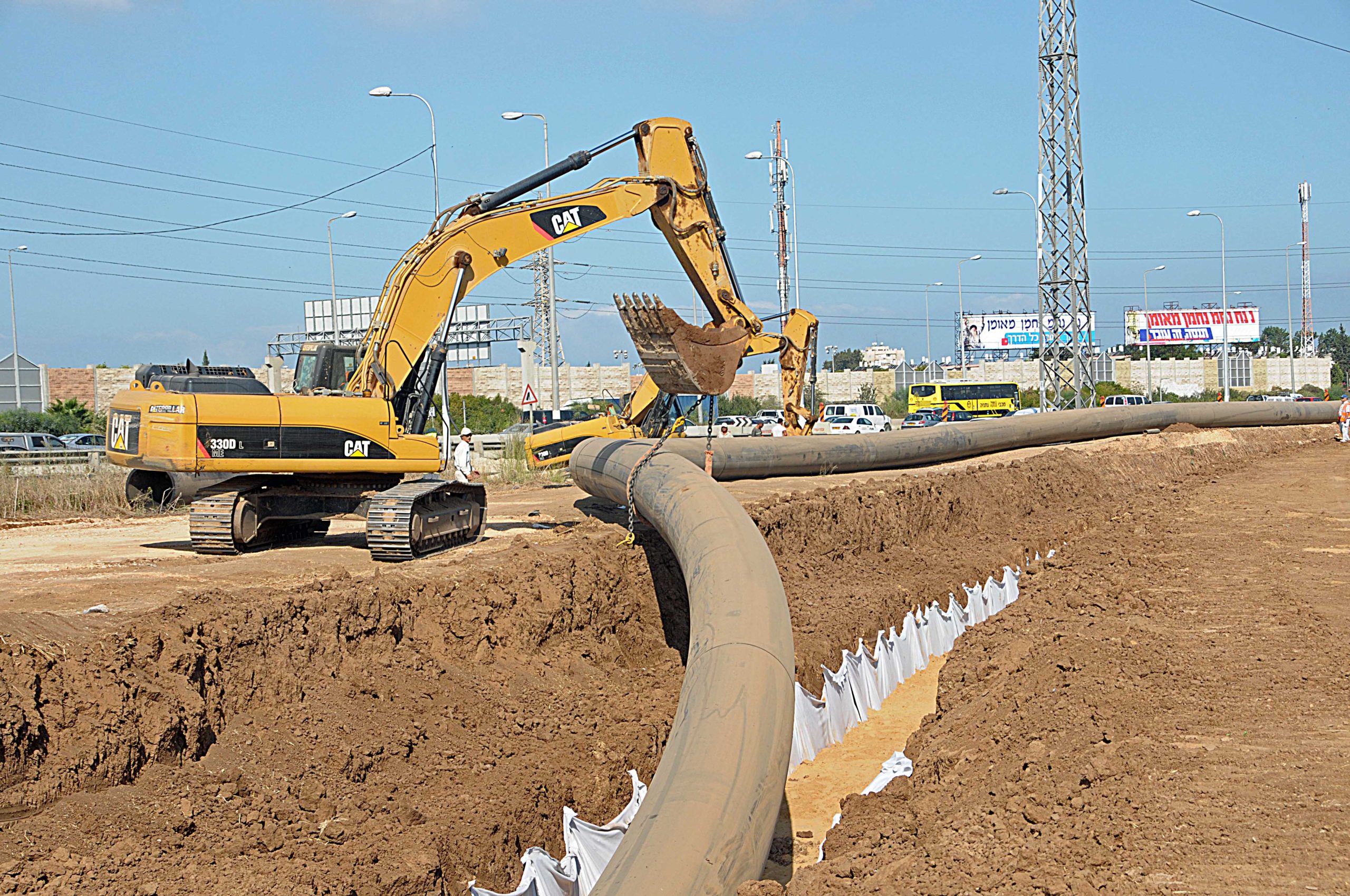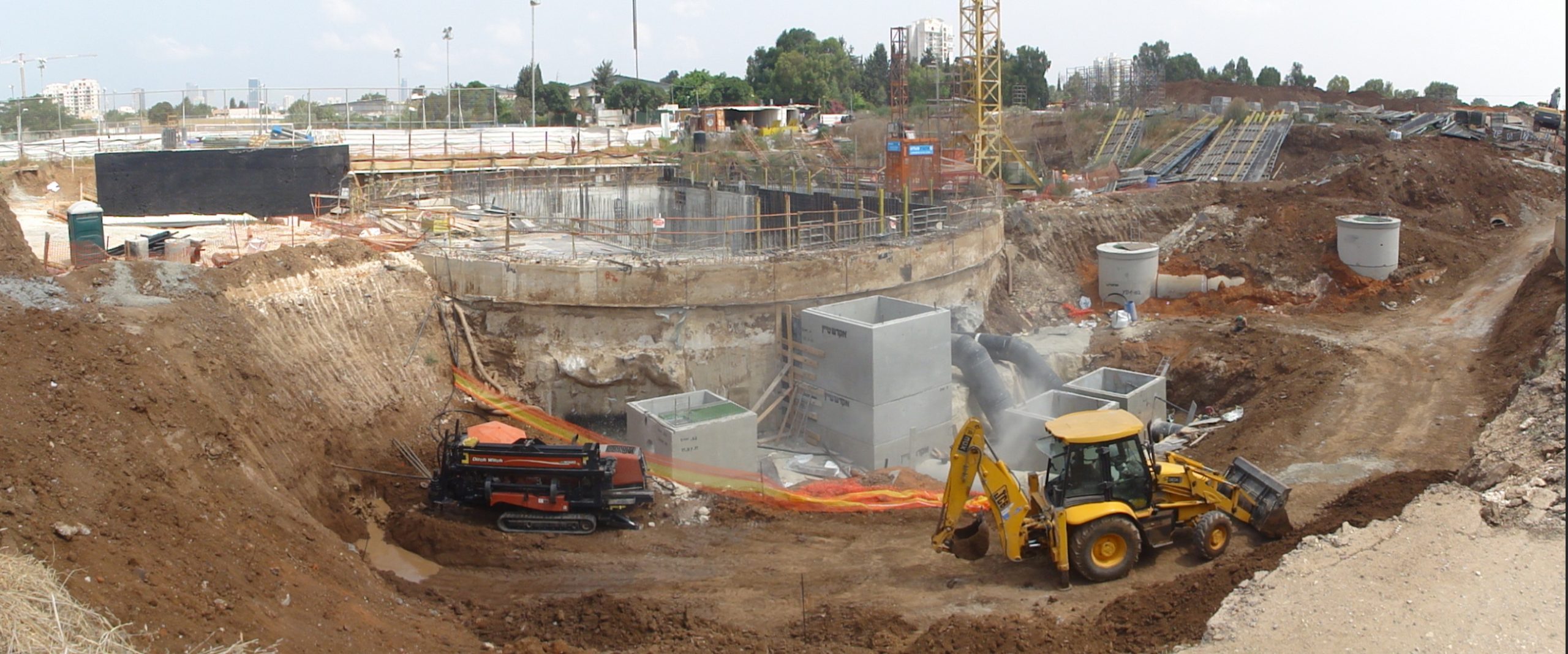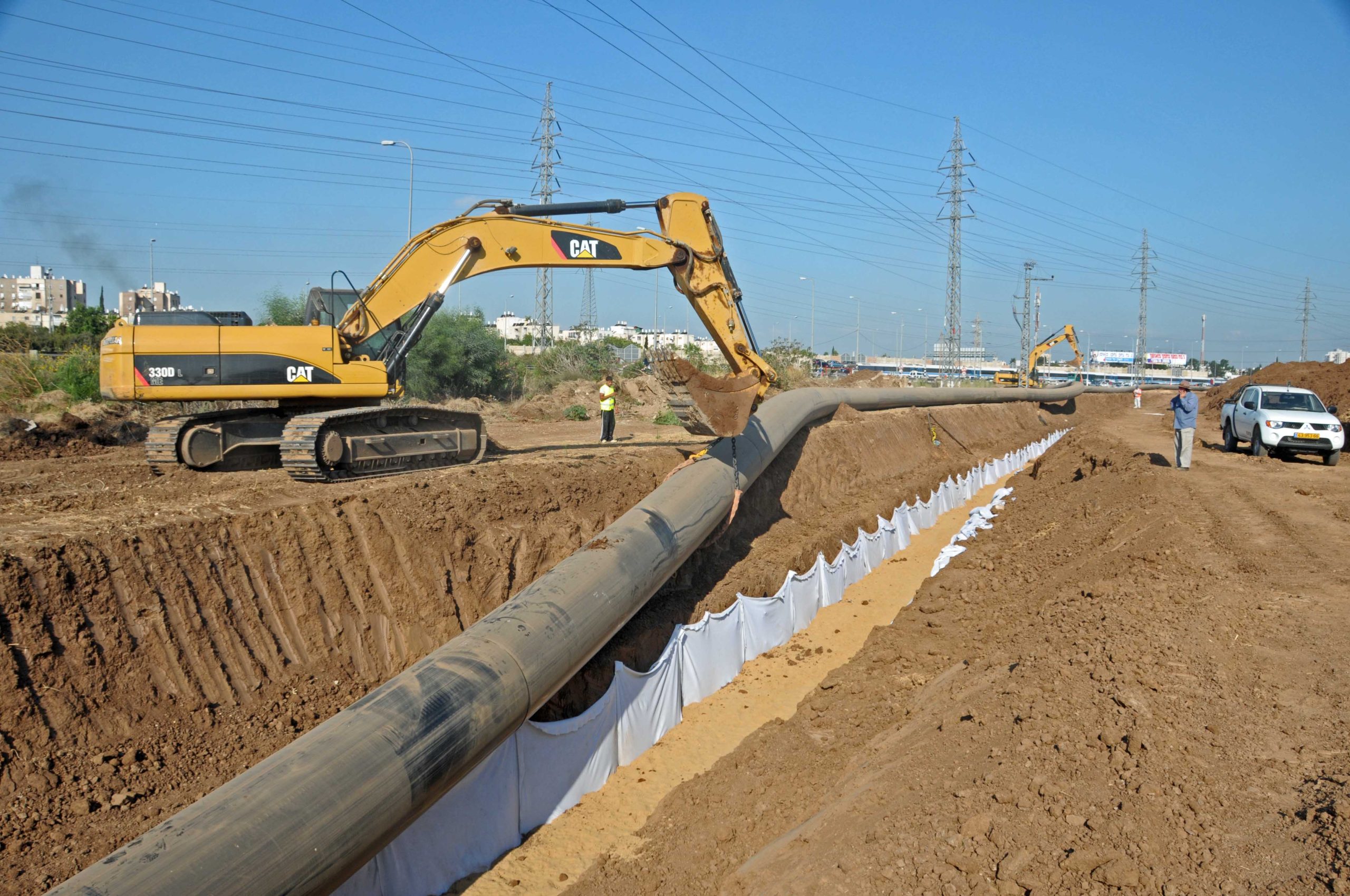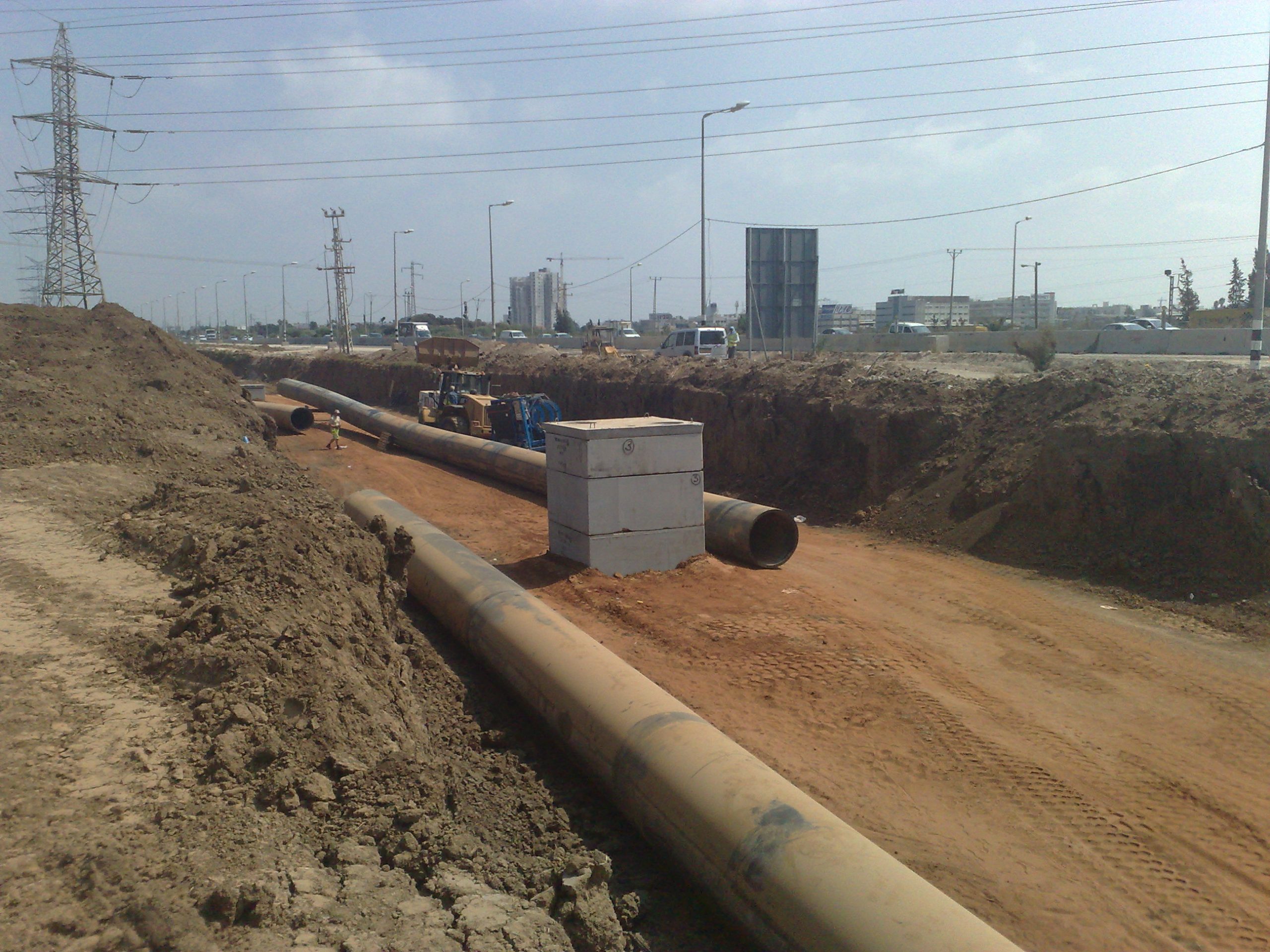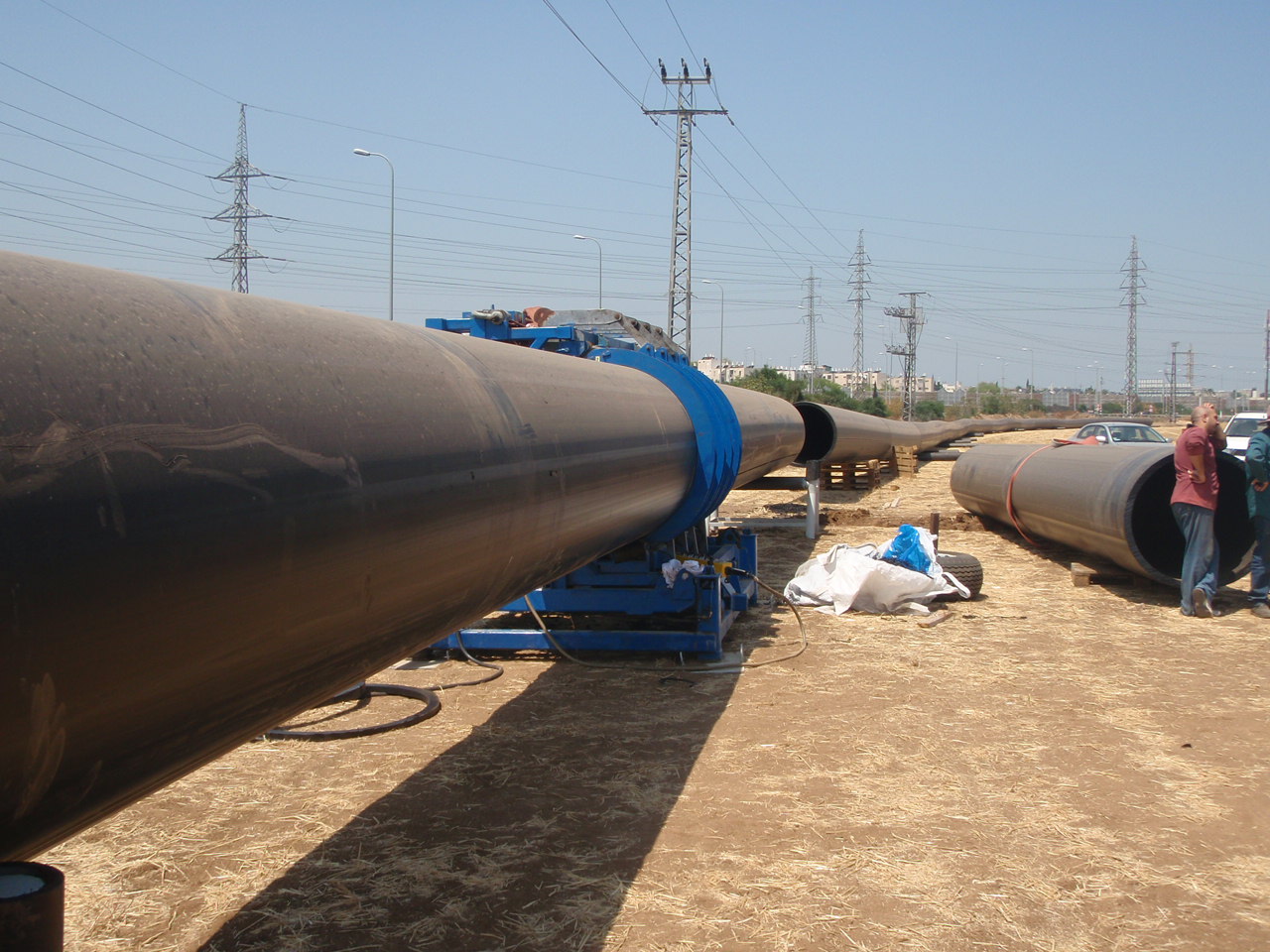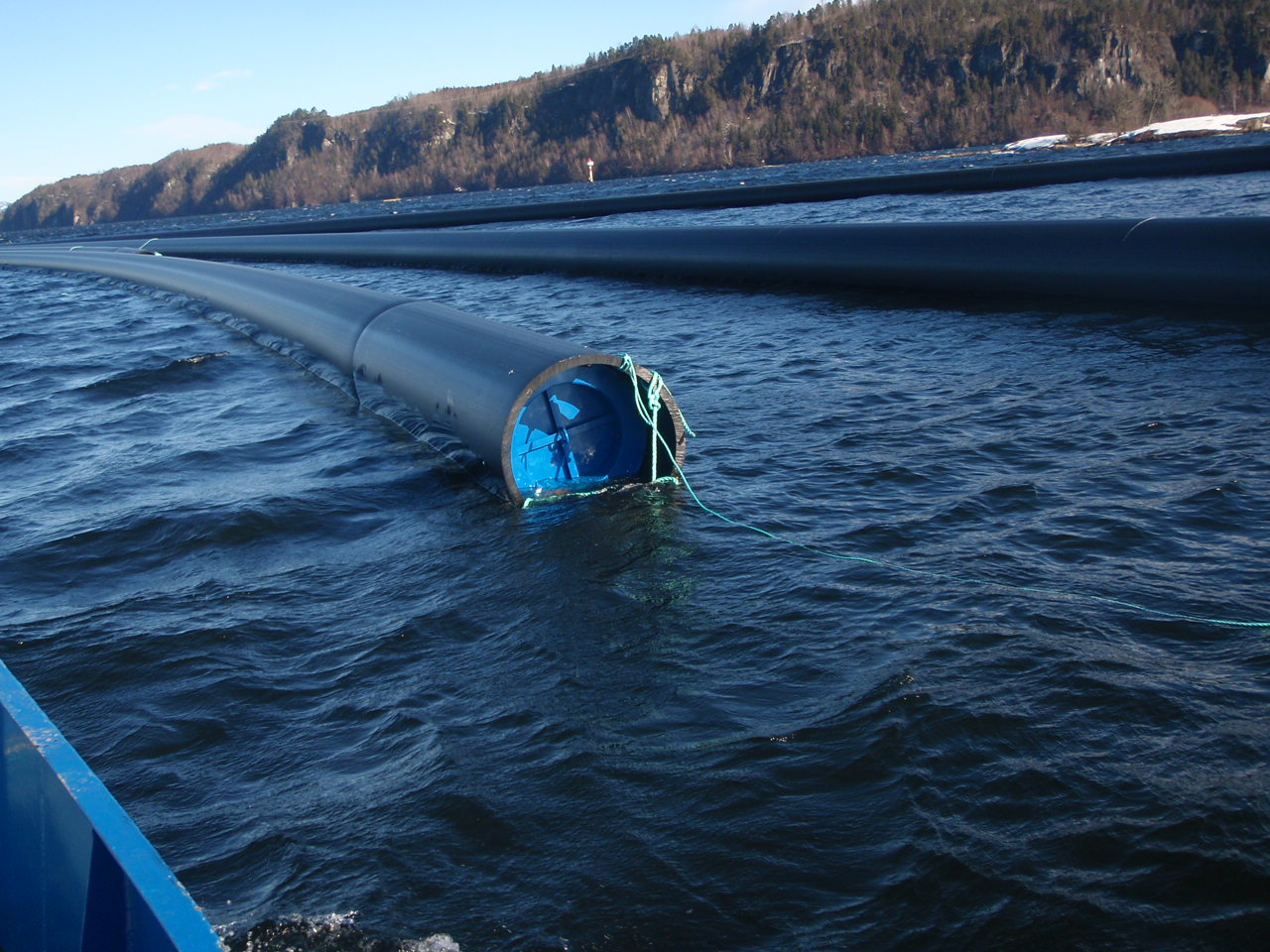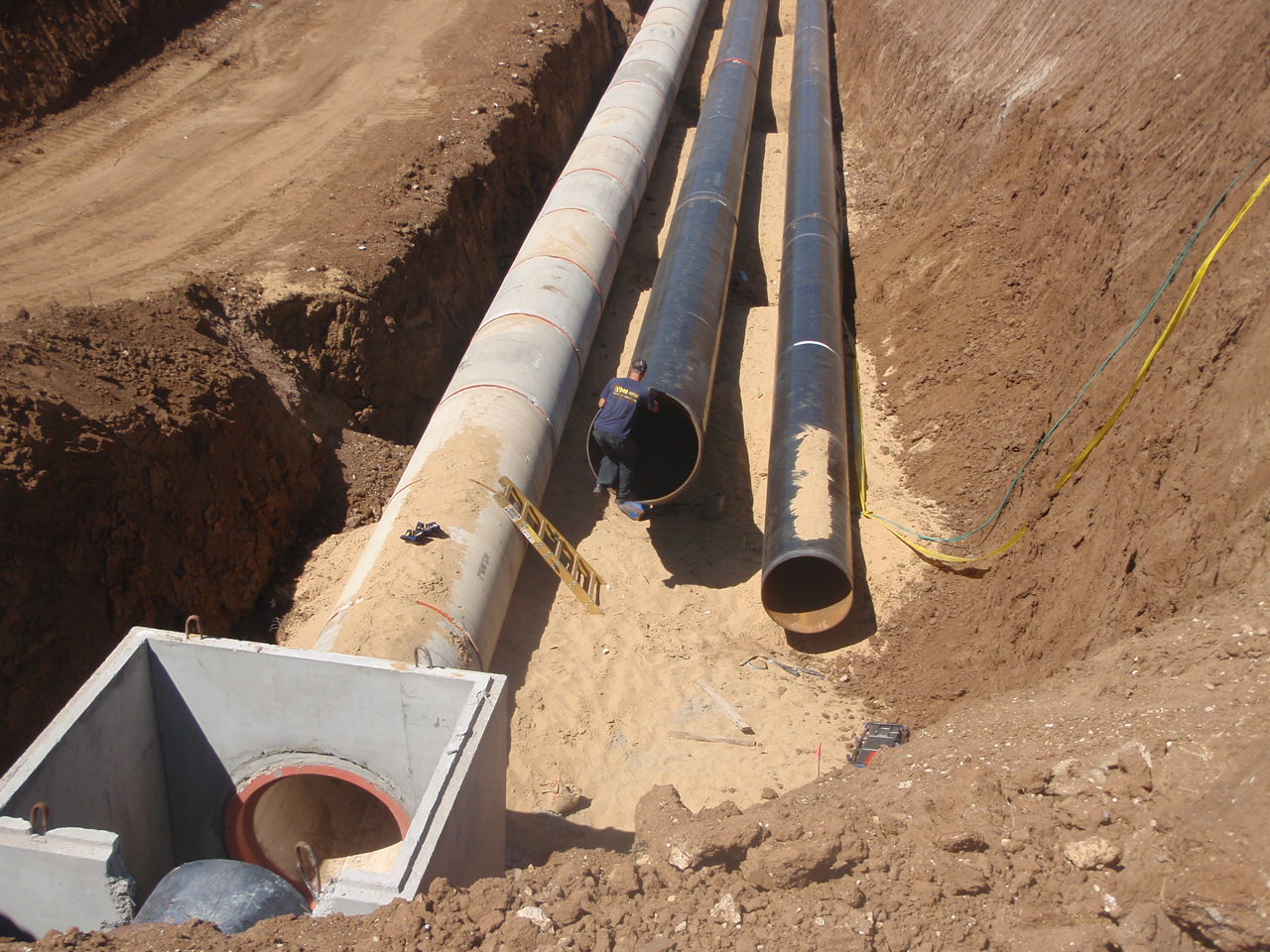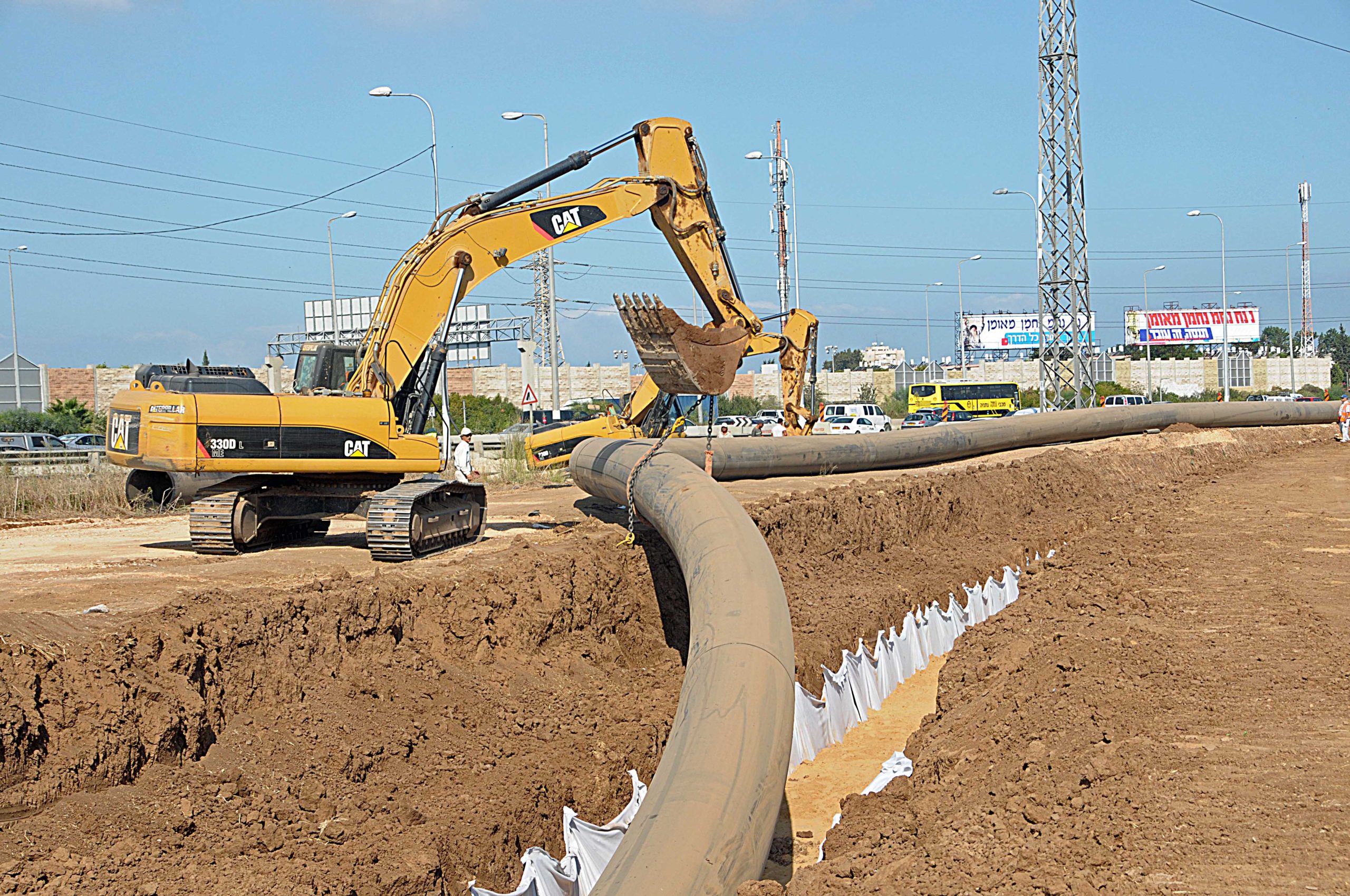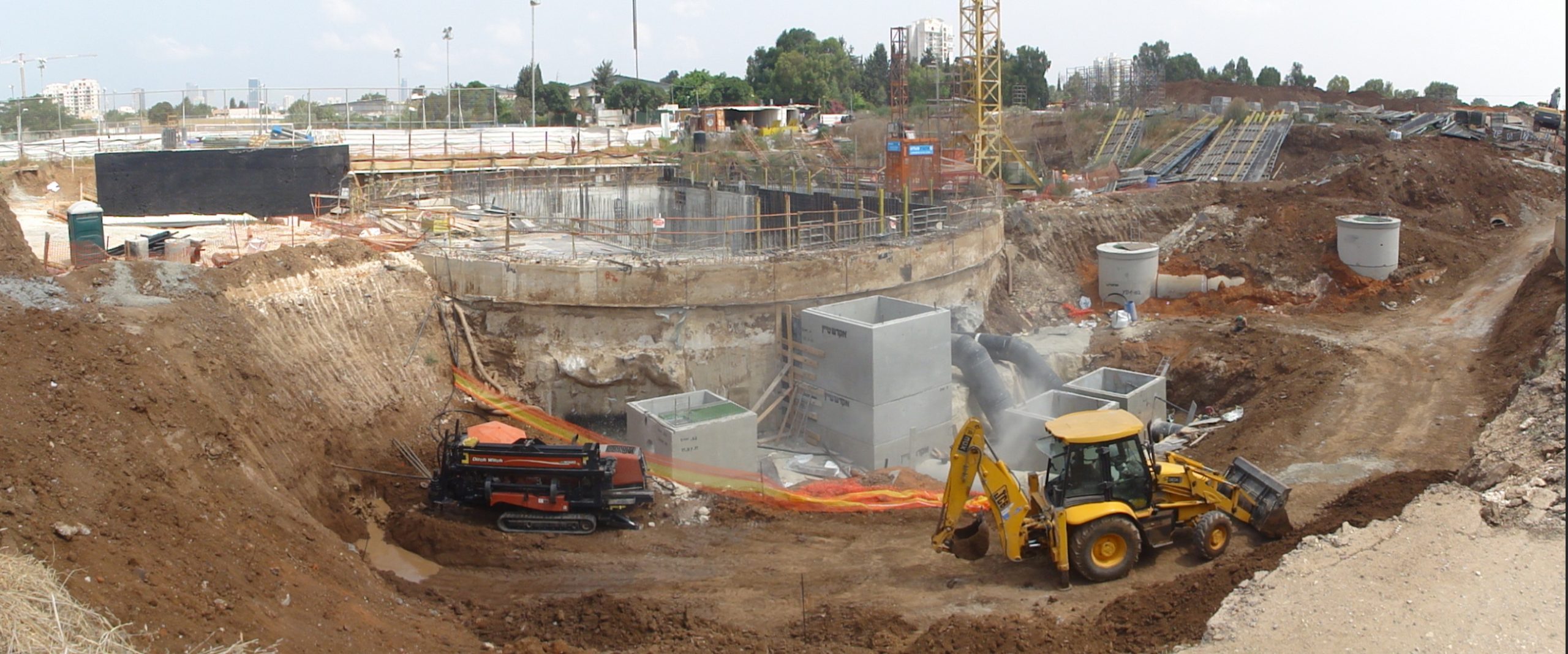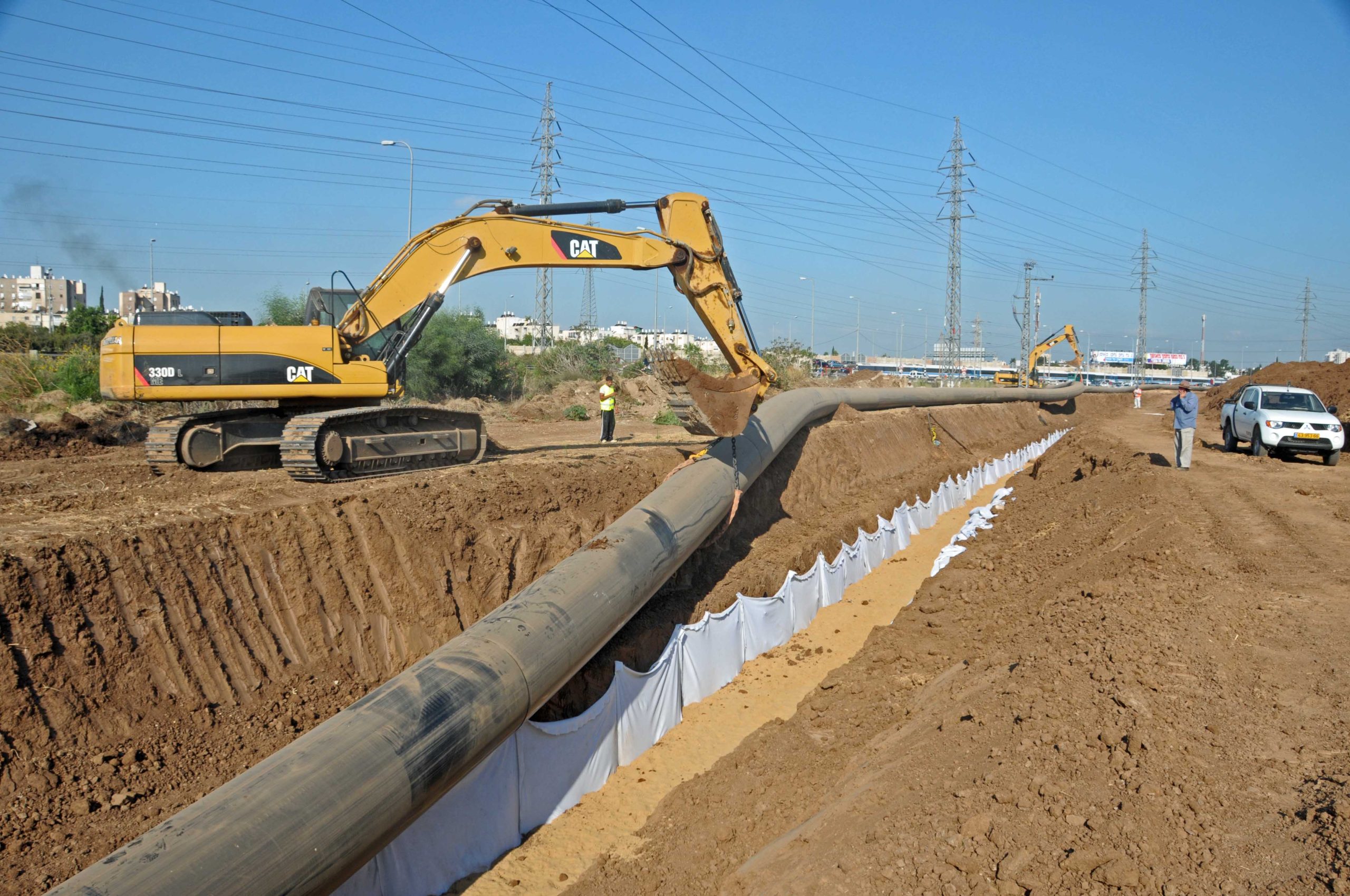 +
Background
AYM is a part of AY Line Project – The third Main Transmission Line of Dan Region, that servs a population of 2,000,000.
It is one of the two Raising Mains that are connected to Ayalon Sewage Pumping Station.
AYM Line closes a "loop" between AY Main Transmission Line and The Main Eastern Transmission Line (MZ), enabling to routing the sewage flow to either of these lines when required.
AY Line is a part of AY Line Project. More information about this project could be found here:
Balasha-Jalon provided the general design, engineering coordination, detailed designs. and also provided general supervision on site.
General AYM Line Data
Pipe material
Polyethylene
More projects from Wastewater Collection and Transmission category