Hadar River Culvert
Central Israel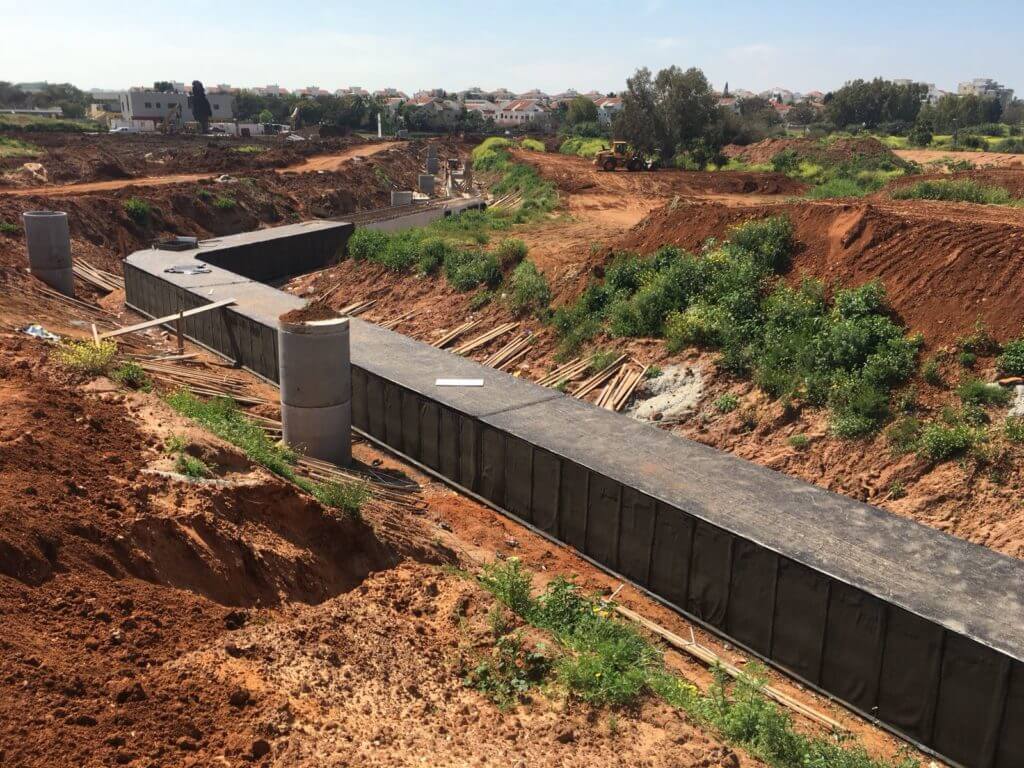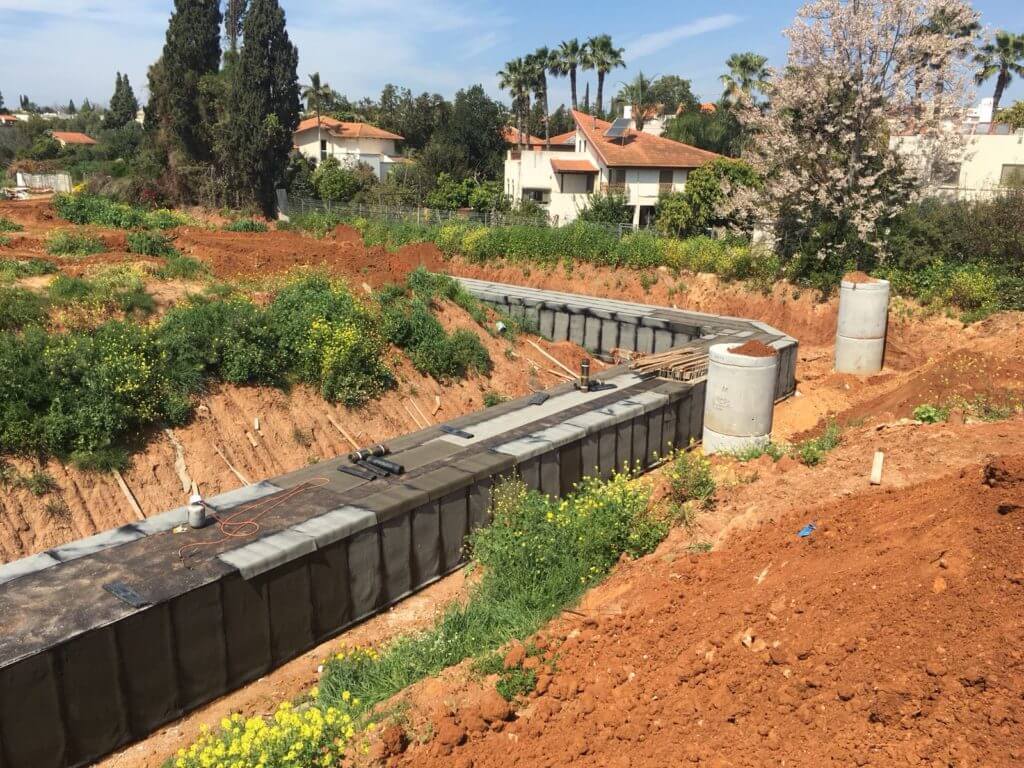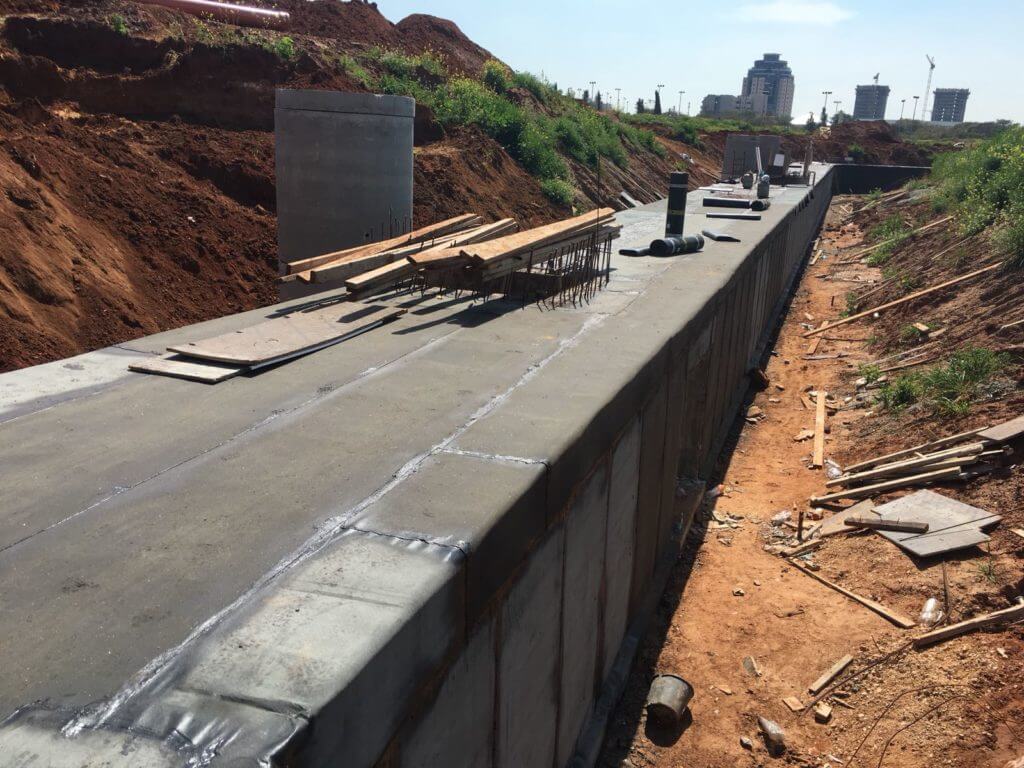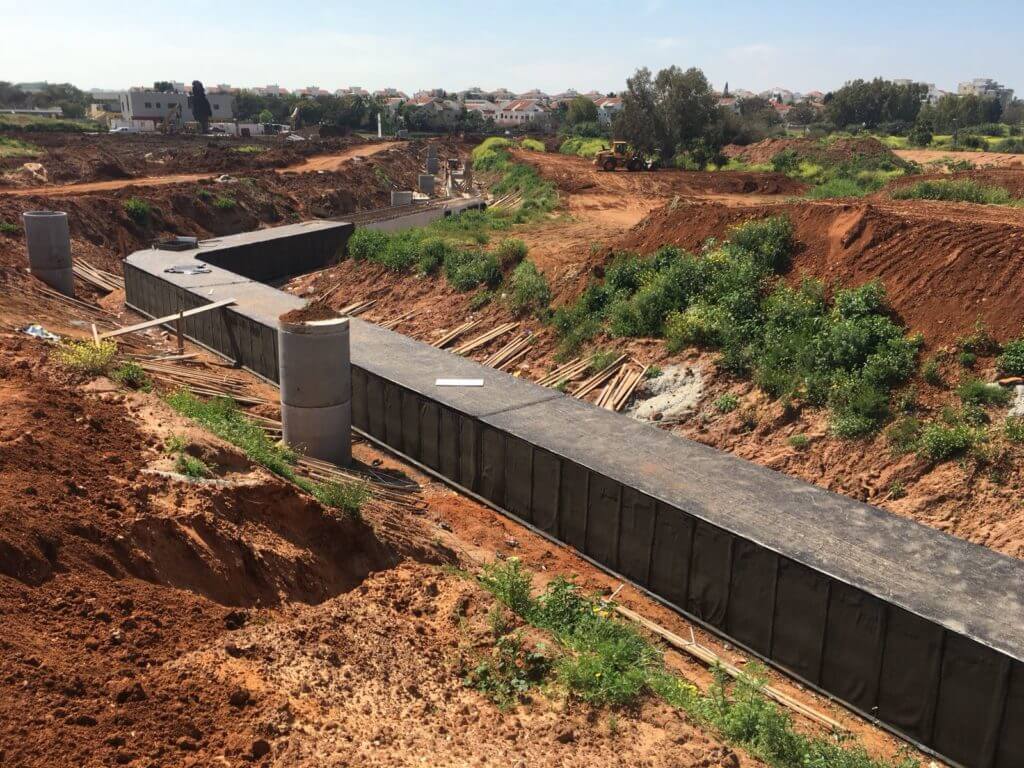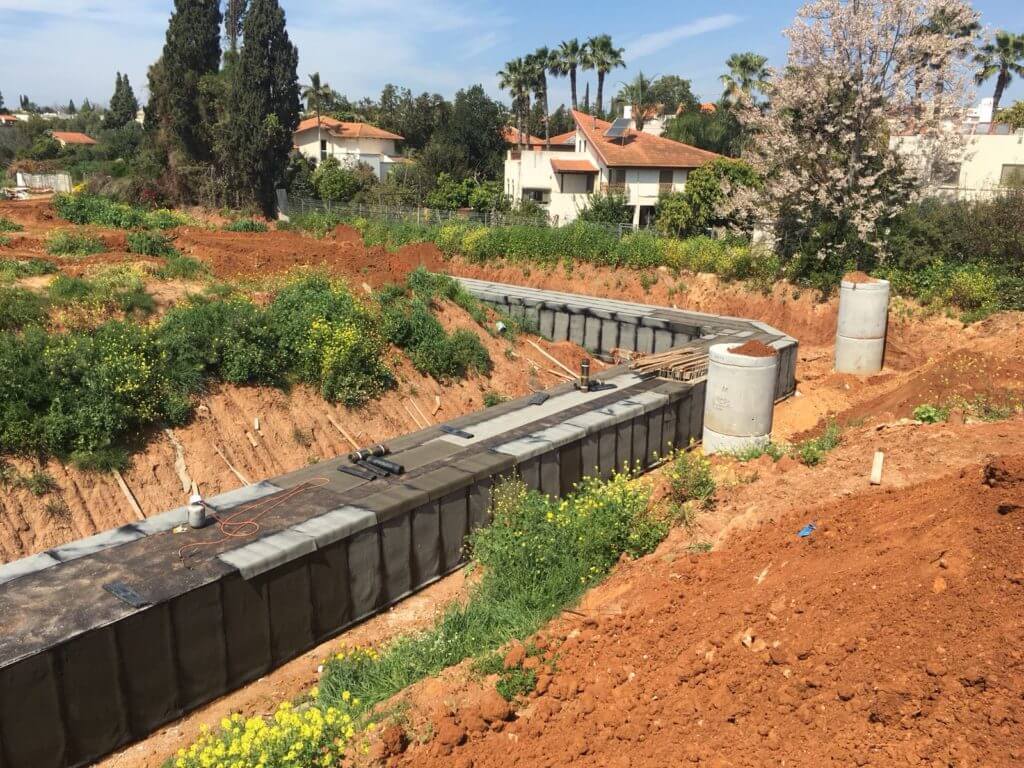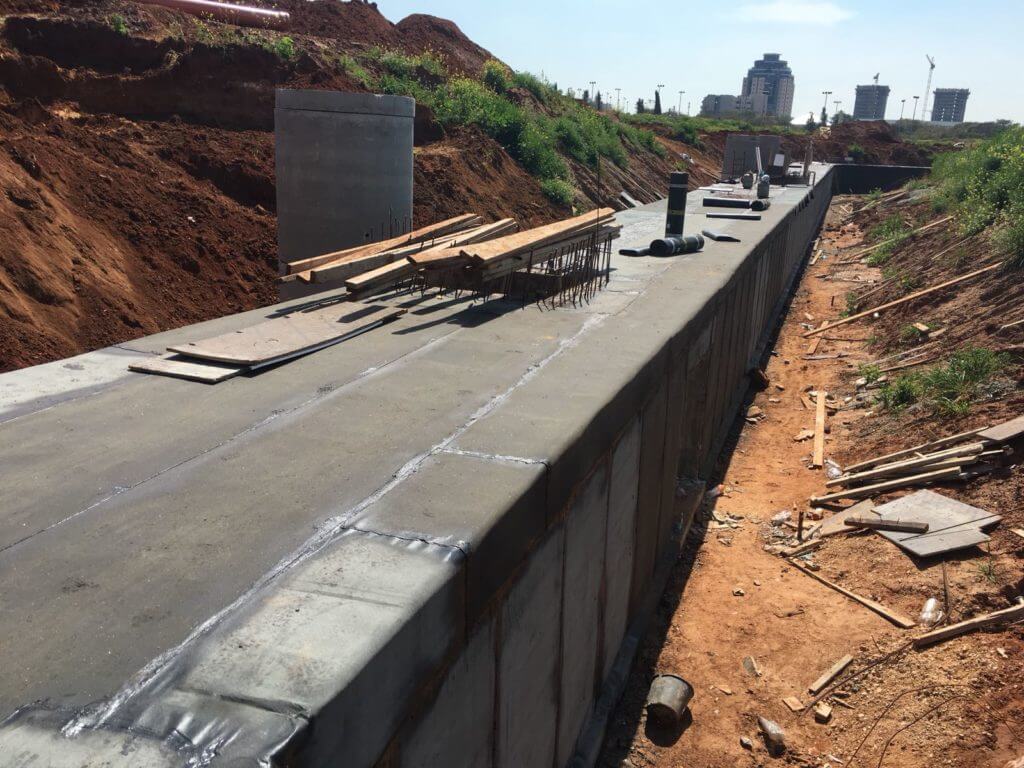 +
Background
This culvert drains the area of Ramataim neighborhood in Hod HaSharon, Israel.
The old open ditches system that used to drain Ramataim had to be replaced as it could not sustain the rapid change in the drainage volume due to the Global climate changes.
The new culvert was constructed in 2017-2018 and allowed development of 1,300 households on 450 acres.
Balasha-Jalon provided the general and detailed design, as along with general supervision of the site.
Basic Design Data:
Drainage basin area
2
km2
Max designed flow
37,800
m3/hr